David Laws: Former School Minister warns George Osborne's cuts will stall improvements to education and increase poverty
Mr Laws claimed the Tories knew their policies would drive up poverty among both adults and children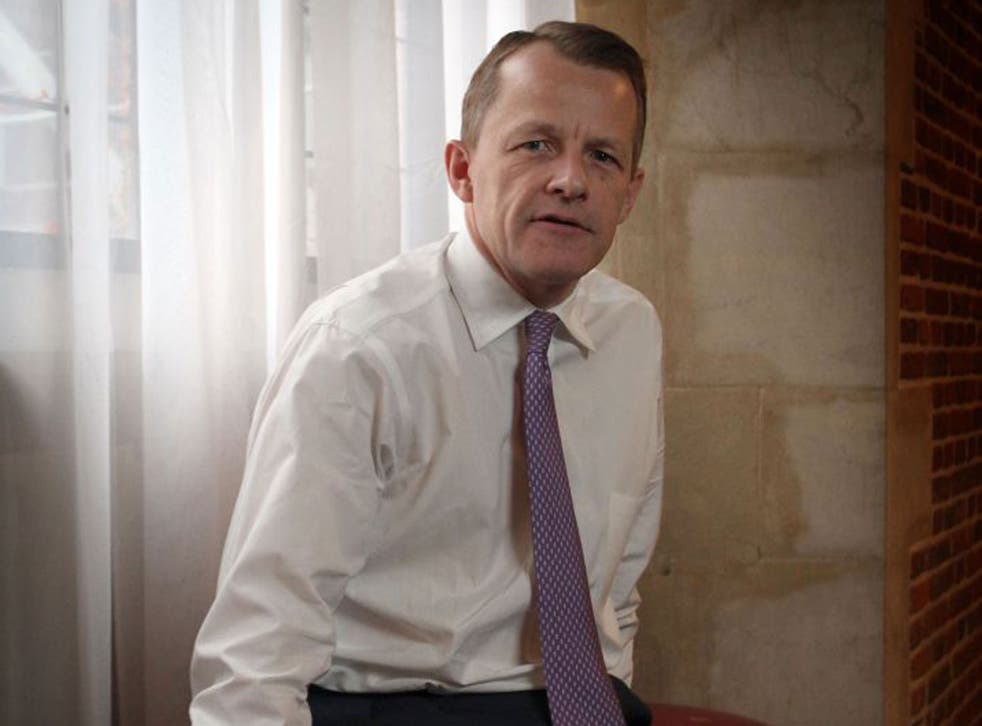 Recent improvements to education will stall and poverty will increase as a result of George Osborne's spending cuts, David Laws, the former School Minister, has warned.
Writing on The Independent's website, the Liberal Democrat former Cabinet minister said that watering down the £4.5bn proposed cuts to tax credits after their defeat in the House of Lords would not boost the life chances of disadvantaged groups. He claimed the Conservatives knew their policies would drive up poverty among both adults and children.
Mr Laws, who lost his Yeovil seat at the May general election, was a key figure in the Coalition. On 10 November he will re-enter the political fray as executive chairman of the liberal think tank CentreForum, which will now specialise in education, mental health and the rehabilitation of offenders.
In his article, Mr Laws warned that Mr Osborne's government-wide spending review in two weeks would set back the goal of improving "life chances" for all. "Without a successful education system, and more highly paid employment, there is a serious risk that the cuts to benefits will drive big increases in poverty and both children and adults of working age over the next five years," he said.
Although the Tories have pledged to maintain the schools budget, this covers five to 16 year-olds and so spending on under-fives and post-16 education is vulnerable as Mr Osborne seeks cuts of between 25 and 40 per cent from non-protected areas.
Mr Laws called on the Chancellor to set out a long-term agenda to show that the Government's "rhetoric about creating real opportunity" is backed up by policies. Fixing tax credits would not be nearly enough, he warned. "The Government also needs a new drive to raise educational standards," he said. "We are not going to address poverty and create opportunity while 60 per cent of young people from poor households fail even to achieve the old and unambitious target to secure five GCSEs at C grade or higher, including English and maths. This figure is a national disgrace."
Mw Laws claimed that, under the Government's plans, the poorest children would receive only half as much "free" child care as the rich, which made no sense if opportunity for all was the aim.
The former Schools Minister warned that the squeeze on the education budget would make it more difficult to recruit and retain teachers, so there could be a "serious recruitment crunch." He said a third of academy schools were not doing well enough and there was a shortage of new sponsors.
He argued that the entire point of Universal Credit, which will merge six benefits and was designed to improve work incentives, could be subverted if Mr Osborne raided its budget to soften the blow of his tax credit cuts.
Join our new commenting forum
Join thought-provoking conversations, follow other Independent readers and see their replies