English not the first language in 240 schools - with five primary schools having no native-speakers at all
Number of children without English as their mother tongue hits 1.1 million - a rise of 54,000 in the last year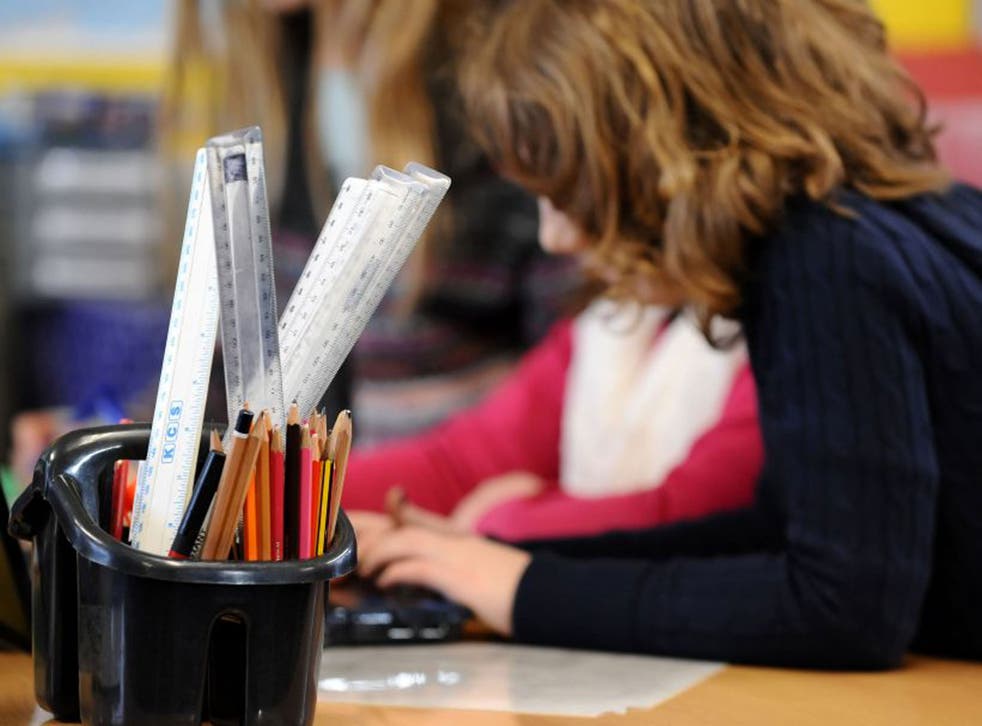 There are 240 schools in England where over 90 per cent of pupils do not speak English as a first language, with five primary schools having absolutely no first language English speakers at all.
The numbers – revealed in Department of Education census figures obtained by Sky News – puts the total number of children without English as their mother tongue at 1.1 million, a rise of 54,000 in the last year.
According to the latest figures, that number marks a rise of 228,000 pupils since 2008 – with roughly double the number of pupils now starting school with English as a second language as there were in the late 1990s.
Head teachers have come forward to say that in many cases, pupils speaking English as a second language go on to outperform native speakers thanks to the stronger work ethic required to achieve results in a less-familiar tongue.
They also suggest that students from a "foreign" background help to broaden the horizons of British-born pupils and help boost a school's cultural outlook.
But critics insist in can be incredibly disruptive for schools to take on large numbers of pupils without English as their first language, leading to discordant classrooms and lessons hampered by ineffectual teacher-pupil communication.
The five primary schools where 100 per cent of pupils did not speak English as a first language included Sacred Heart in Tipton, Westwood Primary in Oldham, Gladstone Primary in Peterborough and Brookhouse Primary in Blackburn.
Among the most popular first languages spoken in these schools were Punjabi, Russian, Portuguese, Urdu, Czech, Polish and various African dialects.
As part of its research, Sky News visited Sacred Heart Primary School where the vast majority of pupils have parents from Pakistan or Bangladesh.
Melanie Gee, the head teacher of the school - which recently won a regional award for inclusivity and education standards, told researchers: "Our school is really no different to any other. We have a curriculum and all the lessons are taught in English."
She added: "We have got bilingual staff. Children in the very early days will probably communicate to the staff in nursery in their home language, but within a couple of weeks we find that they are communicating in English.
Ms Gee went on to say: "The majority of our bilingual staff, if we use them, are actually to communicate more with the parents rather than with the children."
Join our new commenting forum
Join thought-provoking conversations, follow other Independent readers and see their replies