Free school 'sub-standard' says operator
Confidence in free schools policy has suffered a series of blows amid concerns about standards that have already led to two closing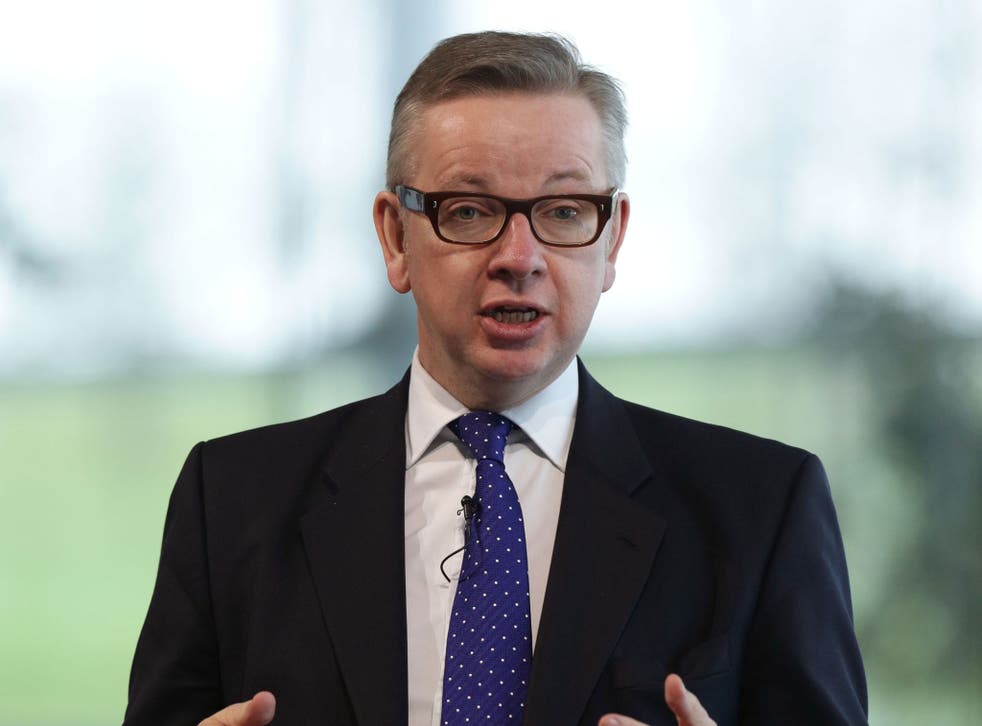 The company with a £21 million contract to operate the first free school run for profit in England has admitted pupils have been given a sub-standard education.
The free school IES Breckland, in Suffolk, is now undergoing "improvements" following an internal review and an Ofsted inspection that identified a number of shortcomings.
Free schools are championed by Education Secretary Michael Gove but confidence in the policy has suffered a series of blows amid concerns about standards that have already led to two closing. A third is under investigation by police after allegations of fraud were made.
Breckland is operated by the Swedish company Internationella Engelska Skolan (IES) which said in a statement to the TES: "We inspected our school in Breckland after the former principal stepped down and decided that it wasn't representative of our schools or our vision of how our schools should be.
"With this in mind, we set to work to make improvements at the school so that it could provide the education the students deserve."
Despite Government pledges that free schools, like other state schools, will not be run for profit, the private profit-seeking company IES has been brought in to manage Breckland.
The usual rules have been circumvented because the trust which founded the school awarded a 10-year contract to IES.
Join our new commenting forum
Join thought-provoking conversations, follow other Independent readers and see their replies