Freeze student loan repayment salary at £21,000, says adviser
Extra money is needed to help fill the 'black hole' in university budgets, it is claimed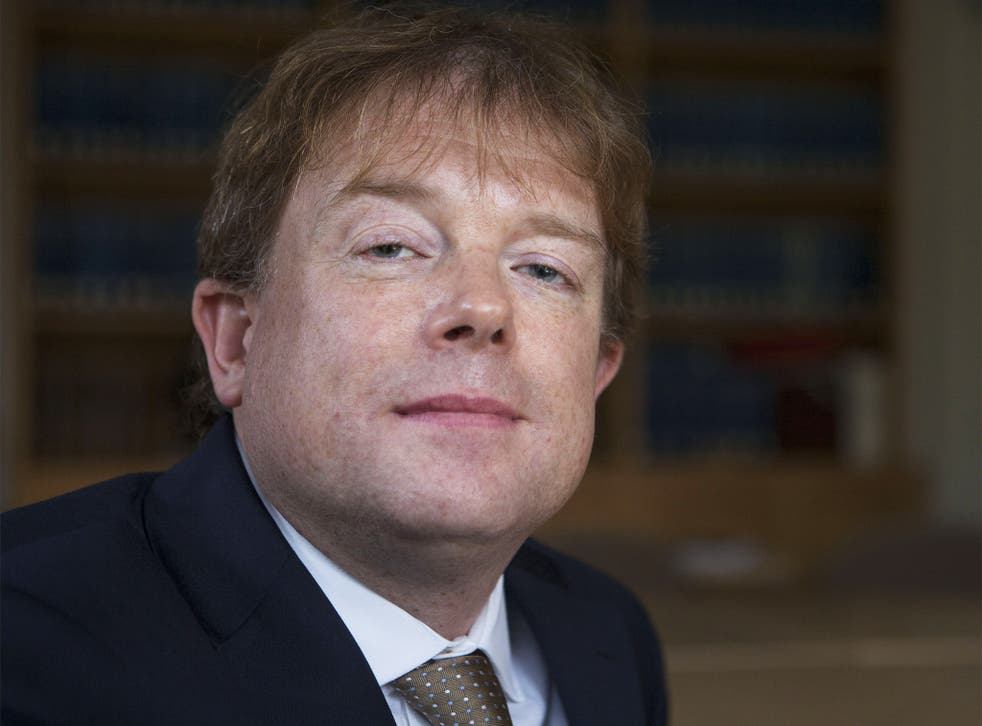 The salary level at which graduates start repaying their student loans should be frozen at £21,000 to help cover university financing shortfalls, a senior education adviser has said.
Tory ministers should abandon a pact they agreed with the Liberal Democrats for the level to rise with inflation – meaning more graduates would be drawn into repayments and existing payees would hand over more money – according to Nick Hillman, head of the Higher Education Policy Institute (HEPI).
Mr Hillman, who served as a special adviser under former Universities Minister David Willetts, believes the extra money is needed to help fill what many have termed a "black hole" in university budgets, caused by so many students not being able to repay their loans. Mr Hillman told The Independent he disagrees that the current system is "unsustainable", following a recent report from the Institute for Fiscal Studies predicting 73 per cent of students would be unable to repay their debts in full.
But he acknowledged that some "tweaking" of the scheme may be necessary, saying the freeze could net up to £100m a year for Treasury finances and it would be simple to implement.
"It is set down that it has to be £21,000 in 2016," he said, "but after that you just don't have to pass the statutory instrument that would increase it."
Mr Hillman says he does not expect the result of the general election to have much effect: "I don't think a government of any colour will come in and rip up the system – even if Labour come in and stick to their idea of £6,000 fees, it will still be largely the same system."
His think tank has recently been studying the Australian repayment system, under which graduates are taxed on the size of their whole income once they pass a threshold, rather than just the amount they earn over a certain level, such as the £21,000 mark in the UK.
Mr Hillman – who helped Mr Willetts push through plans to lift all controls on student numbers – also called for tougher action to ensure EU students repaid their debts.
He predicted the number of EU students would rise with the lifting of number controls. Students from other EU countries are harder to monitor after graduation than UK students and already owe £690m in unpaid debts, he said.
Defending the lifting of the cap on student numbers, he said: "I still absolutely support the policy now. The best way to improve access to higher education is to have more places. Whatever the way you seek to expand, the middle classes will always win - even if you get a dull plodding middle class student against a potential genius that might drop out."
The former 'spad' today celebrates the anniversary of taking up his job as head of the independent HEPI think-tank, but admits that he still harbours ambitions of becoming a Conservative MP.
"I still think representing tens of thousands of people in the House of Commons is a noble thing to do," he said. "If you've got the political bug you don't really lose it. I'm not going to deny that I've still got political ambitions."
Join our new commenting forum
Join thought-provoking conversations, follow other Independent readers and see their replies