Give girls career advice before the age of 10, says shadow Education Secretary
Tristram Hunt wants employers to speak in primary schools to encourage children to have broader horizons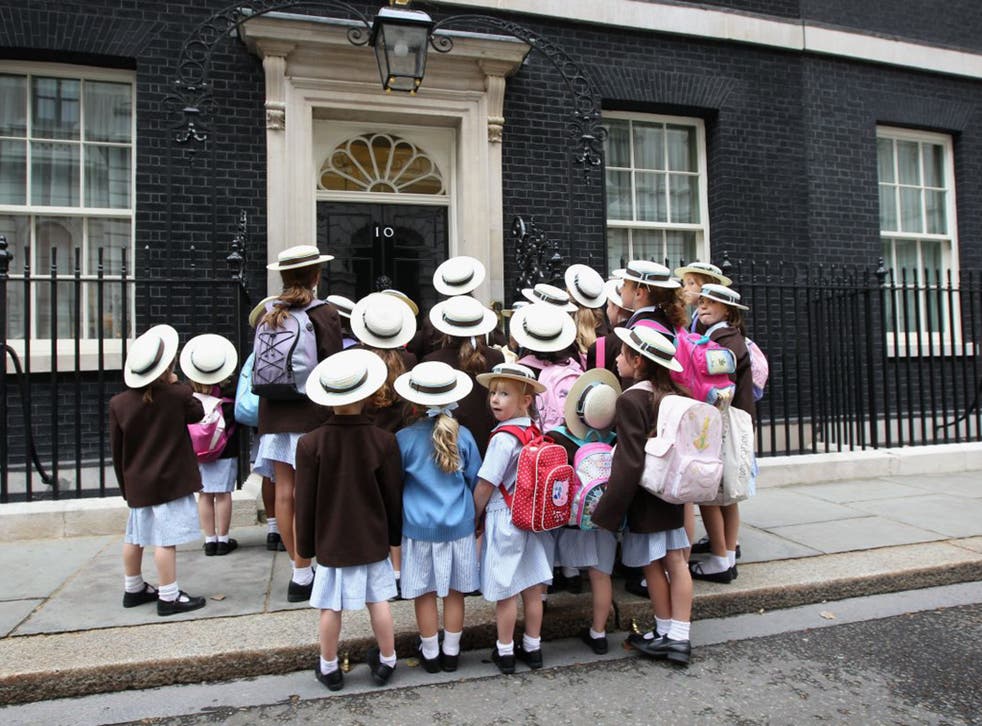 Girls should start careers lessons from the age of seven to encourage them to become more ambitious, Labour's shadow Education Secretary Tristram Hunt said yesterday.
He told a conference in London that Labour would want to encourage more employers to go into schools to talk about careers. "I want them to go into primary schools to talk to pupils – particularly girls in primary schools – so that they broaden their horizons," he said.
His comments come at a time of growing concern over careers education in schools, with a report from the Commons Education Select Committee being highly critical of the way it had been tackled by the coalition government.
Earlier in this Parliament, the then Education Secretary, Michael Gove, scrapped the body that ran the careers service and handed responsibility for providing it over to schools – but without providing any extra cash for the service.
Graham Stuart, Conservative chairman of the select committee, cited education standards watchdog Ofsted as saying standards in too many schools were "weak".
Mr Hunt, speaking at the London Festival of Education at the Institute of Education, said: "[Girls] can be taught they can be architects or they can be engineers or they can be doctors, beginning at primary school.
"I think they could start learning about careers in year three or four [ages seven, eight and nine]. Giving them careers education at that age can do a lot to broaden their horizons. We have a challenge here in making sure we are raising ambitions."
Mr Hunt added that he would also reverse the decision by the Government to remove the requirement on young people to do work experience while they were at school. It was essential, he argued, to prepare young people for the world of work.
He was taking part in a Question Time-style debate about the future of education with Conservative MP Sam Gyimah and Green Party leader Natalie Bennett. Mr Gyimah said the Conservatives would take "appropriate action" to reduce teachers' workload after receiving 44,000 emails from teachers complaining about the hours they worked. The emails came in response to a request from Education Secretary Nicky Morgan for teachers to give her their views on their workload.
Ideas being floated by the Government include making sure there are no revisions to the curriculum and exam specifications mid-year and that Ofsted does not change its mode of operating during inspections in the course of the year.
Ms Bennett said the Green Party was committed to providing free university education for all. However, she failed to answer a question from Mr Hunt as to how the party would pay for it.
During the debate, all three politicians were asked to set out their main election pledges on education. Mr Hunt said Labour would end the free schools programme and ensure there was a qualified teacher in every classroom. Mr Gyimah said there were one million pupils studying in "good" or "outstanding" schools. What was now needed was to give more freedom to teachers, to raise standards.
Join our new commenting forum
Join thought-provoking conversations, follow other Independent readers and see their replies