How to make your fortune by flunking school? A drop-out has the answer
When Marcus Ereira ditched his A-levels he went to work... providing private exam tutors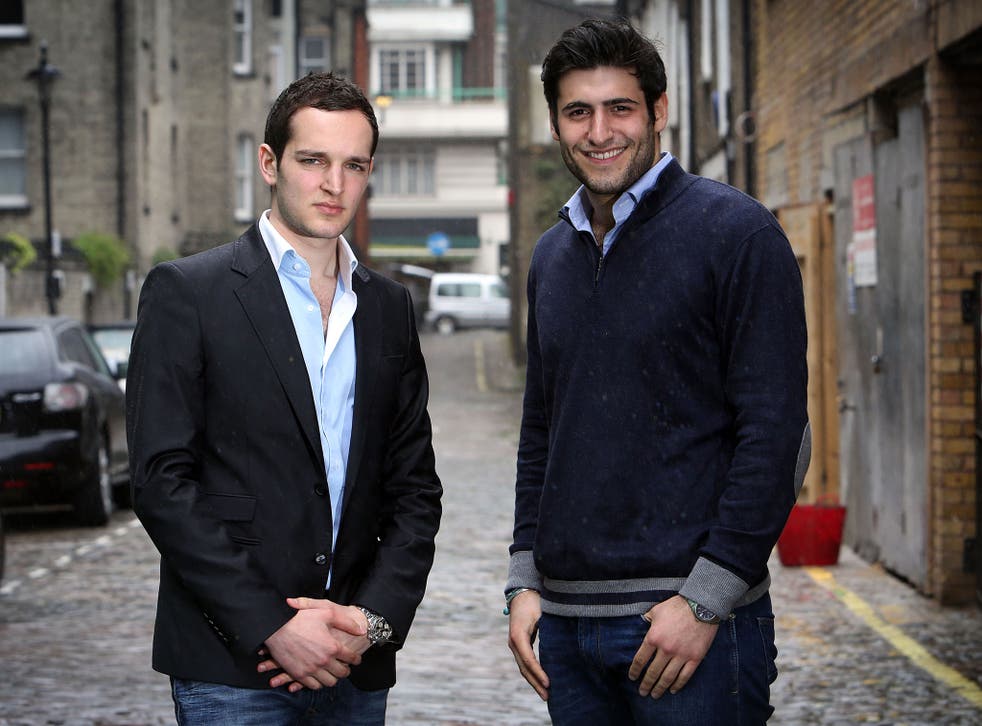 An A-level drop-out is now running one of the country's most successful private tutoring agencies, which aims to help hundreds of students to pass the exams that he avoided.
Marcus Ereira left school at 17 in the middle of his A-level courses, but has used that experience to make his fortune. He is now in charge of hiring tutors to coach for GCSEs and A-levels – as well as helping university students. Mr Ereira, who set up Tavistock Tutors with schoolfriend Luke Shelley, recalls how he was unimpressed with the private tutors he had while at school.
"I always felt there was something they were missing," he said. "I really wanted to start a business – my parents said: 'You're not leaving school – you're going to get a degree' [but] I wasn't academic."
It may seem ironic that someone who left school before their final exams is now hiring people to ensure others stick with it, but there is no doubt the two friends' operation is successful; they now have around 400 clients.
After his parents' ultimatum, Marcus started setting up the business while still at school – then convinced his parents he could make a go of it. Luke, however, was had to continue with his exams, and joined the company later.
At first it was a matter of just eking out an existence – Marcus's first advertising foray consisted of taking a bicycle out of a skip, painting it orange, and setting off around the neighbourhood touting for business, often outside schools. He soon cottoned on to a major flaw in the recruiting techniques of his rivals. "No agency was open outside working hours, yet most parents wanted to get hold of them in the evening when they got home from work themselves," he said.
Marcus is adamant that he would not hire either himself or Luke as a tutor. Controversially, though, both say that teachers do not make the best tutors. Many of those they hire are still students themselves, so of a similar age to their clients. "We don't have that many teachers," said Luke. "Most of our tutors have good Oxbridge degrees or A*s.
"Not all of them, but some of the teachers get very complacent. Tutoring is a very different kind of job. You're in a person's home – one-to-one with them."
Tara Crabbe is the kind of tutor they like. She is an actor and a classics graduate from Cambridge but does tutoring part-time in a range of subjects and she prepares her students for tutoring through yoga-style activities. "Anything that gets them talking freely," she said.
Tavistock Tutors' bread and butter is tutoring for GCSE, A-level and degree courses. However, they are also called to help international students using Skype. The cost per session varies, depending on the expertise of the tutor, but the base rate is £40.
Five years on, Marcus does not feel he missed out by ditching his A-levels (he did manage to complete a degree in business studies at Regent's Park College, Oxford, after taking a foundation degree). The thought occurs, though, that it might be bad for business if too many of his clients felt the same about exams.
Join our new commenting forum
Join thought-provoking conversations, follow other Independent readers and see their replies