Keeping it old school: Pupils swap iPads and Xboxes for reading and board games
A Shropshire school is in the middle of a week-long 'digital detox'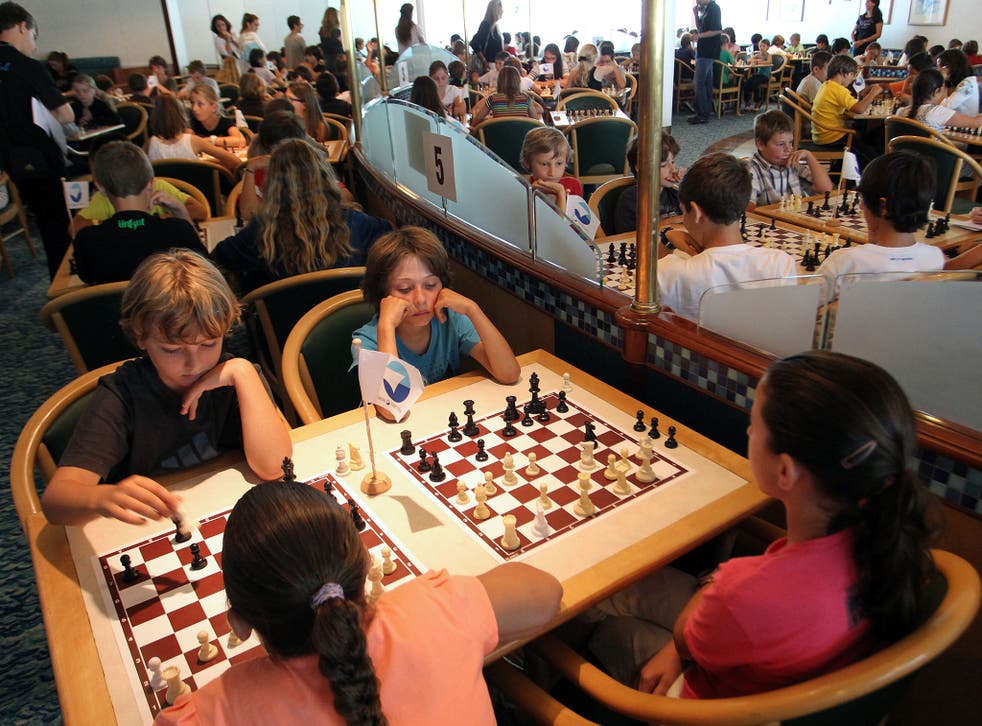 Pupils at a Shropshire school face the start of a weekend with a difference. Until Monday their iPads and Xboxes will go untouched and the television will sit unwatched as children discover the delights of reading, sewing, cycling, board games, cricket and walks in the woods.
Since Monday, pupils at £11,775-a-year The Old Hall School in Telford have been taking part in a week-long "digital detox" after their headmaster, Martin Stott, grew concerned that youngsters were too dependent on technology and were losing the ability to concentrate and follow complex instructions.
He conducted a survey of pupils aged eight to 11 last month and found a strong correlation between high use of digital devices, poor reading progress and unhappiness.
Students who spent more than two hours a day on digital devices and games consoles spent two hours less time reading each week than classmates who were low users of technology.
Pupils who used screens for more than an hour a day were seven per cent less likely to make the expected progress in reading than low screen users. They were also less likely to report being as happy as low screen users.
Mr Stott said: "It seems to me that children's ability to take on board the instructions for multi-step tasks has deteriorated. For a lot of children, all their conversation revolves around these games. It upsets me to see families in restaurants and as soon as they sit down the children get out their iPads."


Children who normally spend hours on digital devices have this week discovered the fun of traditional pursuits such as playing outside, cycling, reading and doing jigsaws.
Mr Stott stressed he was not opposed to all use of technology. But he said he was concerned how much time pupils spent out of school playing on devices.
Joshua Woodland, 10, said he would normally watch cartoons on YouTube after school but had instead spent his time colouring, reading and cycling. He said: "I think when the week's over I will still try and watch the iPad less. Piya Dhatt, 10, said: "I use an iPod and my sister's iPad for 10 or 15 minutes after I've done my homework. If I am lucky sometimes I get to watch a movie.
"This week I've been using the time to play board games like Monopoly and go for walks and feed the ducks. It's actually been more fun than normal."
Join our new commenting forum
Join thought-provoking conversations, follow other Independent readers and see their replies