Labour admits 'great crime' on education: Tristram Hunt says his party encouraged schools to aim too low – and pupils paid the price
The Shadow Education Secretary says too much emphasis was put on students getting the threshold C grade at GCSE for the purposes of league tables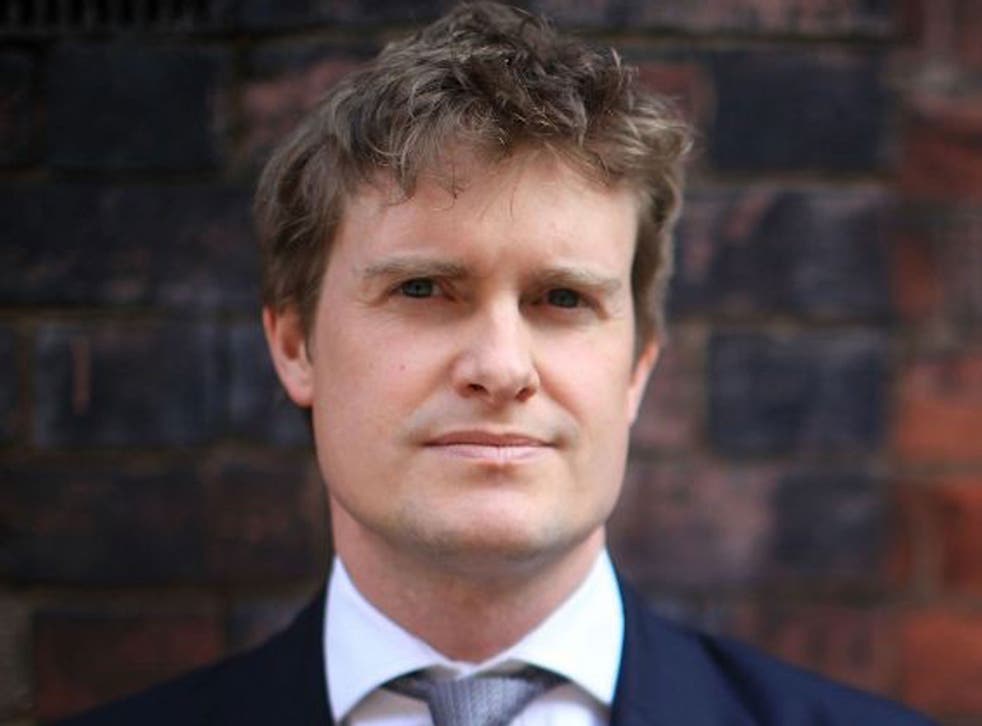 The last Labour government committed a "great crime" in focusing too much on schoolchildren achieving a C grade at GCSE and not pushing them further, the party's new education spokesman said yesterday.
Tristram Hunt, who has been tipped as a future Labour leader since being appointed Shadow Education Secretary in October, suggested that schools had been forced to place too much emphasis on pupils getting the threshold C grade for the purposes of league tables, and that ministers should have created a "no limits" system which encouraged teachers and pupils to go further.
His comments will be echoed this week in a speech by a leading academic, who calls on the education world to "stop angsting" about minimum targets in the three Rs for England's seven million state school pupils, and to be more ambitious for them instead.
Deborah Eyre, an expert on educating bright students and director of education with Nord Anglia Education – one of the biggest private companies involved in schools – will also call for an end to what she terms stagnant debates such as whether to reintroduce grammar schools.
In an interview with The Times yesterday, Mr Hunt said that he wanted to see more aspiration in the education system, adding: "The great crime was an awful lot of effort being put on kids getting a C at GCSE, then not going further. There should be no limits – the system should be saying how far can this child go?"
Although league tables were created by John Major's government, they were embraced by Labour under Tony Blair and Gordon Brown. Mr Hunt, who is one of the leading Blairites in the Shadow Cabinet, also conceded that the exam system has been dumbed down with "some elements of grade inflation".
Before her speech to the North of England Education Conference on Thursday, Professor Eyre said: "For years, discussion on education in England has stagnated, with polarised positions framing the dialogue: the pro-grammar schools debate, the vocational versus academic debate, the independent versus state schools debate, and – most of all – the social mobility debate.
"This is what needs to change in England: while England spends a great deal of time angsting about how to make sure everyone reaches minimum targets, others take them for granted and have a more ambitious agenda."
Head teachers would argue that they have to concentrate on minimum standards since, if they fail to reach them, they will lose their jobs and see their schools forced to become academies.
However, the Education Secretary, Michael Gove, believes that reforms to the exam league tables will put an end to this, because they will focus on a wider measure of performance than just the percentage of pupils getting five A*- to C-grade passes at GCSE.
In addition, his reforms to GCSE and A-levels – bringing back an emphasis on end-of-course exams rather than coursework – are aimed at stretching the brightest pupils through tougher questions.
A source close to Mr Gove said that Mr Hunt was "right" to acknowledge mistakes with league tables, adding: "We're getting rid of the five A* to C league-table measure that lay behind it. In future, league tables will be based on progress across eight subjects – so no more focus on the C/D borderline."
In his interview, Mr Hunt also announced that a Labour government would introduce licensing for teachers, who would have to be checked every five years by a new Royal College of Teaching. This would help struggling teachers to receive more training, while rooting out the worst ones from the system.
Unions were split over the idea. NUT general secretary Christine Blower said: "There will be a good many teachers who will just see this as another hurdle." But the NASUWT welcomed the plan as long as "important preconditions" were met.
Join our new commenting forum
Join thought-provoking conversations, follow other Independent readers and see their replies