At least 140 schools face closure over GCSE fiasco
Scores of schools miss targets after exams are regraded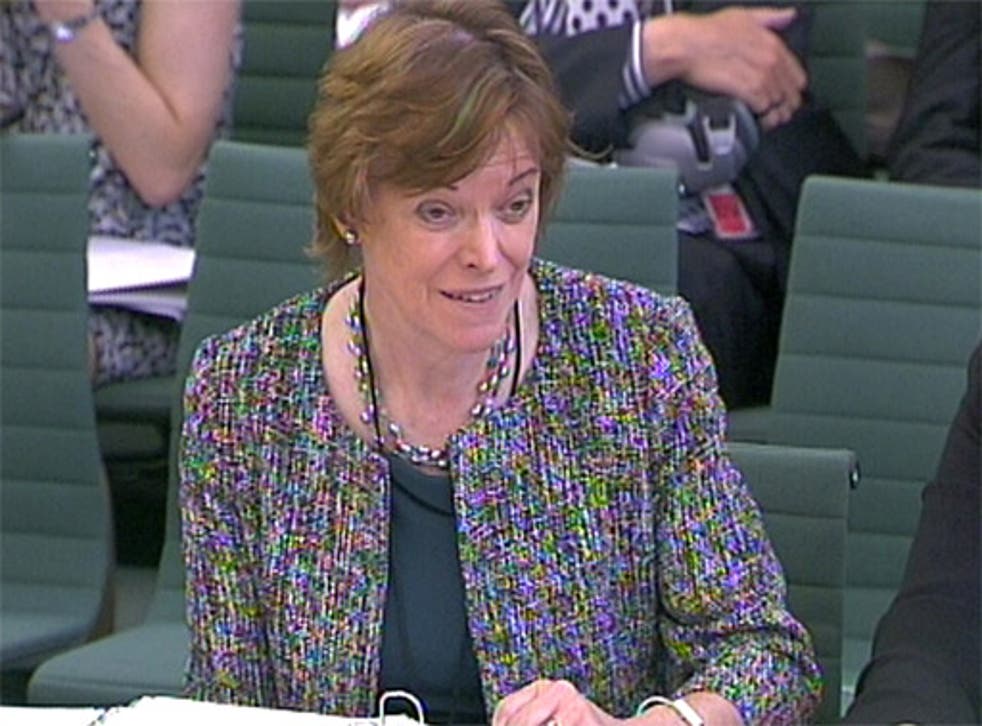 The changes to GCSE grade boundaries mean that at least 140 schools have missed the Government's minimum exam target. They are now facing the possibility of closure or conversion to academies.
The stark figures, which reveal the true cost of attempts to keep a lid on grade inflation, emerged as the Welsh Government ordered English GCSEs in Wales to be regraded, meaning that pupils in England could end up with a lower grade for the same work as pupils across the border.
MPs began a two-day hearing into the exams fiasco yesterday, which will take evidence from the Education Secretary, Michael Gove, today.
They were told of research by the Association of School and College Leaders (ASCL), which has found that 143 schools in England which had previously been confidently predicted to meet the target for GCSE passes had now failed to do so. The figures do not include those schools that were already expected to fall short.
Earlier it emerged that Ofqual, the exams regulator, had told the Edexcel exam board that it should raise the boundary for a C-grade pass, against the wishes of its examiners. The exam board eventually caved in and raised the boundary by 10 marks.
Glenys Stacey, chief executive of Ofqual, confirmed to MPs that she had been prepared to use her powers to force Edexcel to comply.
She also revealed that Ofqual had approached a second exam board, the Welsh WJEC, to ask it to raise its grade boundaries. She said she was worried that the board was reporting increases in the pass rate in 43 out of 46 different subject areas.
However, WJEC has now been ordered by Welsh Education Minister Leighton Andrews to regrade pupils in Wales who were marked down for their English exams. The board, which had more candidates sitting its paper in England than in Wales but has been instructed only to regrade the latter, said it had been placed in a "difficult and unexpected position".
In a written submission to MPs, Ofqual admitted that the whole affair had had a "ser ious impact on perceptions of fairness" in the exams system. This, it argued, stemmed from the "generous" results awarded to students who sat the exam in January.
Ofqual said there had been a greater variation in schools' results than expected, with the result that many achieved a far lower pass rate than they had predicted.
Amanda Spielman, who chairs Ofqual, told the committee: "While some schools are good at it [predicting results], it is clear that a lot aren't. We would have expected in the face of a new qualification schools to have been a bit more cautious about their predictions and brought them down a bit."
Join our new commenting forum
Join thought-provoking conversations, follow other Independent readers and see their replies