A-level plans may hinder disadvantaged pupils' hopes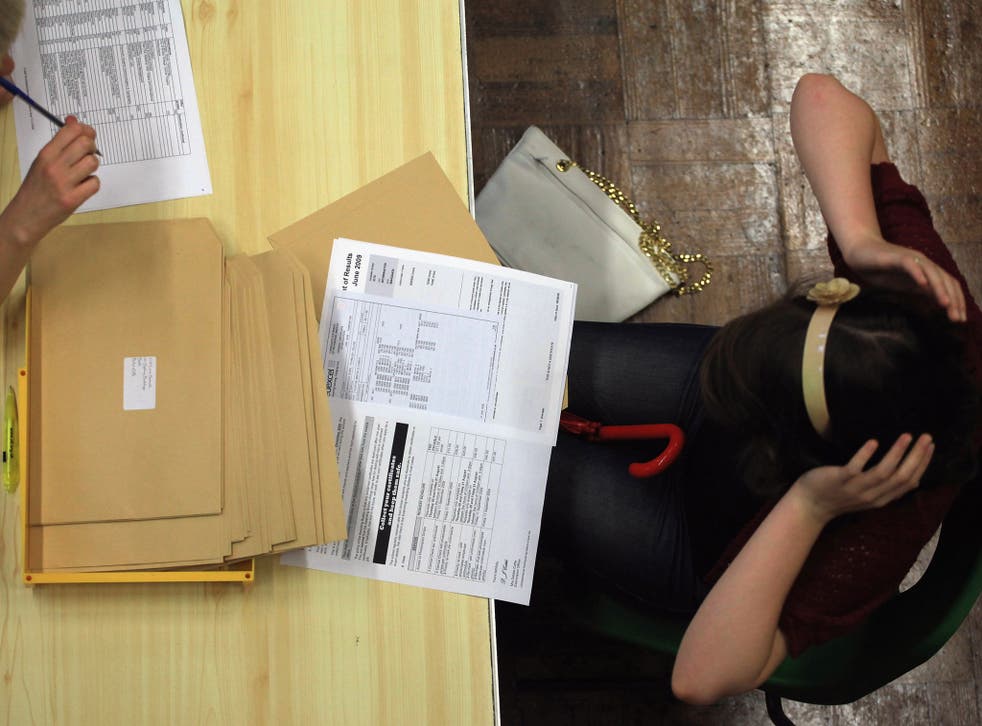 Disadvantaged pupils may find their chances of a place at top universities such as Cambridge scuppered by the Government's A-level reforms, the university's head of recruitment warns.
These pupils are likely to "suffer most" as a result of the decision to axe the link between AS-levels and A-levels, according to Jon Beard, the director of undergraduate recruitment at Cambridge University.
His comments follow Tory MP Graham Stuart's decision to withdraw his support for the plan. The chair of the Commons education committee said: "There is little support for decoupling out there."
AS-levels are usually taken by students at the end of their first year in the sixth form, and marks count towards the final A-level exam. Most sixth-formers study four subjects at AS-level and drop their weakest for their final year.
However, schools warn that thousands of pupils will abandon the exam if the link between AS-levels and A-levels is abolished.
Mr Beard said: "If AS in its current form goes it will lead to poorer decisions and it is those students who are less well supported and resourced who will suffer the most." He added: "The more current an assessment of a student's academic prowess a university has, the better the assessment it can make in the admissions process".
A Department for Education spokeswoman said: "We want students to be given the time to study subjects in detail."
Join our new commenting forum
Join thought-provoking conversations, follow other Independent readers and see their replies