Loophole in new food rules could see up to 4,000 schools still serving turkey twizzlers
LGA urges government to close loophole for academies and free schools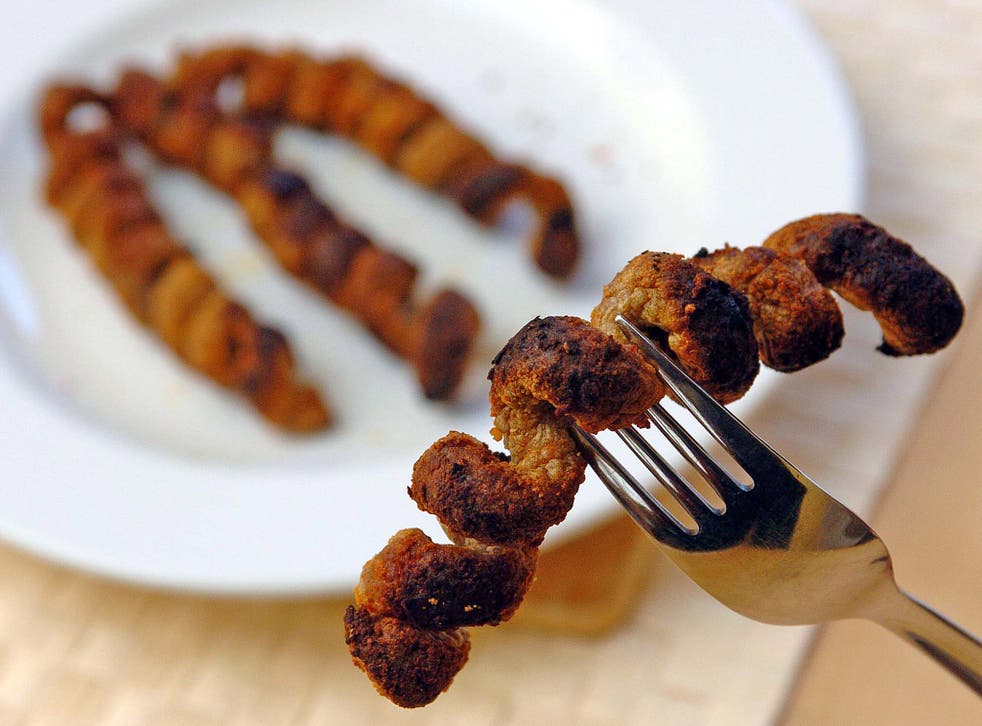 More than a million children in up to 4,000 schools could still be guzzling turkey twizzlers and sugary drinks at lunchtime despite tough new nutritional standards for meals which came into force this term.
Local government leaders are urging ministers to close a loophole which allows existing academies to ignore the new standards.
"Exempting existing academies from the new standards means one in four pupils could be learning at schools which decide not to meet then," the Local Government Association said.
"A number of academy chains have chosen to sign up to them but those who do not can choose to dish up turkey twizzlers or install vending machines selling crisps, chocolate and sugary drinks with parents given no say in the matter."
Ministers have bowed to critics who claimed all schools should be treated equally during consultation over the new standards, and ruled that all new academies and free schools will have to abide by the tougher requirements. In addition, all academies set up before September 2010 - when then Education Secretary Michael Gove changed the rules - have to adopt them.
"Mums and dads rightly expect the food their child eats at school to be healthy and nutritious so they will be concerned that about 4,000 schools are exempt from these new school food rules unless they choose to follow them," said David Simmonds, chairman of the LGA's Children and Young People's Board.
"School autonomy is supposed to drive up standards but in the case of school meals we now have a two-tier system where one type of school can effectively exempt pupils from healthy choices and instead choose to sell fatty and sugary foods."
In its response to consultation on the food plan, the Department for Education said that rather than introduce "cumbersome new legislation" to bring existing academy contracts into line, it would ask them to make a voluntary commitment to the standards. The original exemption was granted because ministers wanted to give academies more freedom.
The new standards restrict schools from serving too much fried or pastry-based food and ensure there is at least one portion of vegetables or a salad available every day.
Join our new commenting forum
Join thought-provoking conversations, follow other Independent readers and see their replies