Religious groups 'converting state schools to faith schools by back door', MPs warned
The Department for Education has strongly denied the allegations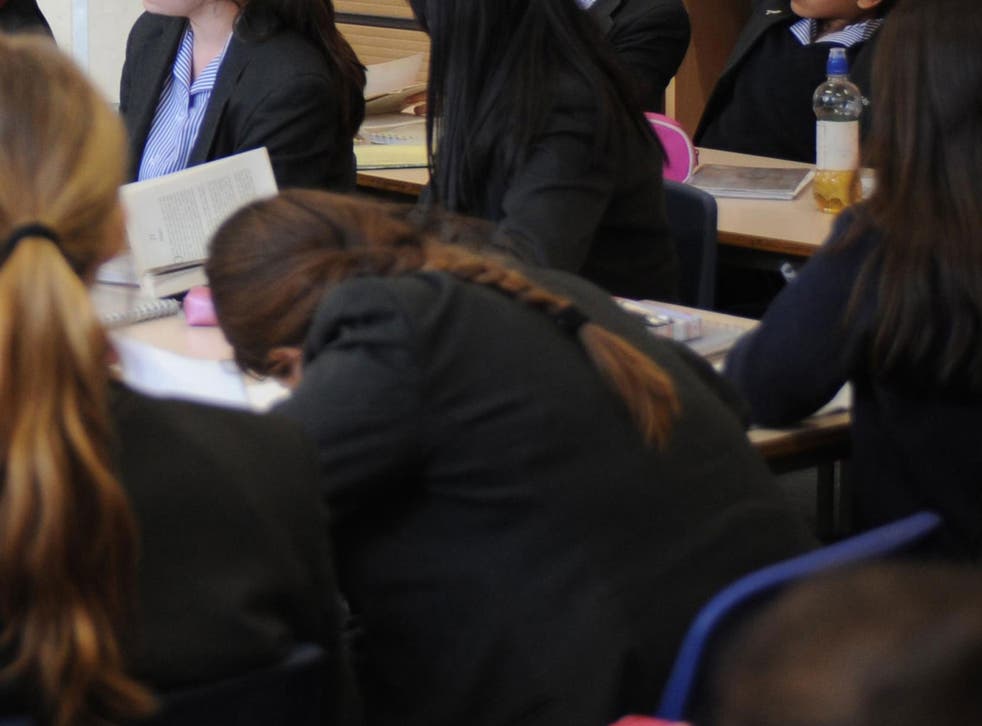 Loopholes in regulation are allowing faith groups to set up academies in order to gain influence over non-faith schools, MPs have been warned.
The claims have been made by the British Humanist Association (BHA) in an evidence session held by the House of Commons Education Select Committee. The charity has claimed that Church of England and Muslim groups have gained undue influence at a number of different schools around the UK since academies were introduced. It says lack of regulation and oversight means many parents are unaware that their child's school has been converted to a religious one.
Mixed multi-academy trusts, or MATs, are trusts which have both religious and non-faith schools as members. Under current rules, faith groups can appoint a majority of trustees to the board, which in turn appoints the schools' governing bodies which oversee how the schools are run.
The BHA has claimed that among MATs at least 350 schools are non-faith schools, while 54 are Church of England. The charity told the committee this means the faith groups may be able to subsequently exert influence over the religious and sex education received by pupils at the non-faith schools in the trust, as well as potentially making religious worship a part of the school day and making religious aspects to their admissions criteria.
They told the committee: "Organisations with a distinctive religious character should not be afforded decision-making power over schools with no religious character … the rules and regulations that schools without a religious character in England are subject to are not sufficiently secular to protect against the encroachment of religion."
They said religious groups had gained influence on MATs on a number of occasions recently, with the Church of England accounting for the majority of such cases, as well as a smaller number of Muslim groups.
One instance they cited was a Muslim trust that has allegedly assumed control of three non-faith schools this year. They also allege a secondary school in Solihull which was a non-faith school became affiliated with a Church of England primary school and subsequently "effectively became a religiously selective school" after it declared the primary school to be its official feeder school and the primary school used religious admissions criteria.
UK news in pictures

Show all 50
A spokesperson for the Department for Education told The Independent: "The rules are clear – if a non-faith school joins a faith-based multi-academy trust it will retain its character and deliver the same curriculum as before.
"Only designated faith schools can make admissions based on religion, teach a religious education curriculum based around their faith or recruit based on that religion. The only way a secular school can become a faith school is with the Secretary of State's permission following a local consultation."
A spokesperson for the Church of England told The Independent: "In the vast majority of cases church schools will form MATs with other church schools as the most appropriate way to ensure the Christian character of the school is maintained and the schools continue to provide the quality of rounded education which parents want. Some community schools are asking to join church school led MATs because they recognise the strength and attraction of what's on offer. In such cases, the MAT will ensure that the ethos and character of the community schools is protected."
Join our new commenting forum
Join thought-provoking conversations, follow other Independent readers and see their replies