Majority of Scotland's colleges are 'failing young people from deprived areas'
16 out of 27 colleges accept tiny proportion of students from deprived areas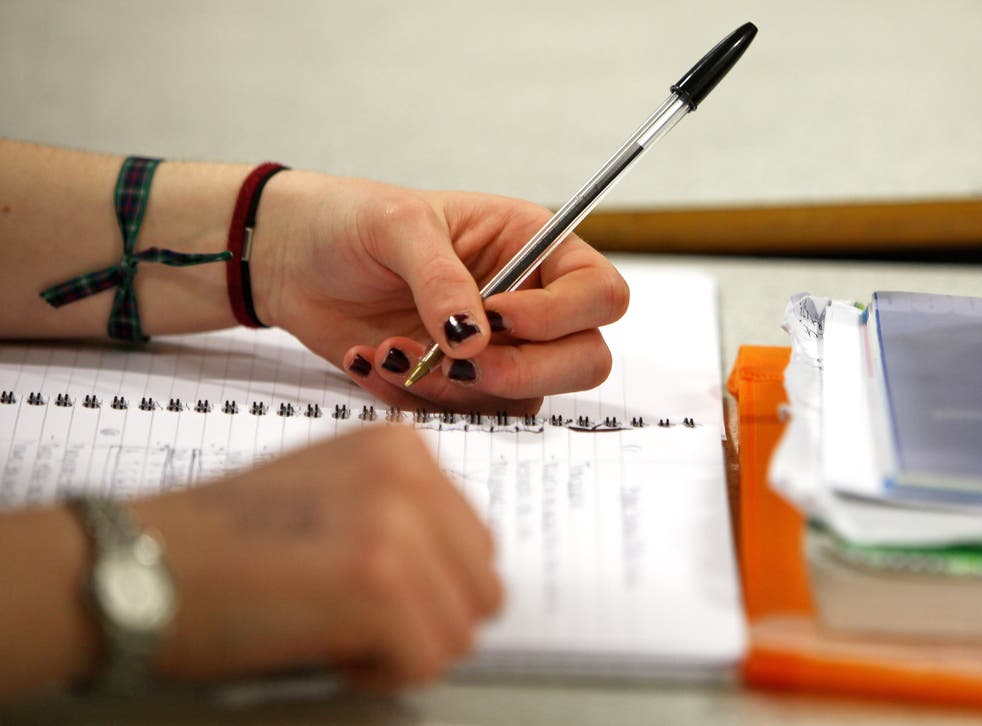 The majority of Scotland's colleges are failing to educate enough young people from the most deprived parts of the country, according to new evidence due to be presented to MSPs.
Figures from the Scottish Funding Council (SFC), the public body responsible for distributing government funds to universities and colleges across the country, suggest that 16 of Scotland's 27 colleges are only accepting a tiny proportion of students from deprived communities.
Less than 10 per cent of the teaching time at colleges in Aberdeen, the Borders, Fife, the Highlands and West Lothian is spent on the poorest students, the data shows. In Glasgow, access to education is much better, with around 27 per cent of teaching time at the city's four colleges going to students from poor backgrounds.
The data, due to be presented to MSPs sitting on Holyrood's Public Audit Committee today, will be cited by opposition parties as further evidence of the SNP's failure to address the "attainment gap" in Scotland's education system, which sees wealthier pupils and students do better than their more deprived peers.
The Scottish Conservatives said SNP budget cuts had already caused a large reduction in the number of college students over the past five years. Liz Smith MSP, the party's spokeswoman for young people, said: "College is such a crucial way for young people to get the skills and qualifications they need to build a successful career for themselves. But right across Scotland, nothing like enough students from the poorest backgrounds – the ones who need our help the most – are gaining entry.
"This is yet another deeply worrying statistic which proves the SNP just isn't doing enough to close the attainment gap or to increase opportunity among Scotland's least privileged. This is one of the major education challenges of the 21st century, and barely a month goes by that proves the SNP is not up to the task."
In a letter to MSPs, the SFC's chief executive Laurence Howells said that on average, colleges across Scotland had "slightly increased the proportion of [teaching] activity to the most deprived postcode areas", rising from 15.6 per cent in 2009/10 to 16.3 per cent in 2013/14. However, there are wide variations between individual colleges.
A spokesman for the Scottish Government insisted that colleges were "delivering" for the poorest students and that the situation was improving. "College students in Scotland are already benefiting from record levels of support," he added.
"Last month we confirmed that an additional 12,000 college students aged under 19 will now become eligible for an Education Maintenance Allowance, further strengthening our commitment to ensure that education should be based on the ability to learn, not the ability to pay.
"We have again exceeded our target to maintain the number of full-time equivalent college students and latest figures show that two thirds of people from the 20 per cent most deprived communities who were studying for recognised qualifications at college successfully completed their course."
Join our new commenting forum
Join thought-provoking conversations, follow other Independent readers and see their replies