Michael Gove overspends on consultants at expense of pupils, says Labour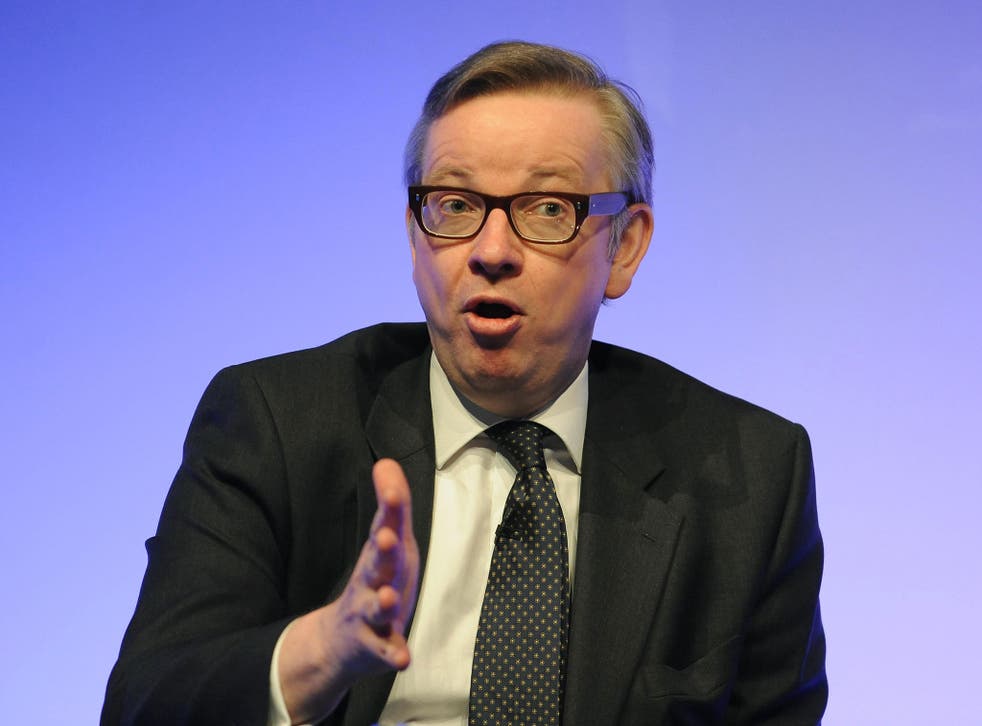 Michael Gove's department is breaking its own agreed spending deals with the Treasury by going £114m over budget through its use of private-sector consultants and contractors, Labour claims.
The Department for Education (DfE) last night insisted the overspend was "essential" and approved by the Cabinet Office, after Labour published details of what it claims are a series of breaches of Treasury spending rules. The "approved exemptions" included £100,000 on website advisors, £8.2m on a computer procurement project, and a rise in outside agency staff and contractors that has taken this part of the DfE's annual internal bill from £80,000 to £328,000.
Despite Mr Gove's promises to the Treasury that he would reduce the headcount in his department, the total staffing bill for the DfE has increased by almost £500,000 to £11.3m.
The shadow education secretary, Stephen Twigg, called the budget rises on consultants and contractors "reckless". He said money used for private consultants and marketing uncovered inside Mr Gove's department should have been used to address the shortage of primary school places.
With only a month until the new school year begins in England, education analysts predict a potential shortage of school places for up to a quarter of a million first-year primary school pupils. Given the average cost of building a new primary school for 200 pupils, the internal overspend could have meant an additional 10,000 places.
A DfE spokesman dismissed the accusation of waste as "nonsense" and said Labour was in no position to criticise after wasting billions on the Building Schools for the Future programme, which "didn't build a single extra school place": "We are making huge efficiency savings and have introduced significant restrictions so only the most essential spending goes for Cabinet Office approval. Since 2010-11 the DfE has reduced admin costs by £120m a year, a 26 per cent reduction in real terms, and it will be reduced by nearly £175m a year, 50 per cent in real terms, by 2014-15."
Join our new commenting forum
Join thought-provoking conversations, follow other Independent readers and see their replies