Ofsted tells a third of free schools to improve
19 free schools out of the 76 inspected by Ofsted that were told they had to improve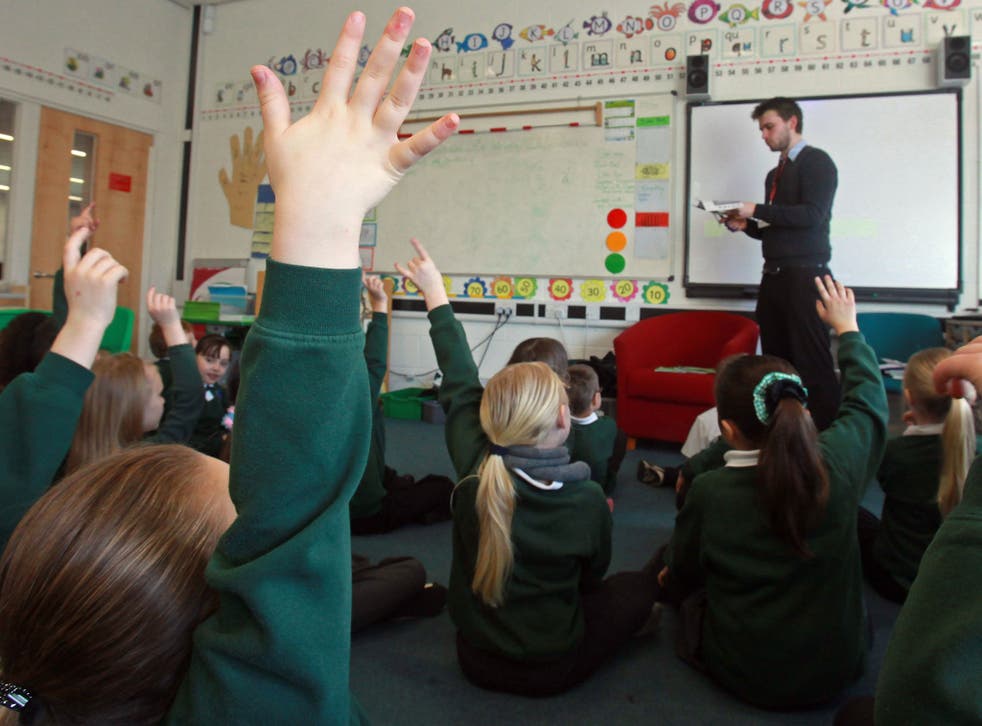 Nearly one in three free schools are failing to deliver a good standard of education, according to official figures.
The education standards watchdog Ofsted said that of 76 free schools inspected up to the end of August, 19 were told they must improve and four were declared inadequate. In addition, 18 were rated outstanding.
The 30 per cent rate of free schools failing to meet a good standard compares to an overall rate of 19 per cent among all schools in the state sector.
This year is the first time inspectors have been able to visit a significant number of free schools. The statistics are among those forming the basis of chief schools inspector Sir Michael Wilshaw's annual report on schools, to be delivered next week.
The figures relating to all schools in the UK show a slight increase in the number of schools rated as inadequate – up from 6 per cent to 7 per cent this year.
The figures show secondary schools are causing more concern than primaries, with 14 per cent ranked inadequate, compared to 5 per cent of primaries.
Join our new commenting forum
Join thought-provoking conversations, follow other Independent readers and see their replies