Published research should be free and open to all, says academic panel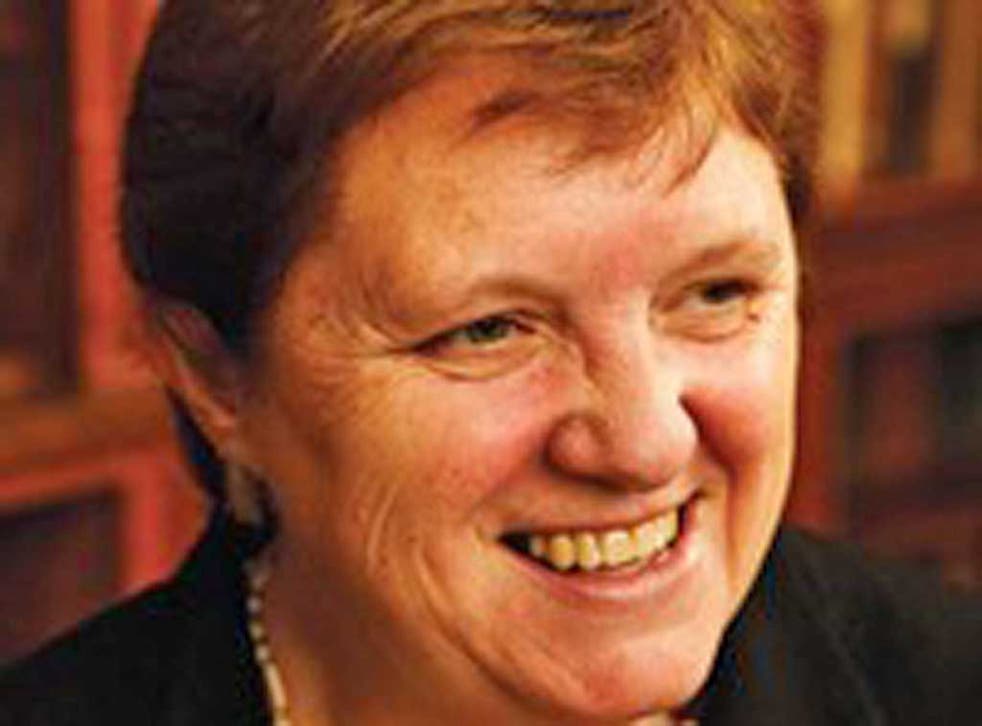 Access to Britain's published scientific research should be open and free of charge to all, an influential academic panel recommends to the Government today.
The present, centuries-old system, whereby would-be readers or users of the research have to subscribe to the scientific journals where it appears, should be ended, according to the panel chaired by Dame Janet Finch, Professor of Sociology at the University of Manchester.
In its place should be a system of open access, where the cost of publishing a scientific paper in a journal is met out of public funds, rather than by the journal readers, say Dame Janet and her panel, with the universities and the research councils being the main institutions providing the finance.
The panel recognises that the transition will take a number of years, with research continuing to be published in several ways – in subscription journals, such as the prestigious Nature, pictured, as well as in the growing number of open-access online journals such as PLoS One, and also in so-called "hybrid" journals that combine paid-for and free articles.
But it says that "a clear policy direction should be set" by the Government for support for the idea of open access research, funded by article publishing fees that are paid by the author (and ultimately, his or her university or other research sponsor), rather than by reader subscriptions.
That policy direction is in fact likely to be set very soon, as the coalition Government strongly backs the idea of an open-access research regime, and the Finch panel was set up by the Minister for Universities and Science, David Willetts, who warmly welcomed its findings yesterday.
"Opening up access to publicly-funded research findings is a key commitment for the Government," he said.
Join our new commenting forum
Join thought-provoking conversations, follow other Independent readers and see their replies