Pupils face literary diet of 'dead white men'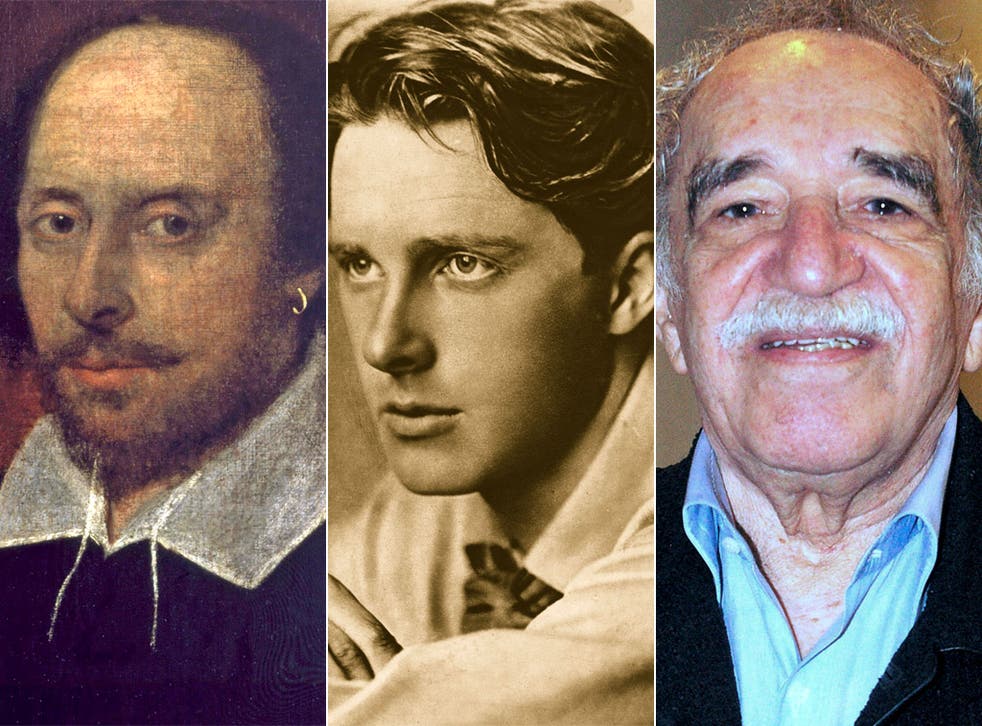 Pupils will be fed a literary diet of "dead white men" in secondary school as a result of Michael Gove's plans for a new national curriculum, it was claimed.
Dr Simon Gibbons, chairman of the National Association for the Teaching of English, told an audience of English teachers and writers that the Education Secretary's curriculum proposals were "impoverished" and "too narrow".
He cited the words of a colleague who had told him: "It's good we've got a curriculum for a new century – it's just a shame it's the 19th century not the 21st."
Under the new curriculum due to be introduced in 2015, secondary school pupils will be expected to study two plays by Shakespeare, Romantic poetry, a 19th-century novel, First World War poets (such as Rupert Brooke and Wilfred Owen), post-war poetry and some world literature.
Dr Gibbons said the selection should be extended to include works by contemporary writers, and a broader range of foreign works translated into English. "I particularly think that children would benefit from the study of someone like [the Colombian novelist] Gabriel Garcia Marquez," he told The Independent afterwards.
Dr Gibbons was responding to comments by Iain Yeoman, an English teacher from Surrey, who said the plans would "turn English classrooms into the delivery of a canon made up of dead white men". Professor Helen Fulton, of the University of York, suggested that modern novelists such as Hilary Mantel and JM Coetzee should also be listed.
Join our new commenting forum
Join thought-provoking conversations, follow other Independent readers and see their replies