Q: How much time should be spent on homework? A: 70 minutes at most, every day
Students got better test marks with regular hour-long study sessions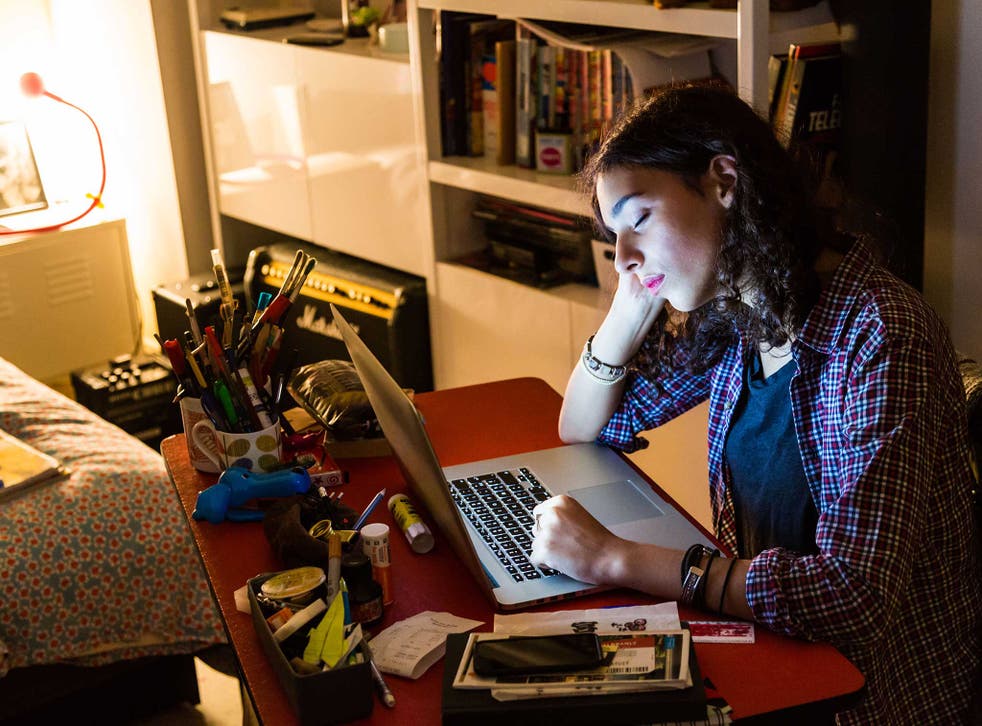 Teenagers should not do more than an hour of maths and science homework per day – according to a new study – as any more has been found to be counter-productive.
But this isn't an excuse to slack off from revision or assignments as the best test results were produced after regular and short periods of homework, rather than longer blocks of time.
The performance of 7,725 students from 148 schools in the region of Asturias, Spain, was monitored. They were each asked how many hours they spent on different subjects and whether they received help.
Around 274 were excluded from further examination as they said they never did homework. The remaining 7,451 could choose from '2 or 3 days per week', 'almost every day' and 'every day'.
School lunches around the world

Show all 9
The teenagers – with an average age of 13.78 and 47% of which were girls – did significantly better in standardised exams if they had done homework on their own in regular hour-long blocks, researchers from the University of Oviedo found.
Students who were assigned homework regularly received nearly 50 more test points than their previous exams. Those who did maths and science homework on their own were marked an average of 54 points higher.
However, it was not noted in the study whether those who could complete homework on their own were more well-equipped to do so and thus could work independently.
Research adjustments were made for the students' socioeconomic differences based on the schooling and careers of their parents and whether the teenager had to repeat a year.
"Our data indicate that it is not necessary to assign huge quantities of homework, but it is important that assignment is systematic and regular, with the aim of instilling work habits and promoting autonomous, self-regulated learning," said Javier Suarez-Alvarez, co-lead author with Ruben Fernandez-Alonso and Jose Muniz.
"The data suggest that spending 60 minutes a day doing homework is a reasonable and effective time."
The test given to students included multiple choice, short open-ended answer, and essay questions. Each of the two subjects had a booklet of 24 questions.
Join our new commenting forum
Join thought-provoking conversations, follow other Independent readers and see their replies