Racist incidents 'being covered up in schools' to protect Ofsted ratings, report warns
'Schools don't want that racial discrimination to be seen, even though it occurs... they would rather have it go under the carpet'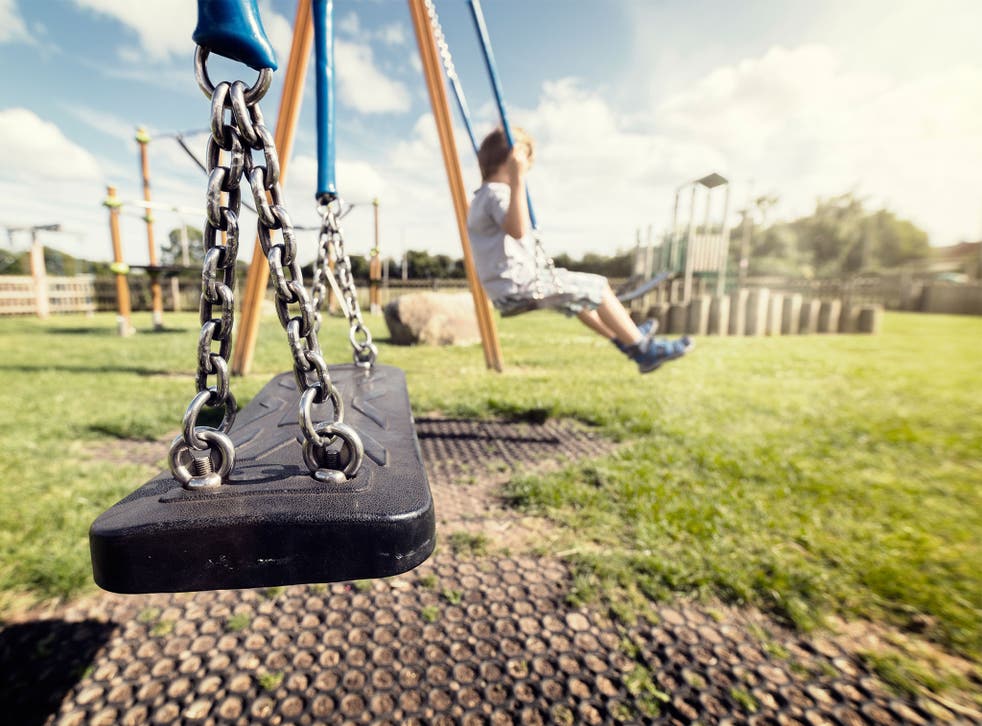 Racial discrimination is being covered up by schools in order to protect Ofsted ratings, the British Youth Council has warned, with incidents of racist and religious taunting being readily dismissed as "banter".
Launching a report on racism and racial discrimination, the council's Youth Select Committee said attitudes towards racism and religious discrimination have become "normalised" in learning environments.
The problem is of particular concern, leaders said, following the increased incidents of hate crime reported in the wake of the Brexit vote.
Gathering evidence from charities, young witnesses of discrimination in schools as well as academics and professions, committee members have called on the Government to publish clear definitions of what constitutes as discrimination in order to counteract the apparent "ambiguity" over what constitutes as such behaviour within schools.
One witness told the committee: "Usually, in school and among friends, they joke about [racism and religious discrimination] a lot, and it's like, 'actually, you shouldn't be joking about this, that's not okay.'
"There's not really a lot you can do, because if you take it to your teachers, they're like, 'Oh, I'm sure they're just joking.'"
One student said schools "need to present a certain image, so their Ofsted report doesn't get damaged.
"They don't want that racial discrimination to be seen, even though it occurs in schools. Schools would rather have it go under the carpet than put light on it."
Young people are reluctant to report incidents, the committee warned, for fear their concerns will not be taken seriously.
UK news in pictures

Show all 49
This is partly due to a "lack of leadership" from teachers and "lack of staff training in some schools" – a concern also raised by the Equality and Human Rights Commission earlier this year.
The Government has been urged to do more to define racist and religious discrimination, as well as help to raise awareness of these issues within learning environments.
The committee has also joined calls to make PSHE a compulsory subject in schools, as well as giving teachers better training in order to tackle incidents of discrimination.
Bronagh Hughes, 18, Chair of the Youth Select Committee said: "Throughout our extensive inquiry into racism and religious discrimination, it became apparent to the Committee that racism and religious discrimination remains prevalent in the lives of many young people living in the UK.
"The UK's decision to leave the EU brought this issue to the forefront of political discussion following the post-Brexit surge in hate crime that surfaced.
"Moving forward, we must ensure that this is high on the agenda for decision makers so that we can make positive steps to combat both racism and religious discrimination."
Government's controversial school census to record pupil nationality 'has all the hallmarks of racism' Lords warn
The Youth Select Committee, which is made up of members aged 15-19 and is supported by the House of Commons, takes into consideration public matters affecting young people in the UK, including education and mental health issues.
Following a ballot of close to one million young people last year, racism and religious discrimination was chosen as one of the top priorities for investigation by the committee.
In response to the report, Rosamund McNeil, head of education at the National Union of Teachers, said: "Racism has no place in our society.
"It is important that the work that goes on in schools to counter such attitudes is given the resources and the time to ensure the next generation challenges racism and works towards creating a tolerant society that is respectful and safe for everyone."
A Government spokesperson said: "Racism has no place in our schools and any incident, however rare is unacceptable.
"All schools must have measures in place to tackle bullying, including racist bullying, and we have given headteachers more powers to take swift action to tackle these kinds of behaviour. However we will continue to work with schools to eliminate it.
"Sex and relationship education is compulsory in all maintained secondary schools, and many academies and free schools teach it as part of the curriculum.
"We are looking at options to ensure that all children have access to high-quality teaching of SRE and PSHE."
Join our new commenting forum
Join thought-provoking conversations, follow other Independent readers and see their replies