Reality TV shows about schools 'may be hampering recruitment to teaching profession'
Chief schools inspector Sir Michael Wilshaw argues the shows may not do the profession 'much good'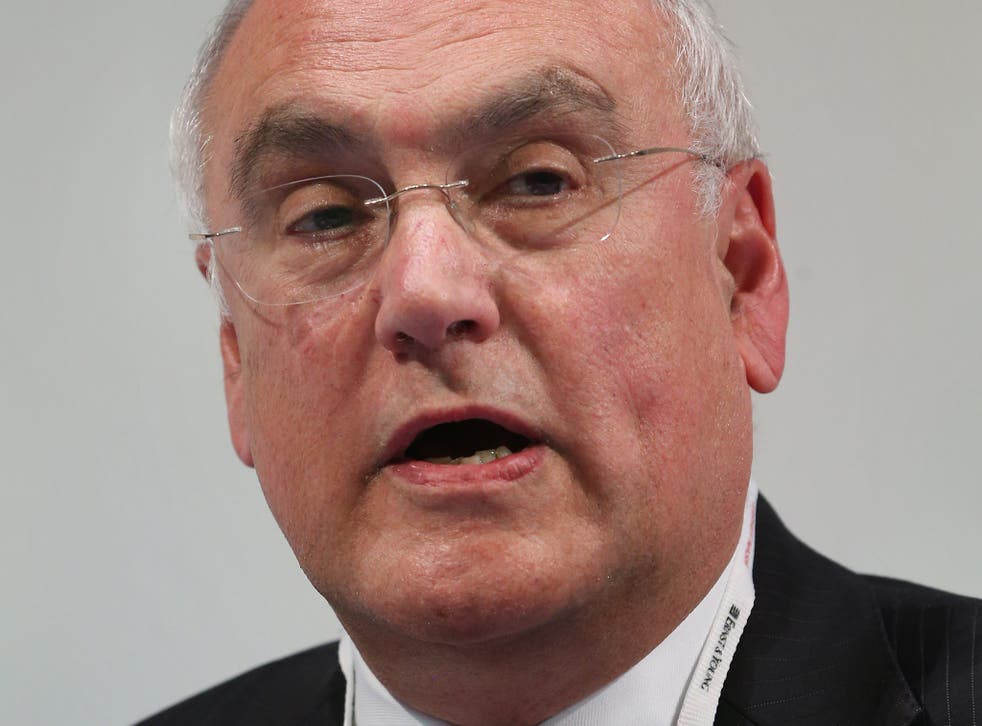 Reality TV shows focussing on schools may be hampering recruitment to the teaching profession, chief schools inspector Sir Michael Wilshaw has said.
The head of education standards watchdog Ofsted highlighted the problem of growing teacher shortages in his annual report - revealing that 6,500 fewer trainees had signed up for the profession this year than in 2010.
"The overriding message from ... headteachers in schools of all grades and all types is that teacher recruitment is a very real problem," said the report.
Sir Michael said one of the problems was "there is too much depressing news about schools", adding; "I'm not sure these reality programmes did the profession much good, either."
In the past couple of years there have been a series of fly-on-the-wall documentaries about schools, Educating Essex, Educating Yorkshire and Educating Cardiff plus a documentary following four newly qualified teachers at the outset of their careers.
Join our new commenting forum
Join thought-provoking conversations, follow other Independent readers and see their replies