Reforms to teachers' pay 'will mean bigger class sizes'
Chief schools inspector says heads will be forced to choose – small pupil groups or well paid staff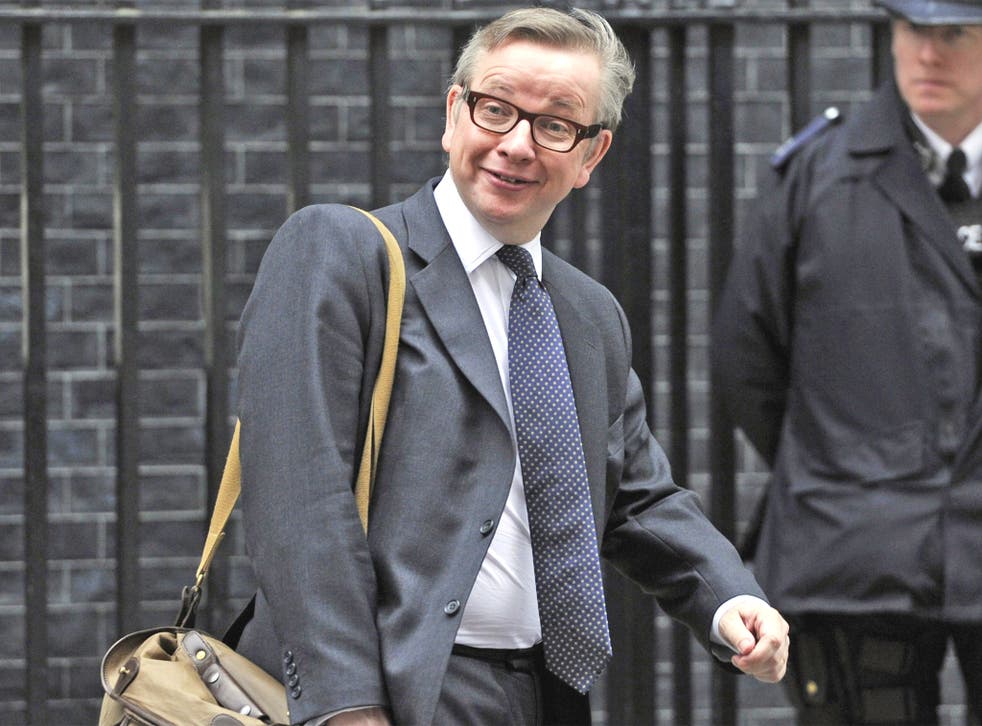 Children will face larger class sizes as a result of the plan to let heads award higher pay rises to good teachers, the chief schools inspector has warned.
Heads would have to decide whether to opt for highly-paid quality staff or retain teaching pupils in small groups, Sir Michael Wilshaw said, adding: "You can't have both."
The Government is scrapping incremental pay rises for teaching staff from September and allowing heads to introduce their own individual performance-related pay schemes in their schools.
Sir Michael, chief executive of education standards watchdog Ofsted and a former headteacher himself, said: "My view has always been – not as HMCI (chief inspector) but an ex-headteacher – I always said to the staff: 'I want to reward those of you who are prepared to commit yourself to the school and go a good job in the classroom. To do that might mean that we have larger classes."
He added: "You can't have small classes – small groups – and a highly paid staff."
Headteachers would have to persuade their teachers to "get on board" with the new scheme by saying: "Now I want a highly paid staff but the problem is that we are going to have to reorganise the way we organise our curriculum and our group sizes within the school."
Christine Blower, general secretary of the National Union of Teachers, described the decision as an "invidious choice no headteacher or governor would want to make".
"It gives the lie to the idea that changes to teachers' pay are a free chance for heads and governors to pay 'good teachers' more," she added. "The simple fact is there is no more money in the pot."
Education Secretary Michael Gove is in earnest discussions with the Treasury over the education budget and wants to retain the pledge made by David Cameron at the start of the coalition that it will be ring-fenced against cuts. However, he is understood to be under pressure to accept a reduction as part of the comprehensive spending review settlement.
Sir Michael made it clear during the seminar that he is an enthusiastic support of performance related pay for teachers – it was part of the package that enabled him to make his school, Mossbourne Academy on the site of the former failing Hackney Downs school in London, one of the most successful in the country.
He said it was a "nonsense" that inspectors were visiting failing schools where the majority of the teachers were at the top of the pay scale.
"It's a nonsense that promotion through incremental progression should not be linked to the quality of teaching," he said. "I met in the course of my headship career teachers who aren't committed and still expect a salary increase."
A Department for Education spokesperson said: "It is vital that schools can recruit and reward the best teachers. We are reforming pay so schools can attract and retain the best teachers who have the greatest impact on their pupils' achievements.
"We expect heads to be able to judge what is best for their pupils."
Join our new commenting forum
Join thought-provoking conversations, follow other Independent readers and see their replies