Second Sats test published online in 'blow to confidence in system'
In April a spelling test due to be taken by thousands of seven-year-olds was scrapped after it was accidentally released online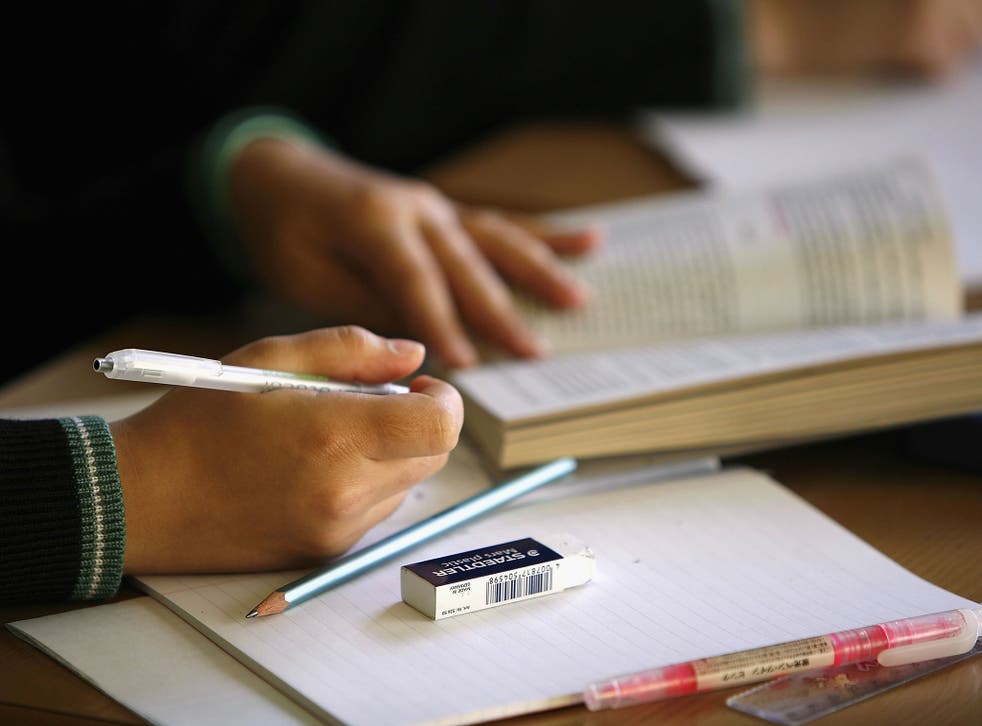 An English test due to be taken by year six pupils across the country today has been accidentally published online, the second such incident in recent weeks.
The answers to the Key Stage Two grammar, punctuation and spelling test are understood to have appeared on a website for an English exam board on Monday evening, where they remained in a password-protected area for several hours before being removed.
The Department for Education (DfE) said it was urgently investigating how the tests appeared on the site for exam markers working for a Government contractor.
The leak was not judged to be significant enough to cancel Tuesday's test, with the number of visitors to the site thought to be in the dozens, but Labour said the gaffe was a "body blow" to parent and teacher confidence in the Government.
A DfE spokesman said: "We are aware that Pearson, the external marking supplier responsible for Key Stage Two tests, published the Key Stage Two grammar, punctuation and spelling test on its secure marker site, for a short period of time. We are urgently investigating this breach.
"The site can only be accessed by Pearson's approved markers, all of whom are under secure contract. Any distribution of materials constitutes a clear breach of that contract."
In April a spelling test due to be taken by thousands of seven-year-olds was scrapped after it was accidentally released online.
School lunches around the world

Show all 9
The section of the Key Stage One final exam was published as a sample paper on the DfE website on January 26, which a DfE spokesman described as "deeply regrettable".
Shadow education secretary Lucy Powell called for an emergency review of the primary assessment system in light of Monday's breach.
She said: "The possibility that education ministers have compromised the Sats Key Stage Two spelling and grammar test coming, as it does, hot on the heels of their cancellation of the KS1 spelling and grammar test due to incompetence, calls into question the ability of ministers in the department to properly manage our education system.
"This news undermines the validity of the Sats spelling and grammar test children are sitting today and is a body blow to parent and teacher confidence in the primary assessment system."
Join our new commenting forum
Join thought-provoking conversations, follow other Independent readers and see their replies