Send childrens' homework abroad to be marked, says leading academic
Dr Rebecca Allen argues that the move would cut down on teachers' workload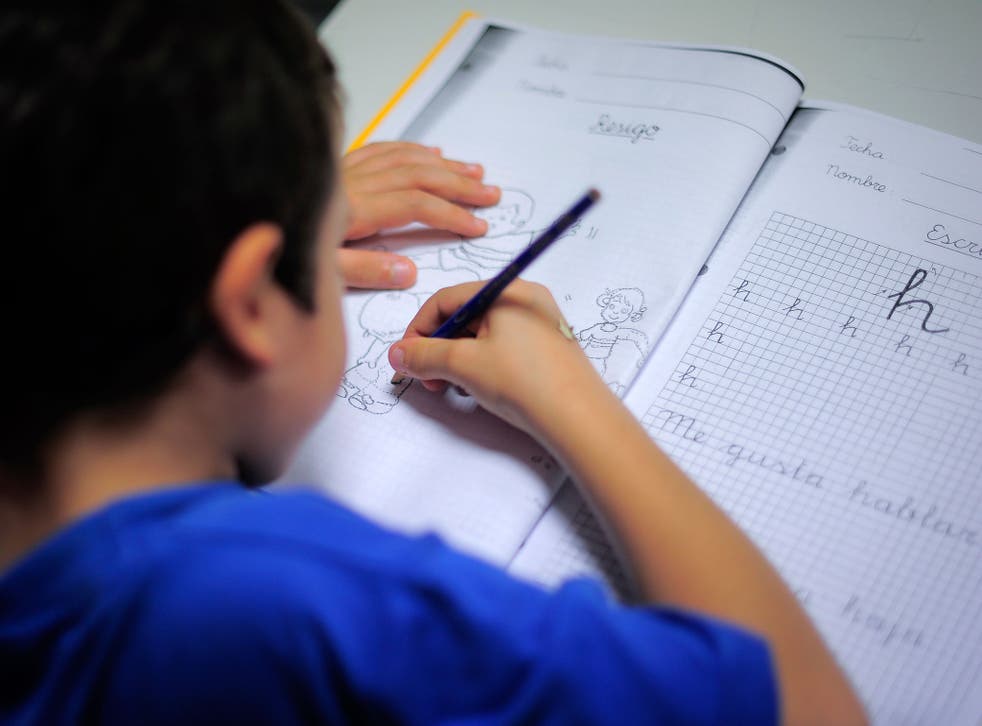 Schools should consider sending their pupils' work abroad to be marked to cut down on teachers' workload, according to a leading academic.
Dr Rebecca Allen, director of Education Datalab and a reader in economics at University College London Institute of Education, said outsourcing marking could cost as little as £2 an hour and was "incredibly reliable".
Countries offering school marking services include India, she added.
Dr Allen, speaking at an Education Media Centre briefing, said radical solutions needed to be considered to reduce teachers' workload - which has been blamed for the fact that four out of 10 newly qualified are not in the profession a year after qualifying.
She said the "endless policy changes (in education) just need to stop" but that schools needed to look beyond just cutting down on paperwork to reduce teachers' workload.
She acknowledged there could be concerns that teachers would not be on top of what their class was achieving if pupils' work was marked out of school - but said they could still review the marked work in less time than it took to do the original marking.
Another way of reducing teachers' workload would be to consider using technology to mark work - which was happening in many schools in the United States.
Join our new commenting forum
Join thought-provoking conversations, follow other Independent readers and see their replies