Sports science to radically transform PE into hi-tech GCSE option
Snowboarding, rock climbing, riding and rowing will also be among the activities that GCSE students can enjoy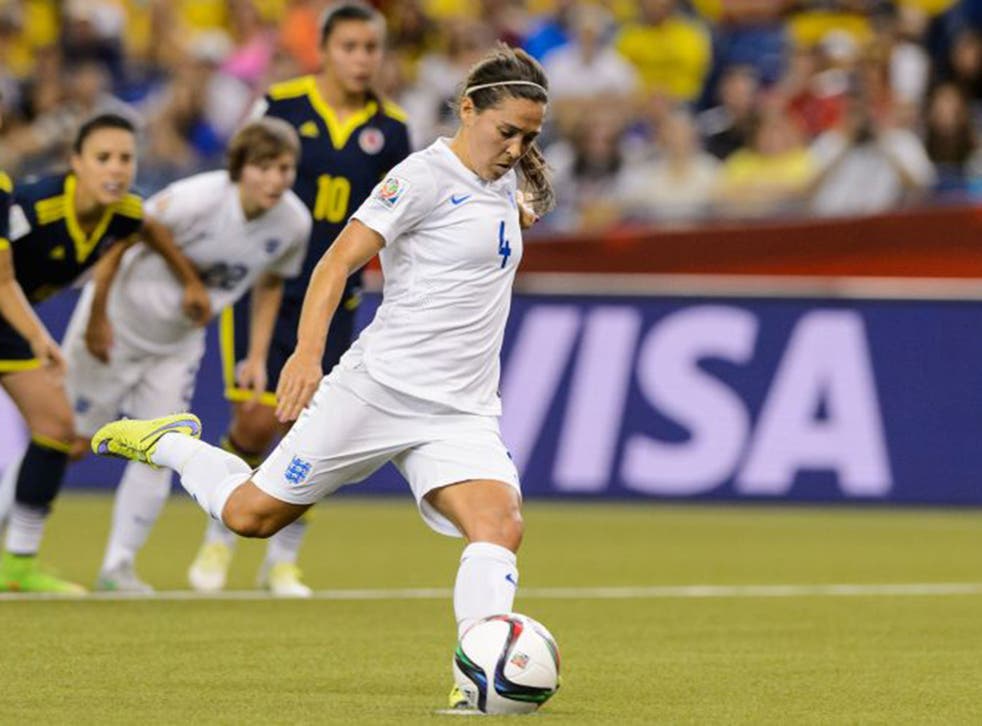 They may often conjure up images of greying sports kits and fraying plimsolls, but PE lessons are to get a radical hi-tech makeover as part of a drive to get sports science on to the curriculum.
Instead of just hitting the playing fields, students of new GCSEs and A-levels in PE will study biomechanics, cardiovascular optimisation, plyometrics, high-intensity interval training and mental preparation as part of the new courses due to be on offer from September next year.
Snowboarding, rock climbing, riding and rowing will also be among the activities that GCSE students can enjoy as well as traditional school favourites such as football, netball and tennis.
Pupils will also consider ethical issues such as the illegal use of performance-enhancing drugs and the factors deterring women from taking part in team sports, under new qualifications proposed by the Oxford and Cambridge exam board OCR.
Almost 113,000 young people in the UK took a GCSE in PE last year, down from a high of more than 155,000 in 2007.
The draft qualifications, which have been submitted to the exams regulator Ofqual for accreditation, aim to introduce a more scientific approach to the subject, help youngsters gain a competitive edge and enable them to boost sporting performance both in themselves and in others.
Following England's success in the Fifa Women's World Cup, students will also discuss the gender and cultural barriers that hamper women's fair participation in sport, while exploring ethical issues such as the effects of commercialisation, illegal use of drugs and violence in sport.
Sara Mallett, the exam board's subject specialist for PE said: "OCR's new PE qualifications unashamedly strive for excellence. Whether students dream of captaining England's women's football team, winning a Paralympic gold medal or coaching the England rugby team to a World Cup victory, our new PE qualifications will boost their chances.
"By optimising the balance of physical performance and academic challenge, an OCR PE GSCE, AS- or A-level will be an invaluable asset to anyone who aspires to a career in the fast-growing sports sector or wants to develop the self-discipline, split-second decision-making and leadership skills that are constantly in demand at work."
Changes to the exams, due from September 2016, include more emphasis on anatomy, physiology and psychology and how they can be used to boost sporting achievement.
GCSE students must perform three sports: one individual, one team and one from either group. Disability sport choices include powerchair football, wheelchair basketball, polybat and boccia.
The time spent on PE and sport in schools has dropped over the past four years to below two hours a week, according to a survey by the Youth Sport Trust earlier this year. The study showed a drop in sport done by all age groups, apart from 14- to 18-year-olds who reported a rise.
Register for free to continue reading
Registration is a free and easy way to support our truly independent journalism
By registering, you will also enjoy limited access to Premium articles, exclusive newsletters, commenting, and virtual events with our leading journalists
Already have an account? sign in
Register for free to continue reading
Registration is a free and easy way to support our truly independent journalism
By registering, you will also enjoy limited access to Premium articles, exclusive newsletters, commenting, and virtual events with our leading journalists
Already have an account? sign in
Join our new commenting forum
Join thought-provoking conversations, follow other Independent readers and see their replies