Supply teachers 'exploited by unscrupulous employers' warns teachers union
Supply teachers working more than 12 weeks in one school should have the same pay and conditions as permanent teachers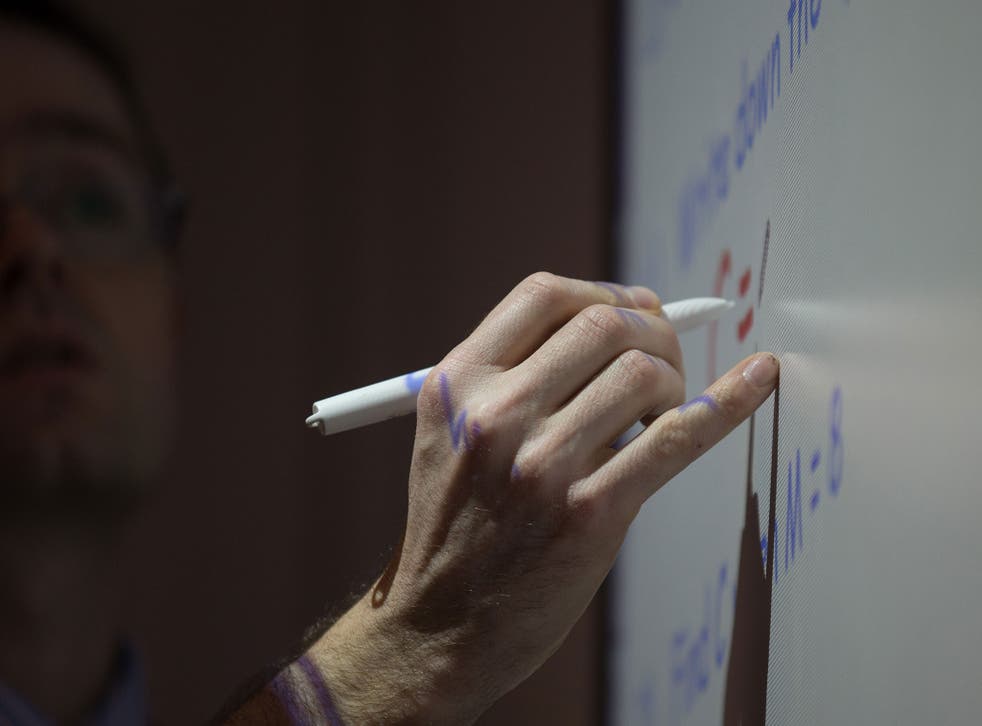 Supply teachers are being exploited by unscrupulous employers, treated as cheap labour and denied their rightful pay, pensions and working conditions, a survey by the NASUWT teaching union has found.
The survey, released today at the NASUWT's Annual Conference in Birmingham, found that nearly two thirds (65 per cent) of supply teachers say they are not paid at a level that recognises their experience.
Supply teachers working more than 12 weeks in one school should have the same pay and conditions as permanent teachers, under the Agency Workers' directive.
But more than six in 10 (68 per cent) supply teachers report they have not been made aware of the 12 week rule.
Worryingly, more than one in ten (11 per cent) of supply teachers finding work through agencies have been asked to waive their rights to this provision.
The NASUWT is calling for urgent action to regulate all supply agencies and introduce national standards for the employment of supply teachers.
Chris Keates, General Secretary of the NASUWT, said: "Supply teaching is a tough job, made even harder by the exploitation and poor employment practices supply teachers often face.
"Supply teachers are a vital resource for schools especially in the light of the current recruitment and retention crisis.
"Yet the poor treatment of supply teachers is unfortunately entirely representative of the unacceptable employment practices which are found in too many workplaces across the country and which the government fails to address."
The survey attracted almost 1,000 responses and found that half of supply teachers believe they are used to cover the lessons of the most disruptive pupils.
One teacher responded: ""This school year I have rarely been employed as a supply teacher, schools have used me as a cover supervisor instead, despite the role involving teaching and managing behaviour. This is probably because they can then get my teaching experience for half price!"
The survey also revealed that some teachers switch to supply teaching in the hope of escaping the excessive demands placed on contracted roles, yet find themselves moving from one highly pressurised job to another.
Of those teachers leaving permanent jobs for supply work more than two thirds (69 per cent) had been hoping to achieve a better work life balance, 62 per cent wanted to escape the excessive workload, and four in 10 (40 per cent) want to achieve greater flexibility.
Join our new commenting forum
Join thought-provoking conversations, follow other Independent readers and see their replies