Tablet addiction leaves schoolchildren 'too tired to learn'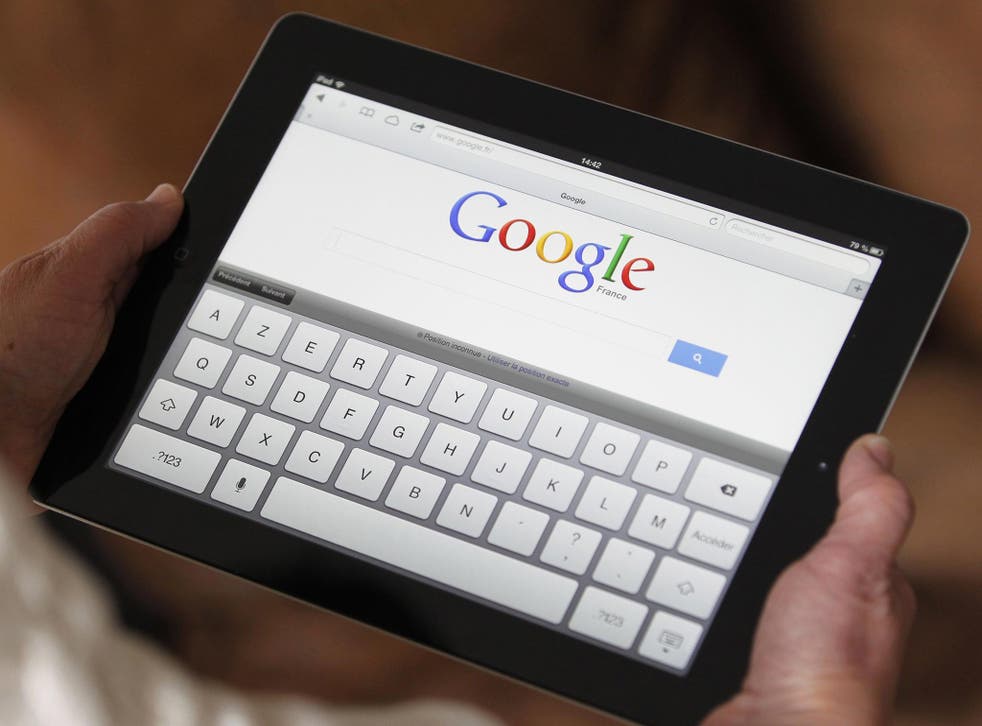 Children are arriving at school suffering from computer tablet addiction, making them irritable and too tired to learn, a teachers' leader has warned.
Too many children stay awake long into the night playing computer games under their duvets rather than sleeping, according to Mary Bousted, the general secretary of the Association of Teachers and Lecturers.
"It is like having a TV in the bedroom but it is easier [to deceive parents] because it is smaller," she said. "Parents will say to their children 'turn your tablet off now and go to bed' but two hours later they're still under the duvet playing their computer games.
"Rather than sleeping they can be playing the games for anything between four and five hours. My view is the only thing you as a parent can do is take it off them."
The union's conference will be told next week that computer tablet addiction is leading to symptoms of withdrawal amongst pupils, a loss of interest in any other activity, irritability, poor performance in school and the loss of educational opportunities.
Delegates will urge the union to research the issue with teachers, GPs and education authorities with a view to drawing up guidance on how to tackle it.
Join our new commenting forum
Join thought-provoking conversations, follow other Independent readers and see their replies