Teachers to close schools with strike against cuts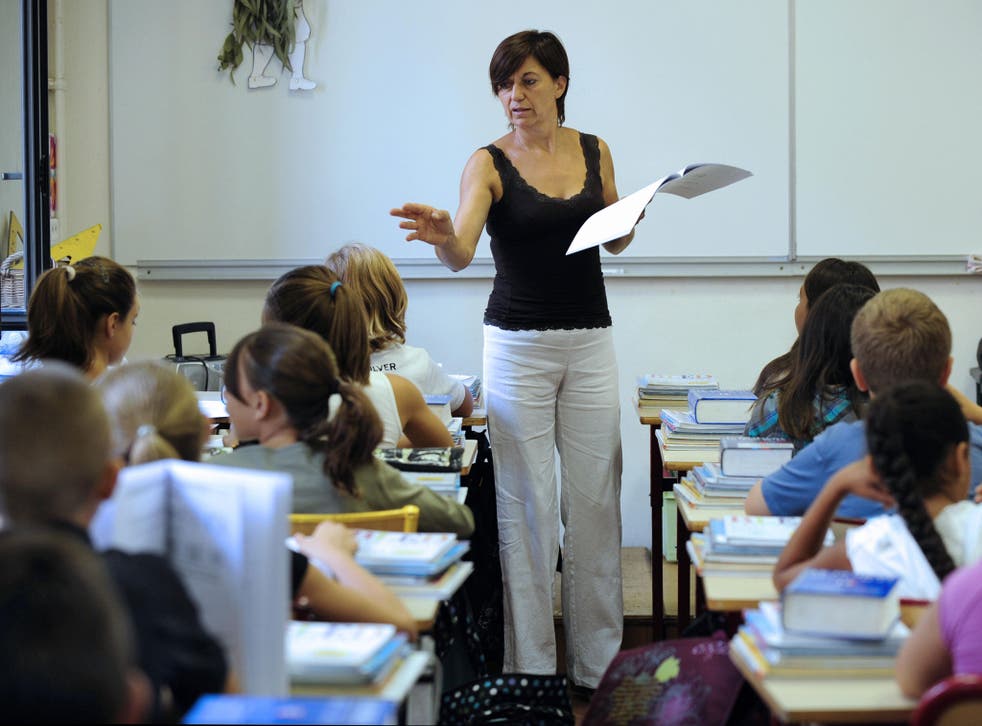 Teachers in nearly 3,000 schools will stage a one-day strike on Thursday as union leaders fire the first shots in their campaign against pay and pension curbs and cuts in education spending.
Hundreds of schools in the north-west of England are expected to close or be partially shut – with children sent home for the day as a result of action by the two biggest teachers' unions, the National Union of Teachers (NUT) and National Association of Schoolmasters Union of Women Teachers (NASUWT).
In Cheshire West and Chester Council – the first authority to give initial details of how schools will be affected – a total of 35 will be closed, mostly primary, while a further 19 will be partially shut.
In Warrington, six have already said they will close and five that they will have to send some children home – but officials say the picture is changing all the time in the run-up to Thursday.
Teachers' leaders in Rochdale and greater Manchester estimate at least half the schools in the area will be hit by the action.
The strike, which will be followed by regional strikes elsewhere in the UK next term leading to a one-day national stoppage before Christmas if the dispute is not solved, is over government curbs on teachers' pay, cuts to their pension and changes to their working conditions.
A spokeswoman for the Department for Education said: "We are very disappointed that the NUT and NASUWT have decided to take strike action, which less than a quarter of teachers actually voted for.
"Industrial action will disrupt pupils' education, hugely inconvenience parents and damage the profession's reputation in the eyes of the public."
Join our new commenting forum
Join thought-provoking conversations, follow other Independent readers and see their replies