Teachers to debate Prevent counter-terrorism strategy in schools over fears Muslims are being unfairly targeted
Motion states that current strategy 'risks being used to target young Muslim people'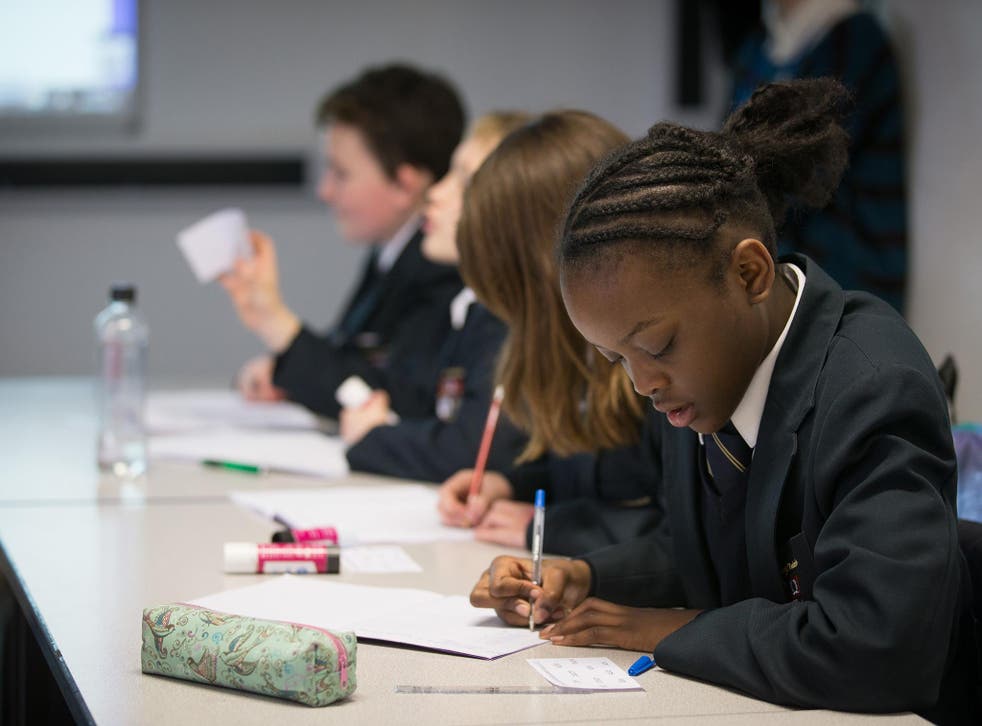 Teachers are due to debate whether to call on Westminster to remove the duties placed on teachers as part of the counter-terrorism Prevent strategy and develop "alternative strategies" over fears that it could lead to Muslim students being unfairly targeted.
As part of the Government's Prevent strategy, all teachers must report any suspected extremist behaviour to police, but there have been several incidents in which students, mostly Muslims, have been wrongly reported.
At their annual conference, the National Union of Teachers (NUT) will discuss a motion that calls on Westminster to withdraw the Prevent duty from schools.
The motion states that the Prevent strategy is being implemented "against a background of increased attacks on the Muslim community and risks being used to target young Muslim people". It urges the Government to develop "alternative strategies to safeguarding children" that do not carry these risks.
There are also concerns that counter-terrorism measures will stifle lively debate in schools and discourage students from expressing their ideas and developing critical thinking skills.
The NUT will also debate whether to refuse to cooperate with the scheme if the Government should decline a request to amend it.
A Government spokesperson said: "We make no apology for protecting children and young people from the risks of extremism and radicalisation. It's irresponsible to draw attention to such 'sensationalist' cases and undermine the efforts of teachers who use their judgement and act proportionally. Prevent is playing a key role in identifying children at risk of radicalisation and supporting schools to intervene.
"Good schools will already have been safeguarding children from extremism and promoting fundamental British values long before this duty came into force."
The Government's Prevent report for 2010-2015 states: "We are particularly concerned not to encourage or create an environment where children are referred to the support programmes discussed in the previous chapter (for example, Channel) unless there is very clear evidence that they are being radicalised and there is clearly no alternative or more proportionate means of dealing with the issue."
Join our new commenting forum
Join thought-provoking conversations, follow other Independent readers and see their replies