Teachers threaten more strikes as talks with Michael Gove stumble
Any national strike action is likely to mean that most state schools would be forced to close or stay partially open with children being sent home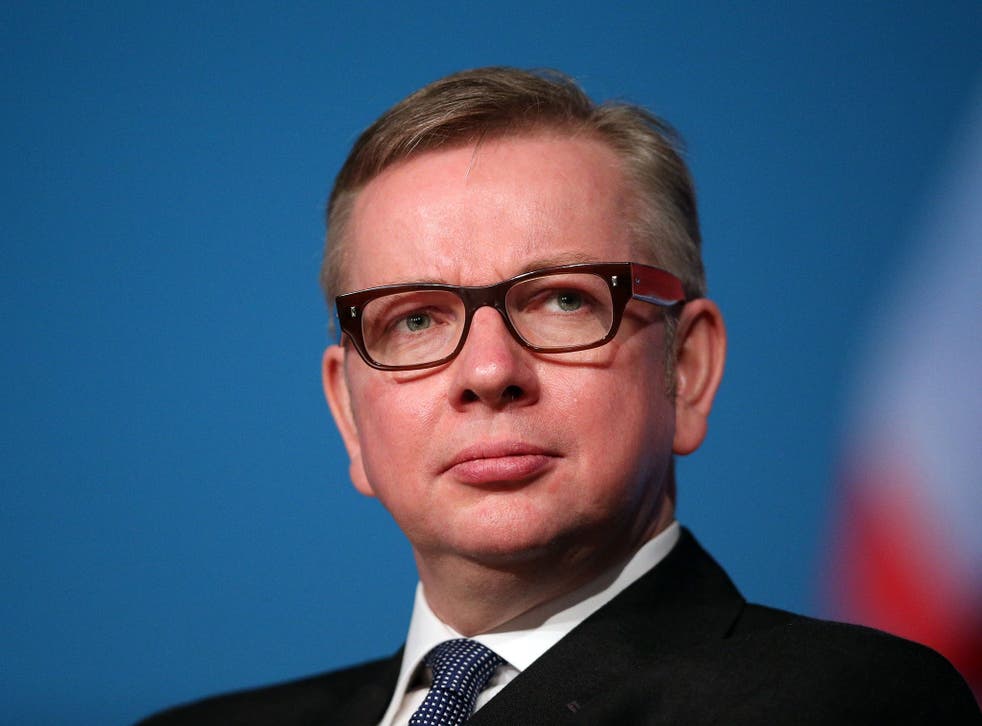 Schools face the threat of a renewed strike action by teachers in the new year as attempts to solve a dispute over pay, pensions and workload flounder.
The two unions at the heart of the dispute – the National Union of Teachers and the National Association of Schoolmasters Union of Women Teachers – have warned they plan to resume strike action by mid-February if there is no sign of "significant progress" in talks with Education Secretary Michael Gove over the dispute.
Any national strike action is likely to mean that most state schools would be forced to close or stay partially open with children being sent home.
Christine Blower, general secretary of the NUT, said: "We got an agreement with the Nasuwt that – if there is no significant progress by the end of the year there will be ... strike action."
Chris Keates, general secretary of the Nasuwt, said the action could mean selective strike action in selected areas or a national stoppage.
"We are playing a long ball game over this," she added.
Join our new commenting forum
Join thought-provoking conversations, follow other Independent readers and see their replies