A third of employers never check job applicants' qualifications, survey finds
What's more, one in three candidates admit to falsifying information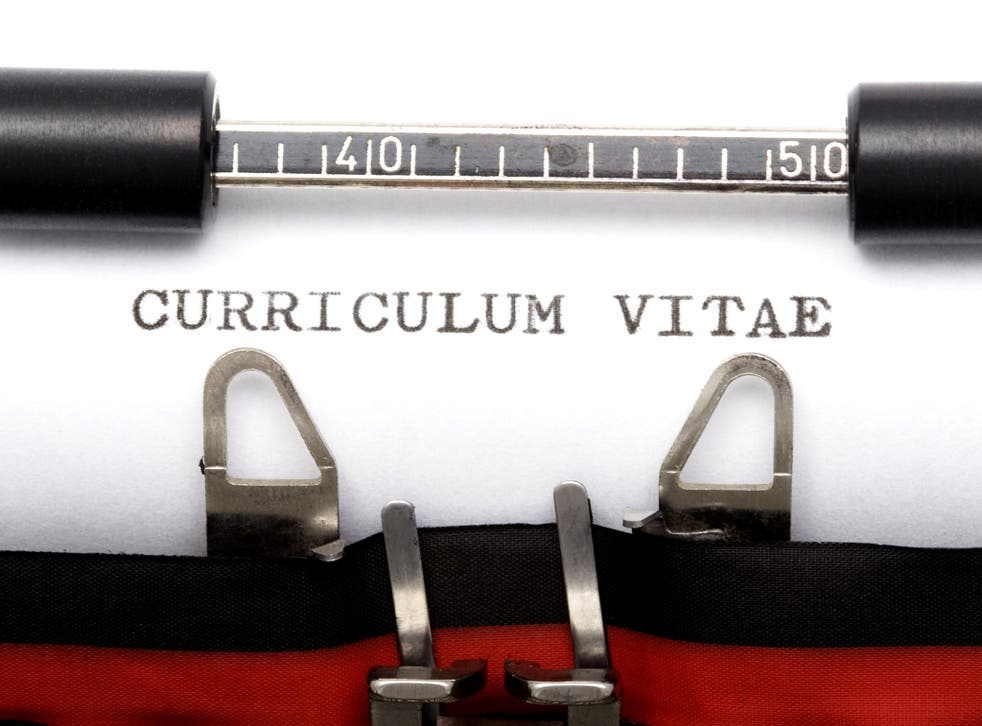 One in three employers admit they never bother to check candidates' degree qualifications, according to a survey out today.
A poll of more than 100 graduate recruiters revealed that a third take CVs at face value and do not request a copy of their degree certificates.
The figures, when combined with earlier research showing one in three candidates admit to falsifying their degrees, highlight the potential for "cheats" to con their way into a job.
"Most degree fraud goes undetected due to the lack of proper checks being made by employers, although it's widely publicised that a third of applicants admit lying on CVs," said Jayne Rowley, director of the Higher Education Degree Datacheck, an online service set up by Graduate Prospects and funded by the Government to help employers verify candidates' qualifications.
The survey showed only 63 per cent of respondents requested degree certificates from applicants. Of these, 76 per cent assumed they were legitimate and did not check them with the issuing university, while 32 per cent accepted copies rather than the original documents.
"While many businesses, particularly when recruiting graduates, invest significantly in sophisticated application tracking, assessment centres, psychometric testing and so on, few verify qualifications as part of that process," added Ms Rowley.
"Many of us want to believe that people are telling the truth so we place our trust in references, applications and interviews. With a low perception of the frequency and risks of qualifications fraud, it's easy to become complacent. But some people are unscrupulous and looking to take advantage. If someone is lying about their qualifications we have to question their overall integrity as a potential employee.
"It's important to request original degree certificates and check them out with the university that issued them. Many certificates look legitimate yet have subjects and grades altered as well as totally fabricated universities and courses."
The poll, which also sought the opinions of 568 students, revealed that three quarters expected employers to check their qualifications and that 82 per cent would like verification to be compulsory.
"Graduates are used to rigorous checks by UCAS pre-university and having their academic work verified by plagiarism detection software to prevent cheating but the same rigour isn't in place for job applications and employment," said Ms Rowley.
"There is a duty of care incumbent upon organisations and universities to take this seriously and ensure the interests of genuine graduates are protected."
Join our new commenting forum
Join thought-provoking conversations, follow other Independent readers and see their replies