Toby Young admits there was more to running a school than he realised
The writer turned educator helped set up flagship Free School in London in 2011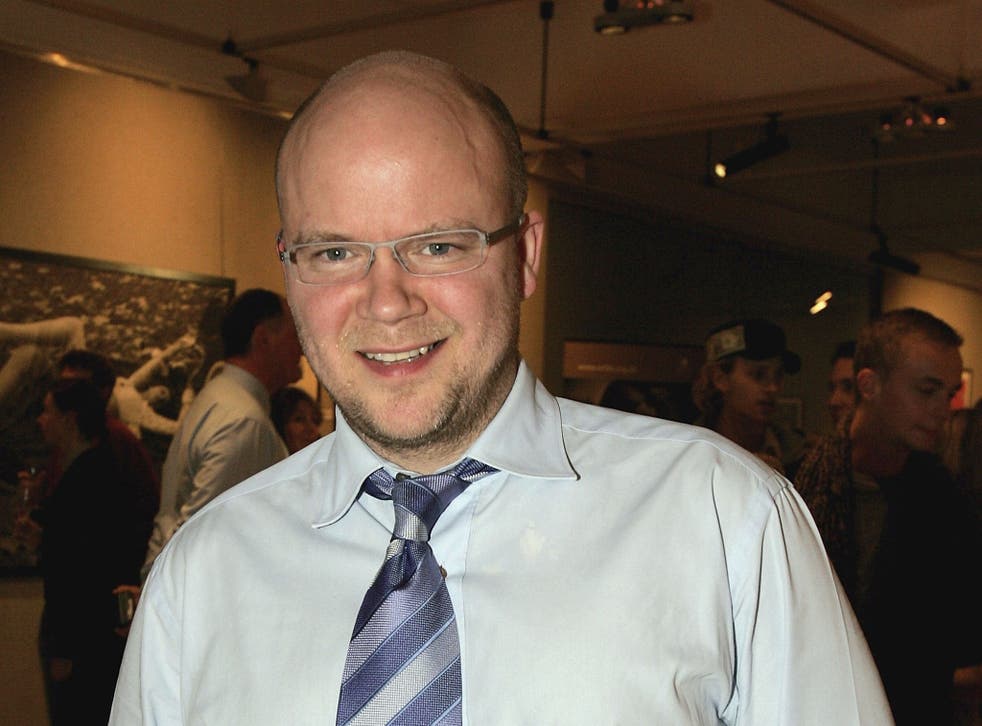 Toby Young has said that he didn't realise how difficult it was going to be to run a school ahead of his departure as CEO of a flagship Free School.
The Tory columnist and broadcaster said he had been "arrogant" to presume schools could improve just by having high expectations and admitted he regrets criticising teachers, state schools and local education authorities.
He set up the West London Free School trust in 2011 as part of Michael Gove's controversial project which allowed unqualified leaders to set out schools outside of local authority.
Mr Young stepped down as CEO of the school, which was opened by Boris Johnson five years ago.
In an interview with Schools Week, he said: "There are lots of things I regret. I was very critical of England's public education system under the last Labour government, and I hadn't grasped how difficult it is to do better, and to bring about system-wide improvement.
English State schools to become academies by 2022
He added: "There is no question that it was arrogant of me to believe that just having high expectations and believing in the benefits of a knowledge-based education for all, that those things alone would be enough to create successful schools."
The writer, who authored How to Lose Friends and Alienate People, said he plans to spend more time as a journalist but will stay on as a director for the trust in a voluntary role.
He added: "As someone coming into education from the outside, the bits you see of other schools are only the tip of the iceberg. You think, 'well, I could do better than that', as you are pointing to the tip of the iceberg, without realising how much more there is to it."
Since opening the secondary school with 120 children, the West London Free Schools Trust has expanded across three additional schools and a sixth form.
Mr Young added in a blog post that he remains an advocate for free schools and he was standing down as CEO because the trust is expanding and it needed a more "seasoned chief executive" in charge
Join our new commenting forum
Join thought-provoking conversations, follow other Independent readers and see their replies