Ucas is harming social mobility by blocking data on poor students, says senior MP
Committee will consider whether to look into body's stance on openness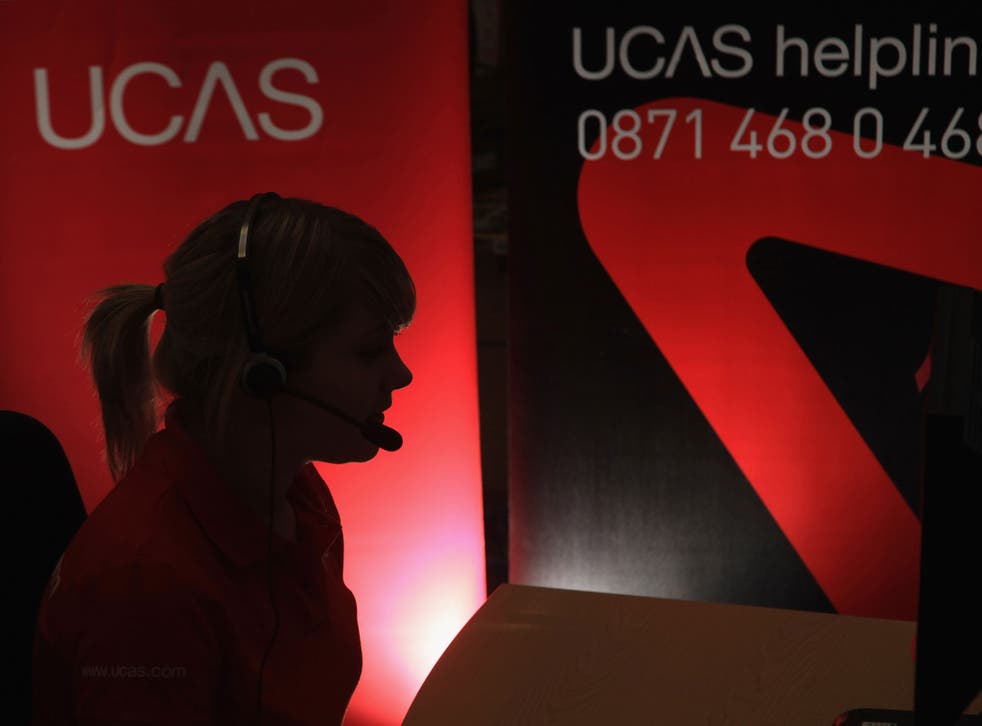 A senior MP has joined the growing number of critics of the Universities and Colleges Admissions Service (Ucas), the body that handles university applications, for refusing to disclose important data it holds on students from poor backgrounds.
Iain Wright, Labour chairman of the Business Innovation and Skills Select Committee, said Ucas is harming efforts to improve social mobility by blocking the release to academics of all the information it holds on students.
The Commons committee, which monitors higher education, will consider whether to look into Ucas's stance on openness when the House returns from its summer recess a week on Monday.
Mr Wright added: "University admissions are a key indicator. Why can't we independently and objectively assess something that is really important to social mobility?"
He said that Ucas's position was part of a trend in which the Government and its agencies limit disclosures that could enable the public to judge its performance. He cited the decision by ministers to change the way child poverty is measured and to abandon the target to abolish it by 2020.
Mr Wright said: "It seems that the Government's approach is: 'You can't judge our record because we are not releasing any information.' It is part of a worrying trend."
The Independent revealed last month that Ucas is under pressure from the Child Poverty and Social Mobility Commission to disclose all its data on students' background, ethnicity, home town, GCSE and A-level grades and which universities they attend. Students from disadvantaged families are underrepresented at top universities.
Academics say that Ucas's position stops them fully assessing university records. The Russell Group of leading universities criticised a recent study on ethnic minorities for not taking account of their entry requirements and their A-level subjects.
But Dr Vikki Boliver, senior lecturer in sociology and social policy at Durham University who carried out the research, said: "It would be easier to take these factors into account if Ucas made sufficiently detailed anonymised application data available to researchers. But Ucas is refusing to do so. The upshot is that the Russell Group can continue to dismiss the evidence as flawed and carry on as normal."
Mary Curnock Cook, the Ucas chief executive, insisted that the body is committed to using its data to support fair access to higher education and already publishes millions of items of anonymised data.
In a letter to the Labour MP David Lammy, who is pressing for more openness, Ms Curnock Cook said Ucas would not publish data that could identify individuals without their consent as that is what students want. She said a new data-sharing framework would be published this autumn. If students did not give their consent to their details being used, Ucas would weight its data to be representative of all applicants.
Alan Milburn, the former Labour cabinet minister who chairs the Social Mobility and Child Poverty Commission, said: "Of course it's important to safeguard personal data, but as the Information Commissioner has made clear, there is no need to obtain consent where anonymised data is being shared in a properly controlled and secure way. We urge Ucas to embrace this obvious solution. It would both protect the confidentiality of student data and allow access issues to be properly analysed and discussed."
Join our new commenting forum
Join thought-provoking conversations, follow other Independent readers and see their replies