Lowering bar for disadvantaged students has failed to redress imbalance in university admissions, regulator says
Dropping entry grades at elite universities further would 'broaden the pool' of applicants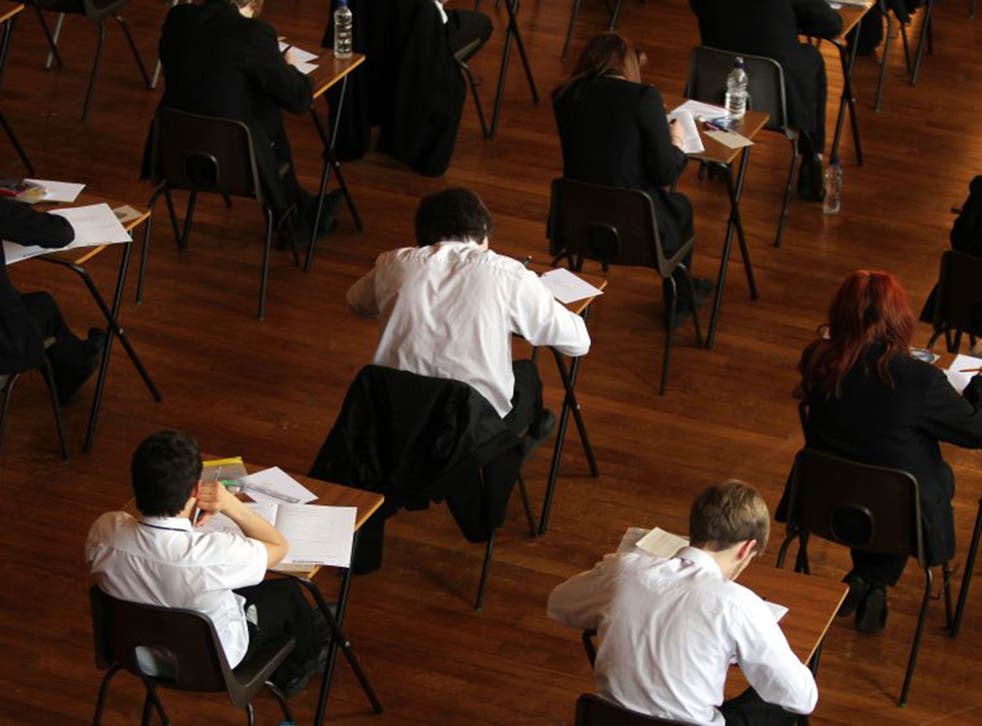 Lowering the bar for disadvantaged children has failed to redress a "stubbornly high" equality gap in university admissions, according to a new report from the higher education regulator.
The Office for Students (OfS) is calling on universities to urgently adopt a "more radical" approach to contextual admissions in order to achieve fair access to higher education for poorer students.
Dropping A-level entry grades at the most selective universities to BCC would "broaden the pool" of applicants "without a marked fall in academic standards", the report says.
It adds that top universities are "too conservative" when making contextual offers and only drop grades for disadvantaged students by half an A-level grade, which does "not go far enough".
School leavers from the most affluent neighbourhoods are still nearly six times more likely to secure places at the most selective universities in England than those from disadvantaged backgrounds despite an increased use of contextual offers, the new report states.
Student news in pictures

Show all 34
It finds that most universities require students from underrepresented groups to fill in extra forms, make the university their firm choice, undertake a preliminary course, or sit an exam as part of the process – which they say risks putting "extra strain" on students.
The report adds that "even a hard limit" of one or two grades' reduction to the standard entry offer will "not be enough" to close the access gap in some universities.
York St John University was highlighted by the OfS as taking a "radical" approach to admissions as from next year the contextual offer made to students will be reduced by up to 40 Ucas tariff points – the equivalent of five grades at A-level or entry grades of CDD.
Speaking at a conference on Wednesday, Michael Barber, chair of OfS, will say: "A young person from a council estate who gets decent A-levels has often had to work a lot harder than the young person from a better off neighbourhood who gets a few grades more.
"That's why it is right – as this Insight brief highlights – that contextual admissions are now an increasing part of the picture."
Education Secretary Damian Hinds said: "A university education should be available to everyone who has the talent to benefit from it and we have made great progress in ensuring universities are open to all, with record rates of disadvantaged 18-year-olds in higher education. But there is more to do and we know that contextual offers can play an important part in levelling the playing field so those from disadvantaged backgrounds can flourish in higher education."
Support free-thinking journalism and attend Independent events
He added that institutions should consider a broad range of information in their offers, including the context in which a student's results were achieved.
Chris Hale, director of policy at Universities UK, said: "Universities are committed to widening access for anyone, from any background, with the potential to benefit from a university education. While decisions on admissions should be made autonomously by institutions, this shared commitment is born out by the fact 18-year-olds from the most disadvantaged areas in England are more likely to go to university than ever before."
However, Mr Hale recognised that a "number of challenges remain" and added that universities will continue to use contextual data to support applications.
Join our new commenting forum
Join thought-provoking conversations, follow other Independent readers and see their replies