US and UK lead the way for having the best universities in the world, according to QS World University Rankings
The UK maintains a strong presence with a total of 71 universities being recognised in this year's complete list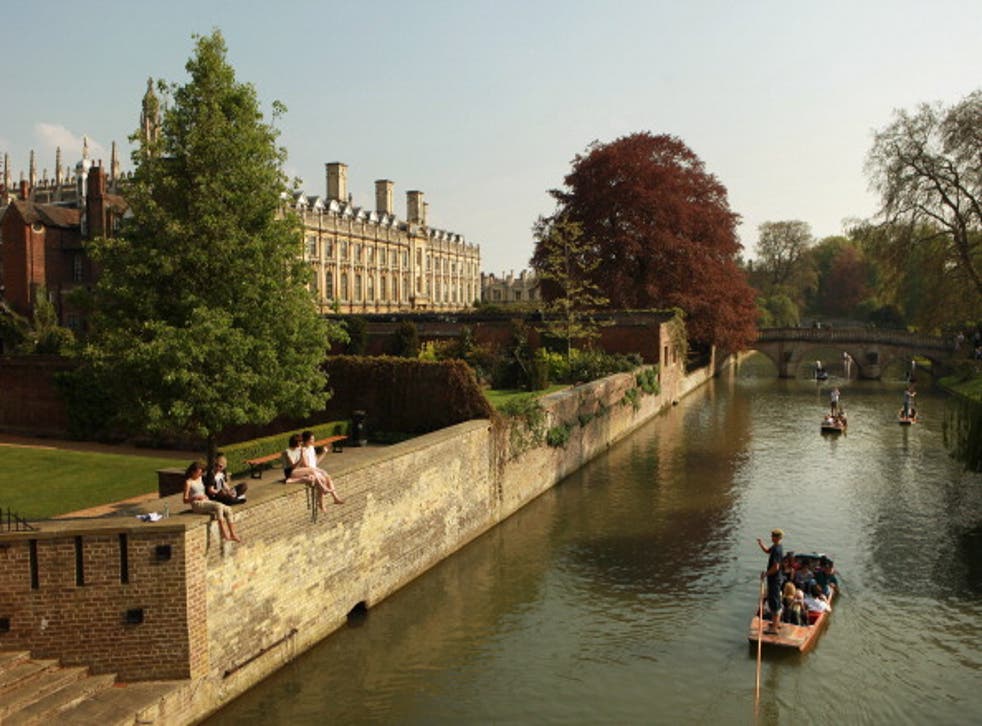 The UK is almost on parallel with the US for having some of the best universities in the world, according to the worldwide rankings guide QS TopUniversities.
Four out of the top ten belong to Britain, compared with five in the US, with a Swiss institution making its debut after climbing up three places on last year to ninth place.
Massachusetts Institute of Technology (MIT), however, is the one which has taken the top spot again for the fourth year running, with Harvard climbing two places on 2014/15 to second place. The UK's University of Cambridge has taken the crown for the country's top institution, being placed joint third with Stanford.
Despite dropping down slightly on last year, the UK has remained a strong presence in the top ten with Oxford, UCL, and Imperial College London all paving the way for the country's best higher education institutions.
QS TopUniversities described how MIT first topped the table in 2012 and has remained there ever since, with the ranking having previously been headed by both Harvard and Cambridge.
Switzerland' s ETH Zurich has entered the top ten for the first time this year, while Swiss institute, École Polytechnique Fédérale de Lausanne (EPFL), came in 14th from 11th place last year. Strong progress has also been seen from two leading Singaporean institutions too.
Overall, a total of 82 countries are represented in this year's list, with the largest shares claimed by the US (154), UK (71), Germany (43), and France (41). Japan has 38 entries, Australia 33, China 30, Canada and Italy 26 apiece, Brazil 22, and Russia 21.
The QS said its main aim in compiling the list is to help students make informed comparisons of leading universities around the world. Based on six performance indicators, the rankings are designed to assess universities in four areas: research, teaching, employability, and internationalisation.
Each of the six indicators carries a different weighting when calculating the overall scores, and include:
While MIT retained its place, the rest of the top ten has undergone a reshuffle, mainly because of a new assessment method undertaken by QS this year.
The methodology introduced a 'citations per faculty' indicator which made up 20 per cent of the overall ranking score awarded. Assessed using data from Scopus – the world's largest database of research abstracts and citations – this new indicator has reflected the influence achieved by each university in the research world, relative to the size of its teaching and research staff.
QS said the change was necessary because it is important to recognise the achievement in the fields of life sciences and natural sciences, where average citation rates are much higher than the overall norm.
See the complete QS World University Rankings® 2015/16 list here.
Join our new commenting forum
Join thought-provoking conversations, follow other Independent readers and see their replies