Aberdeen University becomes first UK higher education institution to open a campus in South Korea
The move adds to the growing list of international branches seeking extra money abroad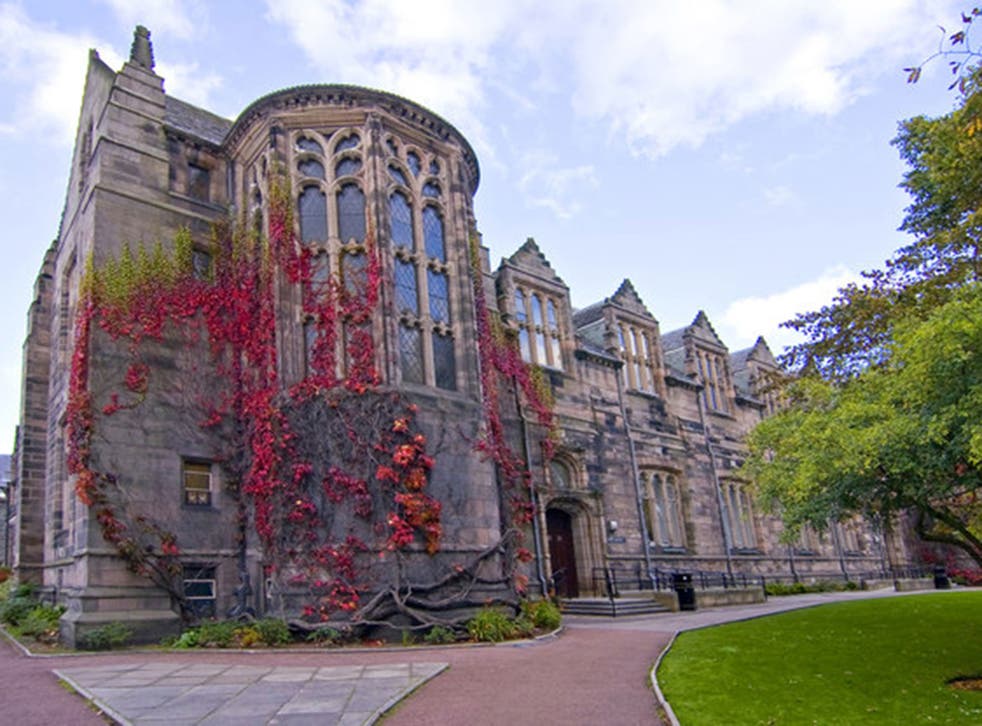 Aberdeen University is to become the first British higher education institution to open a campus in South Korea, adding to the growing list of international branches seeking extra money abroad.
The university's new campus will specialise in teaching engineering relating to the off-shore oil and gas industries and is being created with "establishment funding" from the South Korean government.
Seth Kunin, Aberdeen's Vice-Principal, said: "As part of its economic strategy, the South Korean government is keen to develop its offshore industry, and it is a testament to the academic expertise that exists here that we were chosen as a partner in this project.
"The new campus will export our world-class educational offering to a new market in East Asia, but it will also open up huge opportunities in research thanks to the impressive facilities located there."
British universities and colleges have set up a number of overseas campuses, such as a Lancaster University in Ghana, Nottingham University in Malaysia and Leeds Metropolitan in India, with Aberystwyth planning to set up shop in Mauritius.
Last year, the Further Education Commissioner, Dr David Collins, warned: "College principals and boards do not own their colleges, they are custodians of public institutions and public funding and they do not have the right to put their core business and support for their local community at risk."
He said officials should question whether overseas ventures could have a damaging effect on the home institution and added: "If the answer is 'it could' then I don't think they should be doing it."
Aberdeen's South Korean campus is due to open in September next year in the Gwangyang Bay Free Economic Zone in Hadong District in the south of the country. Mr Kunin said that it would provide new opportunities for students at Aberdeen and help raise the university's profile in "a key region of the world".
Hee Bong Lee, the economic zone's commissioner, said they were looking forward to the campus becoming "a centre of expertise in offshore engineering thanks to the strong curriculum on offer".
Join our new commenting forum
Join thought-provoking conversations, follow other Independent readers and see their replies