Once dubbed 'ghastly', the Cardinal Wiseman School is now a flourishing comprehensive with a growing number of successful alumni
Former pupil Kris Griffiths reports on how it happened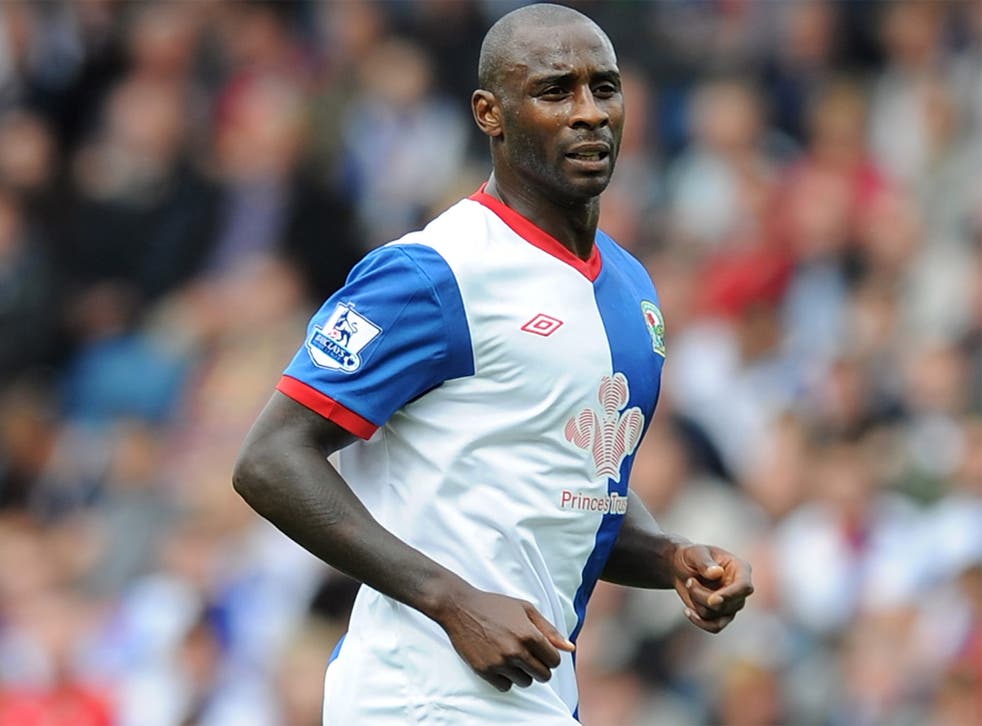 It's the annual school arts festival and a hush falls upon the assembly hall audience as a nervous Year 9 girl takes to the stage with a cheap acoustic guitar. An outsider whose family has not long arrived in the country from the United States, she is terrified, having had difficulties settling in and now facing her first public performance.
Her Joni Mitchell-style composition, while not as polished as the preceding older students' acts, is greeted at its final note by the loudest ovation of the festival, moving one teacher to tears because he knows that things will be better for the girl from that moment on.
That girl was Michele Stodart, who became one of the platinum-selling pop band The Magic Numbers, whose other members all attended the same Catholic comprehensive – The Cardinal Wiseman School in Greenford, west London. This performance in 1995 would prove a pivotal moment in the young musician's life, at a school that was actually in disarray behind the scenes and which would experience a few pivotal moments of its own.
A year later, a pupil would be convicted of fatally stabbing another boy not far from the school gates, the nadir of a mid-1990s era that had seen Wiseman rated poorly by inspectors, culminating in one national newspaper columnist tarring us "a ghastly location" and asking if teachers "give weapons back before the youngsters go out on the street".
I say "us" because I was a pupil there throughout that period, from 1991 to 1997, and saw first-hand the problems the school, and many of its kind, face. It was one of London's biggest comprehensives, with just under 2,000 pupils representing every continent. Though we weren't fully aware of it at the time, our school had lost the trust of the community, and was struggling to fill its places. Stodart describes her experience there as oppressive and repressive, somewhere that, arts festival aside, "didn't allow much room for creativity and originality, especially in its music department – something so important for children growing up".
Our headteacher seemed angrier about negative press generated than the actual causes of it, and after another assembly hall rant, it felt like the whole school was wallowing.
But then, over the next few years, with a new head and modus operandi established in 1997, the school enacted a significant turnaround, becoming one of the most improved comprehensives in England. It still has its social difficulties, as highlighted by another (non-fatal) stabbing in 2008, but the GCSE results in 1998 were its best ever achieved, in 1999 it was named London's second most-improved school by the Times Educational Supplement, and in 2000 an Ofsted inspection reported all previously identified defects as "successfully tackled". The latest inspection proclaimed Wiseman "outstanding", awarding it the highest possible grades for teaching, standards and overall effectiveness.
A lot of money has been spent on erecting new school buildings and updating older ones, as well as developing barren council land to the rear of the site into a sports field, changing the school beyond all recognition from my years there.
The human face of the school's success has extended far beyond its buildings, though, on to TV and cinema screens around the world.
Male pupils with strengths more of the physical than academic realm have made major inroads into sport, specifically football, led by the charismatic former Blackburn Rovers striker Jason Roberts, who has scored more than 150 goals against the likes of Arsenal and Chelsea in a career progressing from our school team to the Premier League.
Now a Match of the Day magazine pundit and MBE, he led the way for younger Wiseman footballers Aaron Pierre and Uche Ikpeazu, currently playing for Wycombe Wanderers and Watford respectively. "Wiseman had a great atmosphere as far as the football team and PE went, and its Grenadian/Caribbean community, of which I was part," Roberts says. "My PE teacher really fired that spark in me and helped me stay out of trouble. That's what my foundation aims to do with other kids – engage them and provide opportunity through sport. That's our motto. Qualities learnt on the pitch – motivation, teamwork – can be taken into life in general. You have to hook them on to core subjects, too, though. Something like looking at the physics of football, maybe: the ball's velocity, etc."
It is in the entertainment world, though, that Wiseman's recent alumni have shone brightest. While The Magic Numbers tour their latest album, another, much heavier band – DragonForce, containing former pupil Vadim Pruzhanov – are touring their own new album, following previous silver and gold-selling successes. Dance and urban genres have been represented by Ministry of Sound DJs David Murtagh and Chris Thomaidis, and rapper Shiloh Mac.
Finally, alumni on screen include James Forde, who plays Liam Butcher in EastEnders; Javone Prince from the Channel 4 sitcom PhoneShop, who has his own new series scheduled; and Joe Prospero, who has starred on the big screen alongside Kate Winslet and Johnny Depp.
As inspiring as the products of a once-struggling comprehensive can be, there is a growing cloud of budget cuts in arts subjects overshadowing today's generations, instigated by what many see as governmental Gradgrinds at work. Last month, the shadow Culture Secretary Harriet Harman condemned the former Education Secretary Michael Gove for "devaluing creativity" in schools, adding that the Tories "don't understand the importance of the arts and their role to extend opportunities to every child".
The issue has most recently been highlighted by the classical pianist James Rhodes in the Channel 4 series Don't Stop the Music, campaigning against the "shocking state" of school music lessons. Wiseman's current headteacher, Michael Kiely, who has been at the school for more than 35 years, takes a more balanced view. "The Government is right to focus on non-arts subjects," he says. "Our goal is to develop enthusiastic and, eventually, independent learners, the foundation of which has to be subject knowledge, particularly in English, maths and science.
"The importance of these and other EBacc subjects directs greater curriculum time and resources towards them, meaning schools are under pressure to reduce time given to subjects such as art, music, drama and PE."
At a large comprehensive such as Wiseman, the social implications of this are even more acute. As many commentators have pointed out, the more affluent classes will always be able to provide opportunities for their children in the arts, while cuts are most keenly felt further down the ladder where they do most damage.
Wiseman and its pupils are narrowing the inequality gap in other ways. The school's website emphasises that a large proportion of its pupils attended top-ranked universities last year.
Meanwhile, the Year 9 debating team reached the final of a national public-speaking competition. "The school has a lot more self-confidence these days," Kiely says. "And, along with others, will keep producing creative talent that enriches all of our lives."
Kiely is the former PE teacher who cultivated Roberts and the man who cried when Stodart brought the house down in 1995. Hopefully, in these times of instability, his kind can keep the fight going when it's needed the most.
Join our new commenting forum
Join thought-provoking conversations, follow other Independent readers and see their replies