Schools forced to act as 'miniature welfare states' with teachers buying underwear and even haircuts for poor pupils
Schools are spending an estimated £43m per year to offset effects of poverty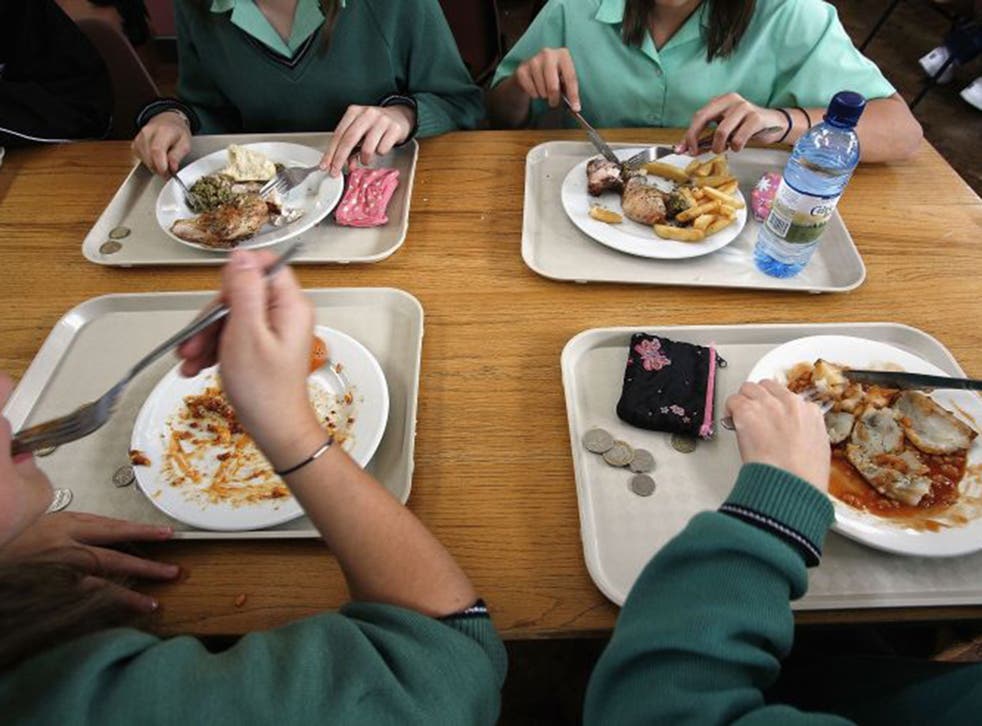 Schools are being forced to act as "miniature welfare states" to plug the gaps created by cuts in services to the poorest families.
A survey of more than 2,000 headteachers found they were having to buy clothing such as uniforms and even underwear for their pupils as well as providing washing facilities and breakfasts.
At one school, all pupils were provided with toothbrushes and instructed to brush their teeth twice a day.
The survey by the National Association of Head Teachers (NAHT) estimates that schools are spending £43m a year to offset the effect of poverty on their pupils.
In pictures: Food banks

Show all 9
Teachers were paying out of their own pockets to buy basic equipment such as stationery, P.E kits - and even birthday cards and presents for pupils who would not otherwise get them. One head said he was operating a food bank at the school with the help of a local charity. Some teachers bring in an extra packed lunch for poor pupils.
Louis Coiffait, of the National Association of Head Teachers, which carried out the study, said: "If you're a poor child growing up in what seems like Victorian Britain at times, schools have to provide basic parenting and other services."
Russell Hobby, the NAHT general secretary, added: "Regardless of the promise to protect education spending in the next parliament, cuts to other public services will come home to roost at the school gates.
"Schools are starting to provide miniature welfare states to fill in the gaps that are emerging. We've got to talk about the children's budget rather than the schools' budget on this."
Support for disadvantaged pupils supplied by schools includes:
- Buying birthday cards and presents for pupils heads know won't have any otherwise.
- Running food banks at school with the aid of a local charity
- Providing headlice treatment plus a haircut.
- Paying for outings for those who have diminished exposure to community events.
- Buying clothes and supplying free PE kits. Also washing facilities to wash clothing.
- Providing staff time to help parents complete paperwork they don't understand for assistance.
- One school is organising two teeth-brushing sessions a day because children who have not been taught to clean their teeth at home.
- Setting aside time for parents to talk about their worries, debts and family needs.
Join our new commenting forum
Join thought-provoking conversations, follow other Independent readers and see their replies