Spanish to replace French as most popular language in schools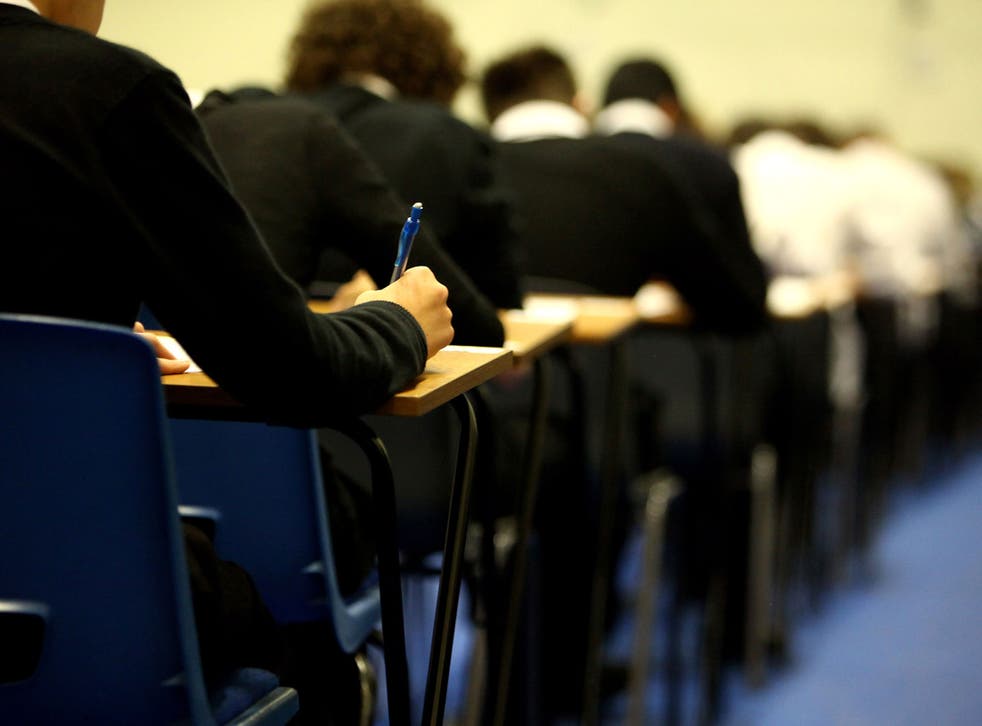 Spanish will replace French as the most popular foreign language in schools, the head of the country's biggest exam board said today.
Andrew Hall, chief executive of the AQA exam board, made the prediction after entrants for the Spanish GCSE rose for the sixth year in succession to 93,028.
In the past eight years, Spanish has seen a rise in take-up of just over 30,000 (50 per cent) while French has dropped by 70,000 to 168,042. The number of candidates for both French and German fell by 9,246 and 3,041 respectively this year. German is now well down in third place at 59,891 having been overtaken by Spanish for the first time in 2008.
"I've always been talking about savvy students and that's just what they are. They are thinking, 'This language will really help me'," said Mr Hall. "It is one of the most commonly spoken languages in the world."
Lesley Davis, vice-president at Pearson, the UK's largest education company, added: "We know it's becoming an increasingly important language for business with our recent Pearson/CBI Skills Survey showing that half of employers want Spanish speakers. Young people are also more exposed now to Spanish culture from music to food to high-profile Spanish speaking personalities."
Brian Lightman, general secretary of the Association of School and College Leaders, said Spain was a popular holiday destination. "It is a language that English students find fairly easy to learn," he added. "It is very similar to our own language in some ways. They find French more difficult because of the accent."
Overall, though, there was concern over the drop in French and German – meaning an overall reduction in pupils taking the three languages from 331,535 in 2013 to 320,961 this year.
Vicky Gough, schools adviser at the British Council, said: "It's disappointing to see that recent growth in the number of foreign language GCSEs has stalled. Just three years after we hit a record low and with the lack of language skills costing the UK economy almost £50bn a year, we can't afford to stand still."
Join our new commenting forum
Join thought-provoking conversations, follow other Independent readers and see their replies