Top of the class in technology
Teachers have been finding fresh, new applications for ICT in their lessons and classrooms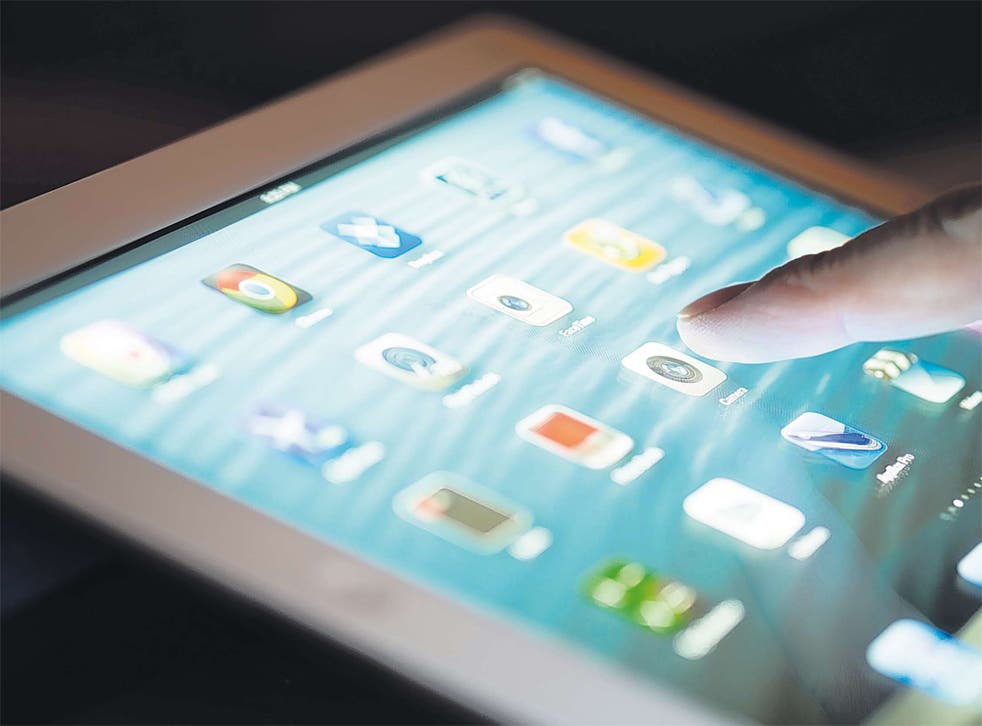 Independent schools are among the most creative when it comes to finding new applications for information and communications technology (ICT). In addition to technology-enabled classrooms with their banks of desktop PCs, some schools are also introducing handheld devices, which are cheaper and more flexible.
Repton School in Derbyshire uses ICT throughout the curriculum. Besides data projectors and whiteboards in every classroom, it also boasts several special applications, such as a music recording studio, a language lab and a computer-aided design and manufacturing suite. Widespread ICT use means learning can be customised to proceed at a pupil's own pace. "ICT is enabling us to move from traditional classroom-based teaching towards individualised learning," says Lee Alderman, director of ICT at Repton School.
Elsewhere, ICT at Harrow School is, "ubiquitous and pervasive" according to Christopher O'Mahony, director of IT. With 822 boys, all of whom are boarding, the school has installed a PC in every study bedroom with filtered internet access. On top of that, the school has specialist ICT facilities for design technology, music, languages and physics, as well as in the library.
Harrow School has wireless intranet and a Microsoft SharePoint virtual learning environment (VLE) that provides an academic database and email service. Pupils can access SharePoint from their houses during term time and from anywhere in the world during school holidays. To ensure reliability, Harrow has a service agreement with Viglen to provide and maintain all of the school's 1,500 PCs.
Independent schools are often more willing to experiment and quicker to adopt radical solutions than their opposite numbers in the state sector. For example, ACS International Schools group initiated a policy of giving each pupil an iPad a year ago. ACS Hillingdon teaches to an American and IB syllabus. Today, 650 pupils from Key Stage 4 up to the sixth form regularly use iPads to research information from the internet, interact with teachers and make audiovisual presentations. "Our one-to-one iPad programme has allowed us to bring extra resources into school," says Sue Wakefield-Gray, the mobile technology co-ordinator. "Pupils can create their own materials and structure their thoughts better. The result is personalised learning. The individual student is taking more responsibility." Although iPads are not appropriate for all lessons, Wakefield-Gray estimates that they are used in two-thirds of lessons, on average.
One aspect where the technology has proved invaluable is communication. Around 90 per cent of the pupils come from overseas and more than 40 different languages are spoken. As well as translation apps that are available for the iPad, pupils share books online and develop confidence in speaking about their learning.
There are other advantages to issuing everyone with their own personal unit, Wakefield-Gray explains: "The iPad is a professional device which demands respect. Students need to learn when to use it and when it is not appropriate. It's not a replacement for the laptop or a pen. Students still do traditional writing and reading."
Each class and teacher will use the tablets in different ways. In English, students build libraries of books they have read. In languages, they might use it to record and practise speaking, while in drama, pupils are using them to write, edit and film scenes.
ICT is also playing a major role in communicating with parents. Two years ago, Seaton House School in Surrey introduced a software solution, Call Parents. Linked to the school information management system, Call Parents can be programmed to send out automatic emails or text messages to parents and carers.
"It's especially useful if we want to make urgent contact with parents – if the school needs to close because of snow, for instance," says Val Matthews, marketing manager at Seaton House. "It has cut down the amount of time office staff have to stand at the photocopier duplicating and distributing notices and newsletters. It cuts down our paper consumption and saves money. Our parents appreciate this system as it can often prove more reliable than sending a message home with their child. We often get replies and acknowledgements back from parents within minutes."
All in all, ICT is set to bring major changes and efficiencies to the independent school sector.
Join our new commenting forum
Join thought-provoking conversations, follow other Independent readers and see their replies