Truancy prosecutions: What are the laws – and what are the fines?
More than 16,000 people in England were prosecuted for failing to make sure their child attended school last year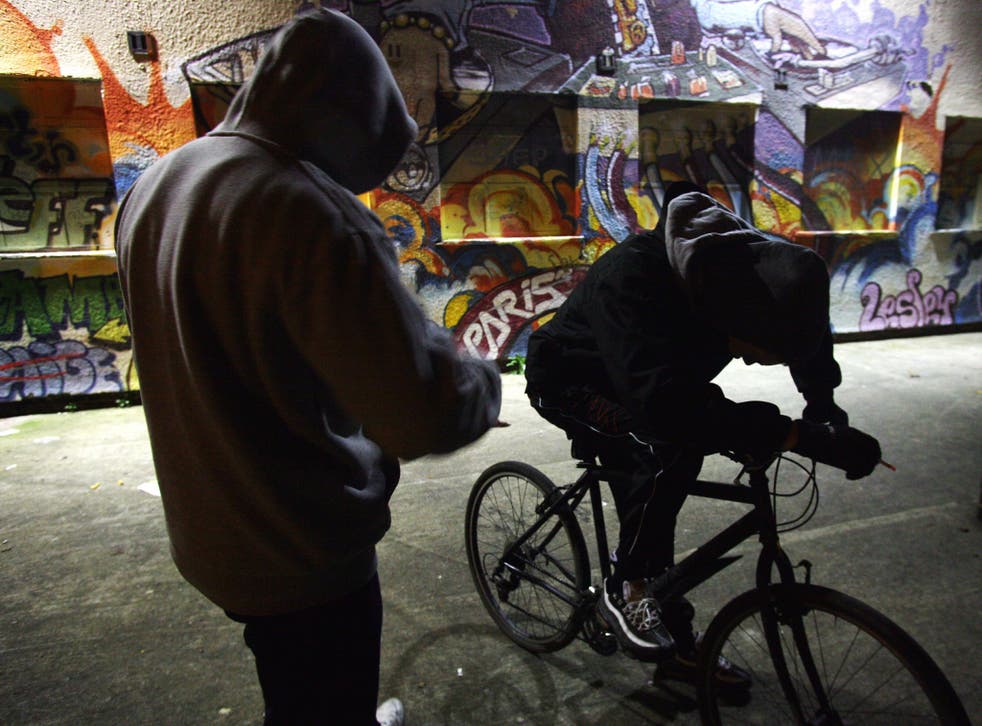 An increasing number of parents are being taken to court because their children are truanting from school.
New figures obtained by PA showed that 16,430 people in England were prosecuted for failing to make sure their child attended school in 2014 – an increase of 25 per cent from the previous year.
The figures also revealed that almost 12,500 of those taken to court were found guilty last year and the number of fines handed out by courts increased by 30 per cent from 2013 to 2014.
David Simmonds of the Local Government Association told PA that truancy damaged "a child's life chances".
By a law, a parent must ensure that their child receives a full-time education.
Q: When can my child miss school?
A: Only if a child is too ill or if they have received permission in advance are they allowed to miss school.
Q: Can my child take a holiday in term time?
A: This is only permitted if the head teacher has given permission, but there will need to be exceptional circumstances.
It is at the head teacher's discretion to determine the number of days the child is allowed to have off if granted.
Q: What if I can't get my child to go to school?
A: The school will discuss the attendance problems with you, and together you might draw up an attendance plan. An Education Welfare Officer may be appointed to find out why the child is truanting and visit them at home.
Some local councils also have teams to tackle truanting. They might draw up parenting contracts (an agreement between you and either the school or the council to find a way to improve attendance) or work with you to combat issues such as bullying.
Top ranking universities in the UK

Show all 19
Q: What will happen if my child does not attend school?
A: Local councils and schools might hand out a Parenting Order requiring you to attending parenting classes, an Education Supervision Order or a School Attendance Order which will advise for the child to be sent to a specific school.
You might get a penalty of £60. If it is not paid within three weeks, it increases to £120. Failing to pay it within four weeks could mean that you are prosecuted.
If prosecuted, you could be fined up to £2,500, given a community order or a jail sentence of up to three months.
Additional reporting by PA
Join our new commenting forum
Join thought-provoking conversations, follow other Independent readers and see their replies