World will face a mental health crisis after coronavirus pandemic, experts warn
'The scale of this problem is too serious to ignore, both in terms of every human life that may be affected, and in terms of the wider impact on society'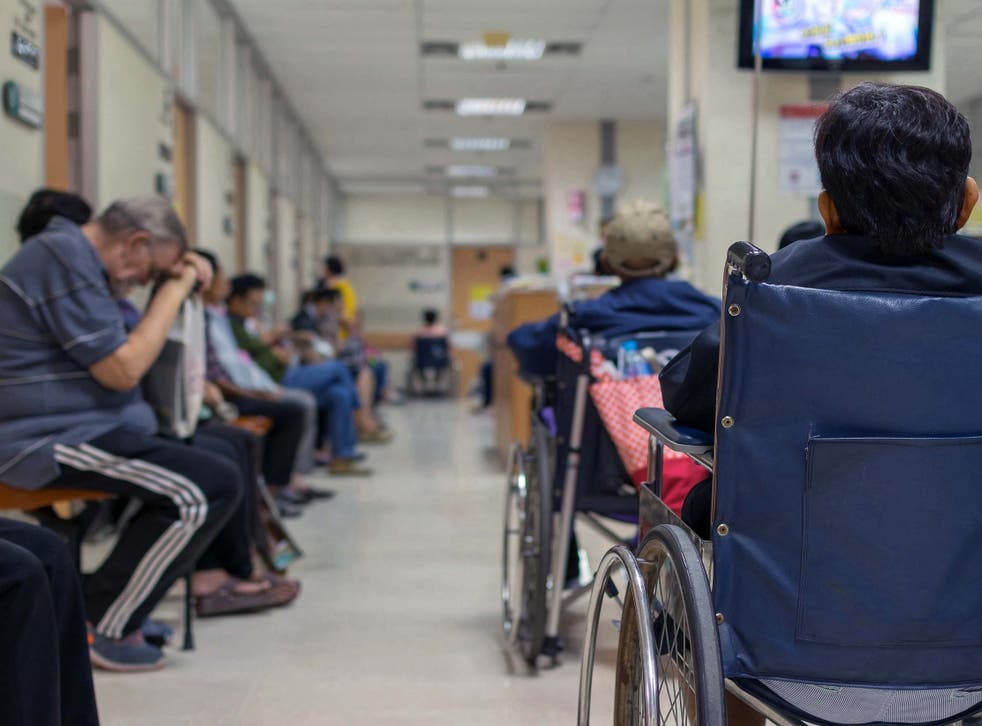 The world is likely to face a global crisis in poor mental health after the coronavirus pandemic has passed, experts have warned.
Two dozen mental health scientists including neuroscientists, psychiatrists, psychologists, and public health experts have warned of the long-term impact of the virus on people's mental health and demanded governments prioritise research to come up with evidence-based treatments.
They also called for real-time monitoring of mental health in the UK and across the world in order to gauge the severity of the expected increase in poor mental wellbeing.
Their warning, in the journal Lancet Psychiatry, comes as a new Ipsos Mori survey carried out at the end of March revealed people's mental health was already being affected by the UK lockdown and self-isolation policy.
The poll of 1,099 members of the public found increased levels of anxiety and fear of suffering mentally as a result of the coronavirus. Over half of the population responses about mental illness were about anxiety.
Previous outbreaks of infectious disease have been linked to increases in poor mental health. After the SARS epidemic in 2003 there was a 30 per cent increase in suicide in over 65s and 29 per cent of healthcare workers experienced emotional distress.
Professor Rory O'Connor, from the University of Glasgow, and one of the paper authors said: "Increased social isolation, loneliness, health anxiety, stress and an economic downturn are a perfect storm to harm people's mental health and wellbeing.
"If we do nothing we risk seeing an increase in mental health conditions such as anxiety and depression, and a rise in problem behaviours such as alcohol and drug addiction, gambling, cyberbullying or social consequences such as homelessness and relationship breakdown. The scale of this problem is too serious to ignore, both in terms of every human life that may be affected, and in terms of the wider impact on society."
The Lancet Psychiatry paper calls for research to be central to the global response to the pandemic but highlights only a small number of scientific research into Covid-19 was focused on mental health consequences.
The paper says "moment to moment" monitoring of anxiety, depression, self-harm, suicide, as well as other mental health issues will be needed with new technology such as mobile phones to treat conditions remotely.
Professor Ed Bullmore, from the University of Cambridge, said: "We need an unprecedented research response if we are to limit the negative consequences of this pandemic on the mental health of our society now and in the future.
"To make a real difference we will need to harness the tools of our digital age – finding smart new ways to measure the mental health of individuals remotely, finding creative ways to boost resilience and finding ways to treat people in their homes. This effort must be considered central to our global response to the pandemic."
Join our new commenting forum
Join thought-provoking conversations, follow other Independent readers and see their replies