First coronavirus vaccines 'may not prevent infection', UK task force head warns
Kate Bingham writes in The Lancet with warning that manufacturing capacity for vaccines is also 'vastly inadequate'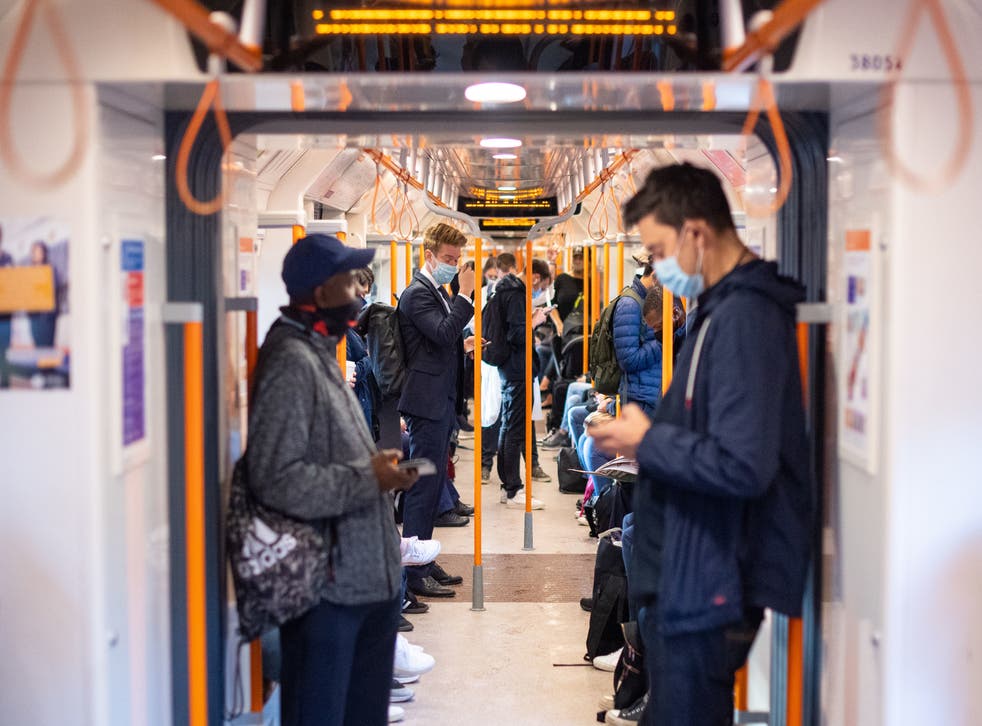 The chair of the UK's vaccine task force said on Tuesday that the first generation of inoculations against Covid-19 vaccines "is likely to be imperfect" and that they "might not work for everyone".
Writing for The Lancet, Kate Bingham cautioned people against "over-optimism" and hinted that there's also a possibility that any vaccine may not provide effective protection for many people or for a long duration.
"We do not know that we will ever have a vaccine at all," Ms Bingham wrote. "It is important to guard against complacency and over-optimism."
She added: "The first generation of vaccines is likely to be imperfect, and we should be prepared that they might not prevent infection but rather reduce symptoms, and, even then, might not work for everyone or for long."
The vaccine task force was created by Sir Patrick Vallance, the government's chief scientific adviser, and Ms Bingham reports directly to the prime minister Boris Johnson.
The caution comes at a time when many countries across the world, but particularly in Europe, are witnessing a fresh wave of new infections, in some cases even more severe than the first.
Many countries around the world, including the UK, are working on vaccines that might start to return life to normal. However, with around a dozen vaccines in late trial phases globally, there still has not been any confirmed timeline under which a vaccine could arrive in any country.
Ms Bingham explained that the UK "strategy has been to build a diverse portfolio across different formats to give the UK the greatest chance of providing a safe and effective vaccine, recognising that many, and possibly all, of these vaccines could fail".
She also points out that the global manufacturing capacity for vaccines is vastly inadequate for the billions of doses that are needed and that the UK's manufacturing capability to date has been "equally scarce".
Earlier on Tuesday, a study by scientists at Imperial College London found that antibodies against the novel coronavirus declined rapidly in the British population during the summer, suggesting protection after infection may not be long-lasting and raising questions over the possibility of achieving so-called "herd immunity".
Join our new commenting forum
Join thought-provoking conversations, follow other Independent readers and see their replies