Tainted blood scandal victim's son to sue amid cover-up allegations
Thousands of people were infected with Hepatitis C and HIV in the 1970s and 80s during NHS treatment for haemophilia or blood transfusions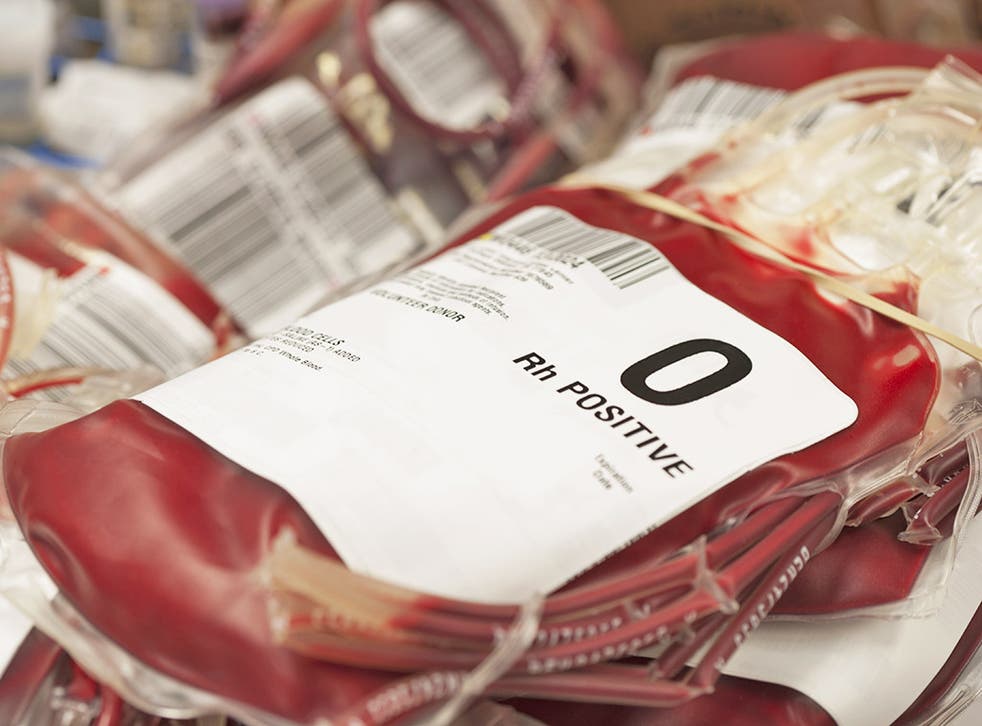 A family member of a victim of the "biggest treatment disaster in the history of the NHS" plans to launch a landmark legal case amid allegations of a Government cover-up.
Theresa May has said she will consider setting up an independent panel to investigate the tainted blood scandal, which left thousands infected with hepatitis and HIV in the 1970s and 80s.
Now Jason Evans, whose father Jonathan died after he was infected with HIV while being treated for haemophilia, is suing the Government for negligence.
Mr Evans, 27, has said his legal claim, if successful, could "set a precedent" for others affected by the scandal – the subject of an episode of BBC Panorama to be broadcast tonight.
He is also calling for a public inquiry into documents, including medical records, that are said to be missing, leading to concerns they may have been destroyed at the time.
Some 5,000 people were infected with Hepatitis C and 1,200 with HIV during NHS treatment for haemophilia or blood transfusions.
While victims in England have received discretionary payments from the Government, no body or organisation has ever admitted liability or paid compensation over the affair.
The Prime Minister made her comments last autumn after being asked whether she would consider setting up an inquiry panel like that established to get to the bottom of the Hillsborough disaster by an MP who described the tragedy as the biggest in the history of the health service.
Singer Rihanna and Prince Harry take part in HIV test
Mr Evans said he had decided to instruct lawyers to take a case against the Government and other bodies involved in the scandal alleging negligence and a breach of statutory duty.
Jonathan Evans died at the age of 31, when his son was four years old.
"There are many of us who think that one of the reasons why you can't get hold of a lot of these documents… was they cleaned them up because there was a sort of panic going around the world in the middle 80s, that these issues would reach court," Mr Evans told the BBC.
David Owen, Minister of Health from 1974 to 1976, also claimed the Department of Health (DoH) had told him that his ministerial papers from the time had been destroyed.
However, the DoH said no documents had been destroyed maliciously and there was no evidence of missing or amended medical records.
"This was an unprecedented tragedy, and we are continuing to work closely with those affected to make sure the right support is in place for them," said a spokesperson for the Department.
Health news in pictures

Show all 40
"We have more than doubled our annual spend on payments to people affected since 2015, committing an additional £125m, as well as providing an annual payment to all infected individuals. This is significantly more than any previous government has provided for those affected by this tragedy.
"We will continue to listen and are currently consulting on new measures to extend the group of individuals who benefit from higher annual payments."
Panorama is on BBC One at 9pm.
Join our new commenting forum
Join thought-provoking conversations, follow other Independent readers and see their replies