United Nations and World Health Organisation call for drugs to be decriminalised
But member states still want narcotics to be illegal
Will Worley
Saturday 01 July 2017 19:04 Comments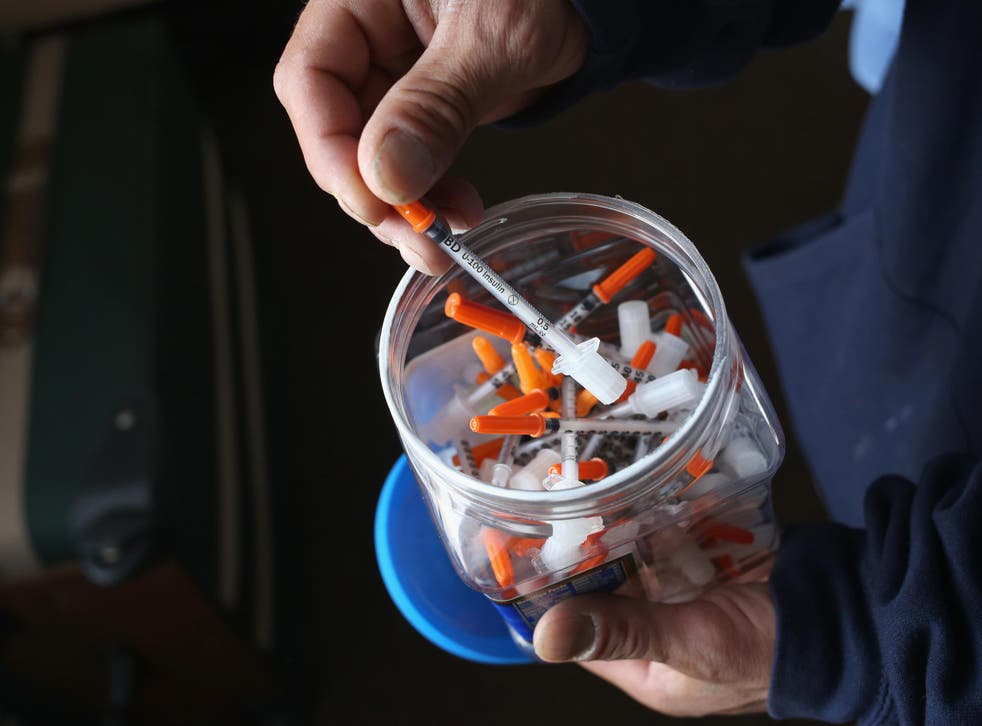 The United Nations and World Health Organisation have issued a call for drugs to be decriminalised.
Buried in a joint release on ending healthcare discrimination, the organisations called for the "reviewing and repealing punitive laws that have been proven to have negative health outcomes" by member states.
Among a number of measures, this included "drug use or possession of drugs for personal use".
While the WHO has previously called for drugs to be decriminalised in the context of HIV reduction, the UN has limited its calls to health- and evidence-based solutions to drug abuse.
Global commission call for legalisation of drugs
Last year, nations meeting at the UN General Assembly Special Session on drugs maintained a criminal approach to narcotics, despite strong concerns from a number of countries.
But last month, on the International Day Against Drug Abuse, UN Secretary General António Guterres called for tackling the problem through "prevention and treatment," adhering to human rights.
He said: "Despite the risks and challenges inherent in tackling this global problem, I hope and believe we are on the right path, and that together we can implement a coordinated, balanced and comprehensive approach that leads to sustainable solutions.
"I know from personal experience how an approach based on prevention and treatment can yield positive results."
Mr Guterres was Prime Minister of Portugal when the country launched its landmark drug decriminalisation programme, which also introduced greater resources for drug prevention and treatment projects.
Portugal saw its drug fatalities fall to one of the lowest in Europe and also reduced the prevalence of HIV among injectors.
World's 10 deadliest street drugs

Show all 10
But the illegal drugs trade is a complex international issue. Executive Director of the UN Office on Drugs and Crime, Yury Fedotov, used his statement for the day to highlight the challenges posed by narcotics.
"The nexus between drugs, crime and terrorism and reveals a shifting pattern of relationships," he said.
"As new threats appear, including spreading methamphetamine and new psychoactive substances, old ones continue to thrive. Business models are evolving too, with cybercrime and the darknet increasingly playing a role."
Register for free to continue reading
Registration is a free and easy way to support our truly independent journalism
By registering, you will also enjoy limited access to Premium articles, exclusive newsletters, commenting, and virtual events with our leading journalists
Already have an account? sign in
Join our new commenting forum
Join thought-provoking conversations, follow other Independent readers and see their replies