iPhone at 7: The 7 milestones that got us here
We take our pick of the seven biggest moments in iPhone history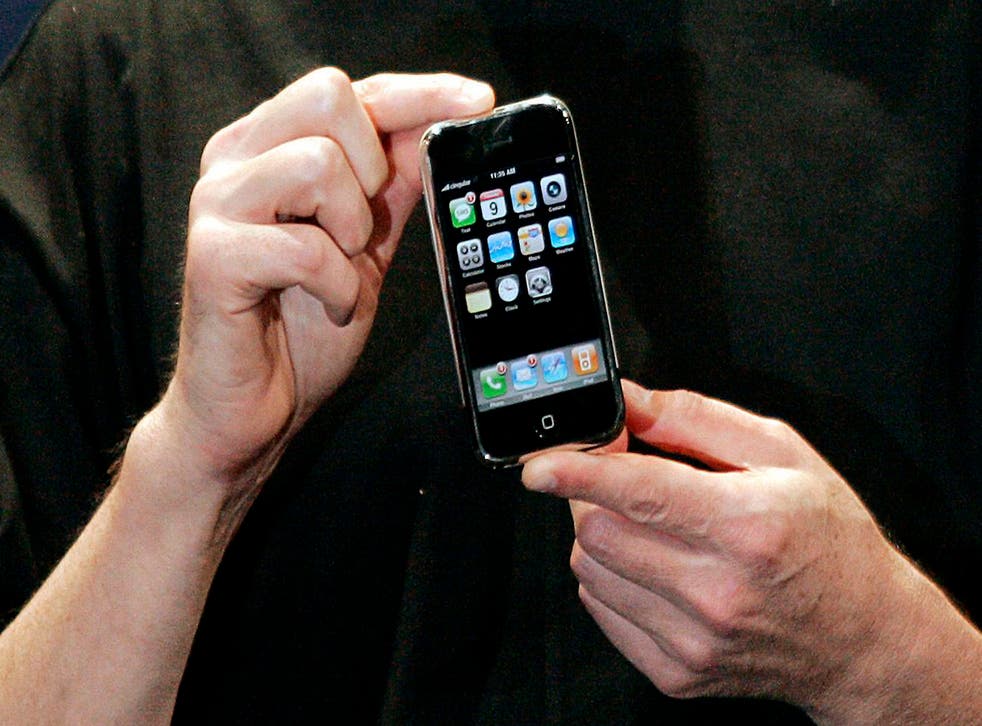 Seven years ago on the ninth of January Steve Jobs unveiled the first ever iPhone. The device has since become a global icon and – alongside the iPod, iMac and iPad – one of the proofs of Apple's special talent in selling technology to the masses.
In fact, it's still by far the company's most profitable device, representing 53 per cent of Apple's revenue and generating more revenue ($91.3bn) than the entirety of rival tech company Microsoft.
For those looking to see how far the product has come, the original keynote by Jobs remains a masterclass in corporate tech talk. You can check out the gallery below to see our pick of seven of the iPhone's greatest milestones, but Jobs' own words from 2007 best capture the excitement – and the hype – of the original launch:
"Today, we're introducing three revolutionary products. The first one is a widescreen iPod with touch controls. The second is a revolutionary mobile phone. And the third is a breakthrough Internet communications device. These are not three separate devices. This is one device. And we are calling it iPhone. Today, Apple is going to reinvent the phone."
Join our new commenting forum
Join thought-provoking conversations, follow other Independent readers and see their replies