British man fighting in Ukraine found dead in water with his hands bound
An inquest to understand the cause of his death will be held in February.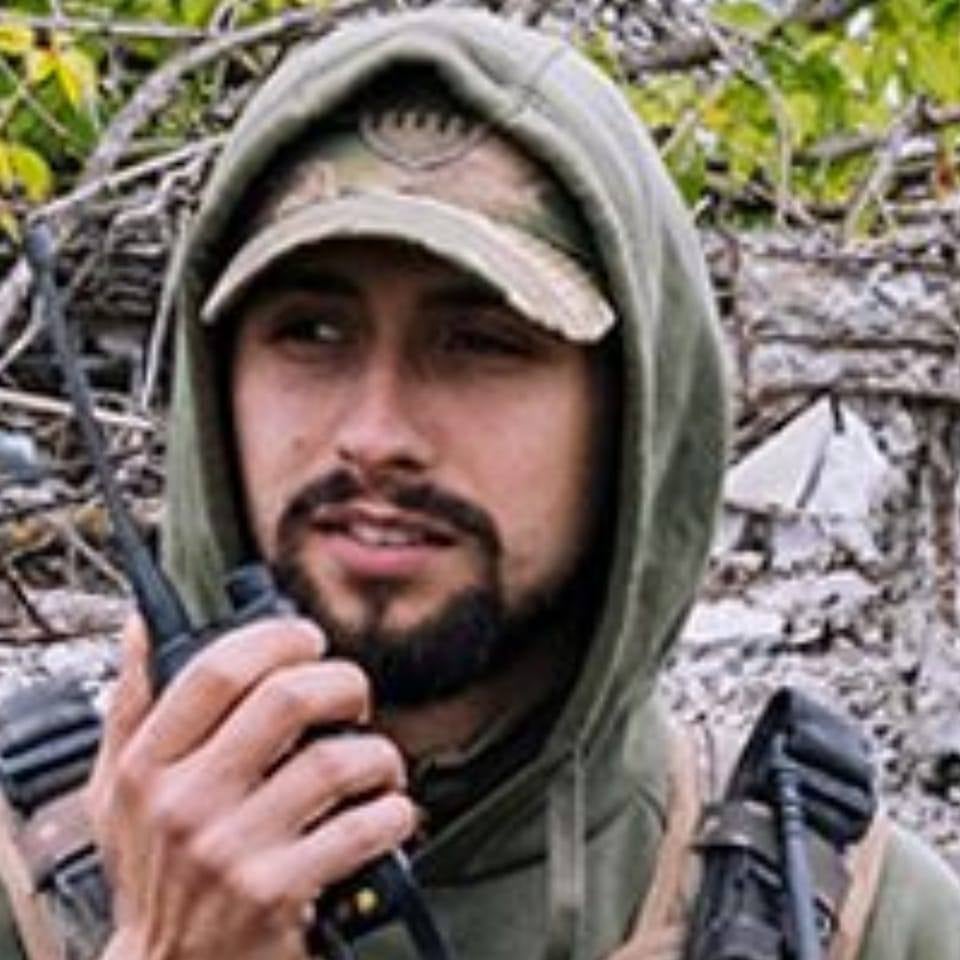 A British man who fought in Ukraine was found dead in a body of water with his hands tied behind his back, his family have revealed.
Jordan Chadwick, 31, who travelled to Ukraine in early October 2022, was fighting in the International Legion.
His mother, Brenda Chadwick, told the BBC her family was "devastated" by her son's death.
Mr Chadwick, known as Joe, was from Burnley in Lancashire. He served as a Scots Guard in the British Army from 2011 to 2015.
The Ukrainian International Army repatriated his body on 7 August.
Brenda Chadwick told the BBC Joe had always wanted to be a soldier.
"His passion to support freedom and assist others with his skills led him to leave the UK and travel to Ukraine in early October 2022," she said.
On 26 June, Mrs Chadwick was informed by Lancashire Police that her son had been killed.
The Foreign, Commonwealth and Development Office (FCDO) contacted her the following day to confirm the news.
There will be an inquest held to find out the cause of Mr Chadwick's death in February.
Mrs Chadwick said: "Although we are extremely proud of his unwavering courage and resilience, his death has been devastating.
"No words can be found to describe the loss of such a short life.
"A son, brother, grandson, nephew and uncle, who was loved immensely," she added.
A spokesperson from the FCDO said: "We are providing assistance to the family of a British man who died in Ukraine and we are in contact with the local authorities."
The Ukraine Foreign Legion was created by President Volodymyr Zelenskyy in February 2022 and consists of soldiers from 60 countries.
Join our commenting forum
Join thought-provoking conversations, follow other Independent readers and see their replies