Earth satellite data will be examined to find answers to coronavirus
Nasa hosting virtual hackathon that invites participants to use satellite data to tackle Covid-19
Erin Blakemore Comments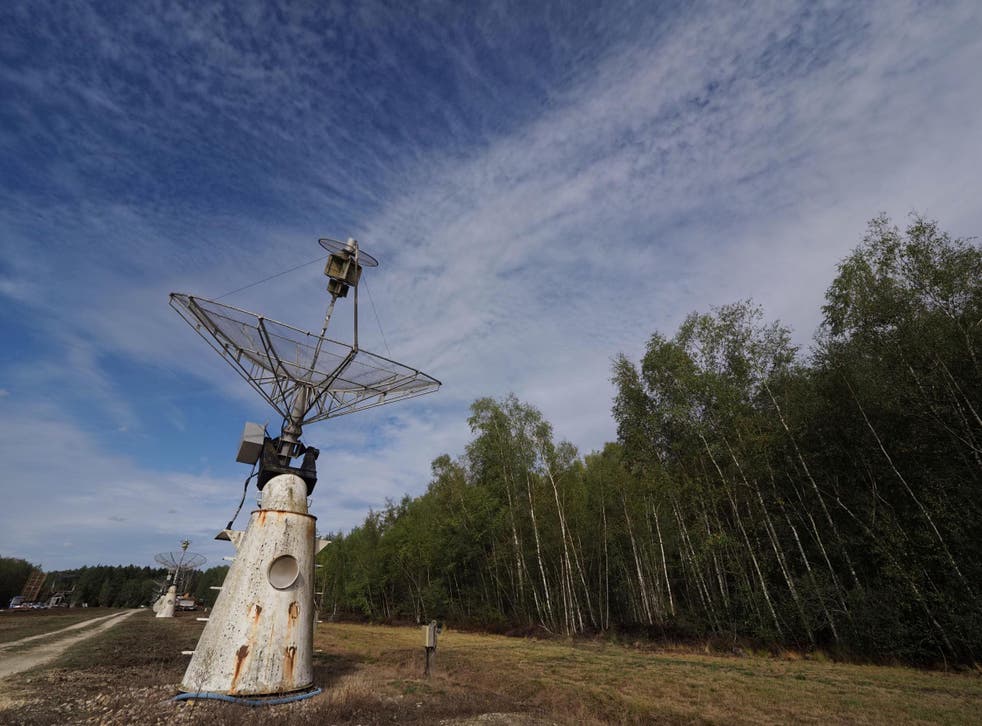 Could data about Earth help with our struggle against the novel coronavirus?
Nasa wants to find out, so it's hosting a virtual hackathon that invites participants to use satellite data to tackle Covid-19.
It's called the Space Apps Covid-19 Challenge, and it will bring together participants from around the world on 30 and 31 May and.
In-person hackathons offer a heady kind of fun: a chance to commune with like-minded people and create innovative projects on a condensed schedule. The events, which originated in the world of software development, usually bustle with conversation and creativity.
Because it will take place online, the challenge will have different trappings. But it promises the same kind of buzz – and an opportunity to use data generated by the American, European and Japanese space agencies to help others.
The 48-hour-long hackathon is an open invitation to scientists, coders, builders and even artists to use Earth observation data from Nasa and the European and Japanese space agencies to create ways to learn about the coronavirus and its spread, help people recover from its economic effects and address how it affects Earth.
In 2019, participants in the Space Apps Challenge were asked to use Earth observation data to address the United Nations' sustainable development goals. They used information from satellites and other sources to predict harmful algae blooms and dengue cases, spot forest fires and detect oil spills. More than 29,000 people in 71 countries participated. Together, they developed more than 2,000 solutions for various problems.
This year, participants will mingle and find teammates in chat rooms. Then, starting 30 May, they'll get their hands on data from a variety of Earth-observing satellites. Participants will have two days to come up with solutions during what Nasa is calling the first global virtual hackathon. Registration starts in mid-May. Visit spaceappschallenge.org for details.
The Washington Post
Register for free to continue reading
Registration is a free and easy way to support our truly independent journalism
By registering, you will also enjoy limited access to Premium articles, exclusive newsletters, commenting, and virtual events with our leading journalists
Already have an account? sign in
Join our new commenting forum
Join thought-provoking conversations, follow other Independent readers and see their replies