Armando Iannucci assembles party of actors and directors to work with Culture Secretary on future of BBC
Meetings organised following claims that creative talent is being ignored as Government prepares white paper on the BBC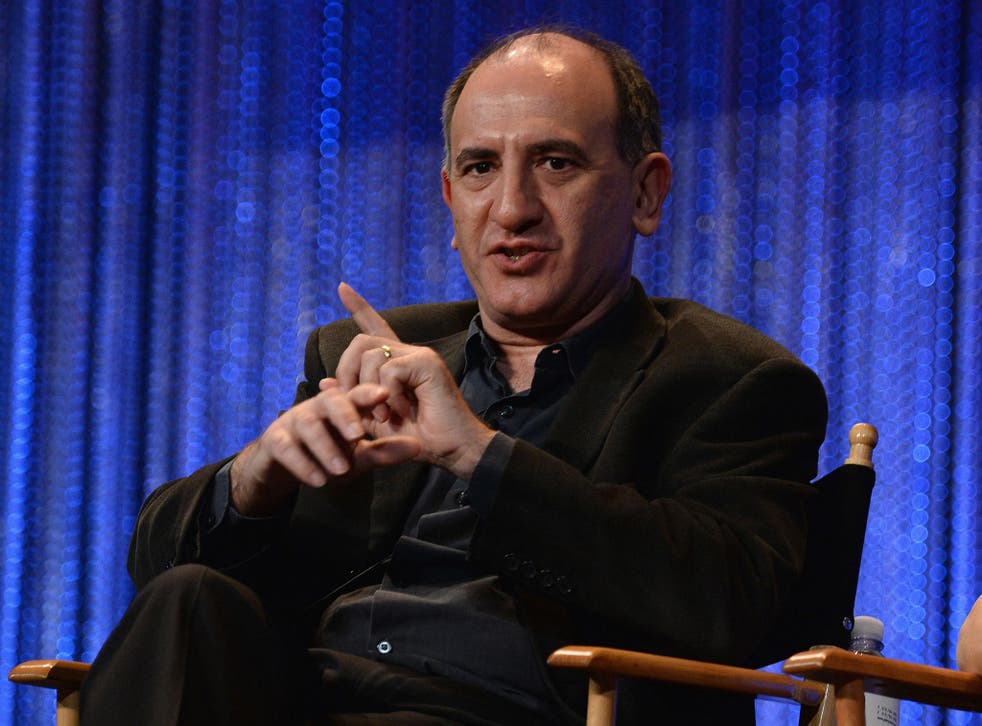 Armando Iannucci has assembled a working party of actors, producers and directors, including Sir Lenny Henry and the writer Abi Morgan, to work with the Culture Secretary John Whittingdale on the future of the BBC.
The Glasgow-born satirist is organising a series of round table meetings, following claims that creative talent is being ignored as the Government prepares a white paper on the broadcaster.
At the first round table it is understood to have included discussion of making some of the BBC's income available to the Arts Council and other institutions for commissioning content which would be made available to the BBC.
The Culture Secretary was criticised last summer over the advisory panel he picked to work on the renewal of the BBC's royal charter. The panel, which includes the former Channel 5 head Dawn Airey, who has previously questioned the BBC licence fee, was perceived as being hostile to the BBC and lacking input from programme makers.
Iannucci, creator of BBC2 political satire The Thick of It and co-writer of long-running BBC hit I'm Alan Partridge, has strong ideas on the broadcaster's role and is understood to think it should do more to raise money from subscriptions outside of the UK.
He turned on Mr Whittingdale at last year's Edinburgh Television Festival. Delivering the MacTaggart lecture, Iannucci said of the Culture Secretary's advisory panel: "I see executives, media owners, industry gurus, all talented people; but not a single person who's made a classic and enduring television show, not a presenter, a writer, director or creative producer, no [Steven] Moffat or [Sally] Wainwright or [Jimmy] Mulville or [Jed] Mercurio…"
Mercurio, creator of the medical drama Bodies and writer-director of last year's BBC adaptation of Lady Chatterley's Lover, was among those attending the round table. Others present included former EastEnders producer Barbara Emile, Call the Midwife executive producer Pippa Harris, independent producer Camilla Lewis, directors Beryl Richards and Steve Smith, and agent Tanya Tillett, reported Broadcast magazine.
Sir Lenny is understood to have highlighted the need for greater diversity in broadcasting, a subject on which he has campaigned for several years.
In his Edinburgh speech, Iannucci demanded: "Why do politicians not talk to us creatives? Is it because we don't wear a tie? Are they more wary of us because we deal with intangible stuff, made up stories, unquantifiable and unpredictable entertainments that make us interesting but not really serious…?"
Join our new commenting forum
Join thought-provoking conversations, follow other Independent readers and see their replies