Former Labour spin supremo Alastair Campbell to join GQ as chief interviewer
Tony Blair's one-time director of communications hopes to bring "a bit of lefty influence" to the magazine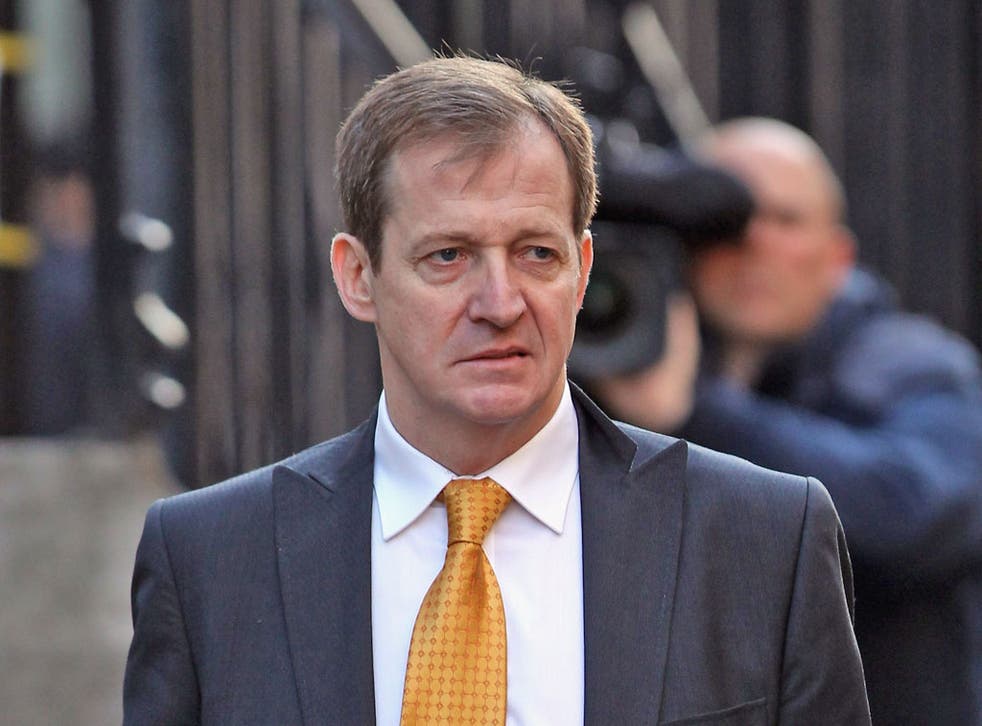 Tony Blair's former director of communications and strategy, Alastair Campbell, has been recruited by GQ magazine as its star interviewer.
The appointment unites the former Labour spin doctor with GQ editor Dylan Jones, author of a sympathetic book on the Prime Minister called Cameron on Cameron, a series of interviews with the Conservative leader before the last election.
Mr Jones praised Mr Blair's former spokesman as a "brilliant, opinionated and compelling writer who has the ability to get straight to the heart of what matters".
The role was previously held by Piers Morgan, although Mr Campbell, a former Daily Mirror journalist, insisted that he did not want to be known as "Piers Morgan's successor".
Acrimony between the pair dates back to the Iraq war, which The Daily Mirror, under Mr Morgan's editorship, vehemently opposed.
"When I was a full-time journalist I always enjoyed big interviews and I am pleased GQ want me not just to do politics but figures from sport, business, culture, other aspects of life that I find interesting," he said.
After leaving Downing Street, Mr Campbell wrote for The Times. His first interview in GQ will appear in the May issue. He said he was planning to alter the political balance in the publication. "I…hope I can bring a bit of lefty influence to the magazine. There is something not quite right about having an editor who slopes off to write sympathetic books about David Cameron, and makes Benedict Cumberbatch the GQ man of the year. GQ should be the magazine for State schools, not Eton and Harrow."
Join our new commenting forum
Join thought-provoking conversations, follow other Independent readers and see their replies