MPs set to debate BBC licence as campaign launches to protect its funding
Senior Tory backbenchers, many of whom believe the BBC has a left-wing bias, have what one described as 'momentum' to axe the licence fee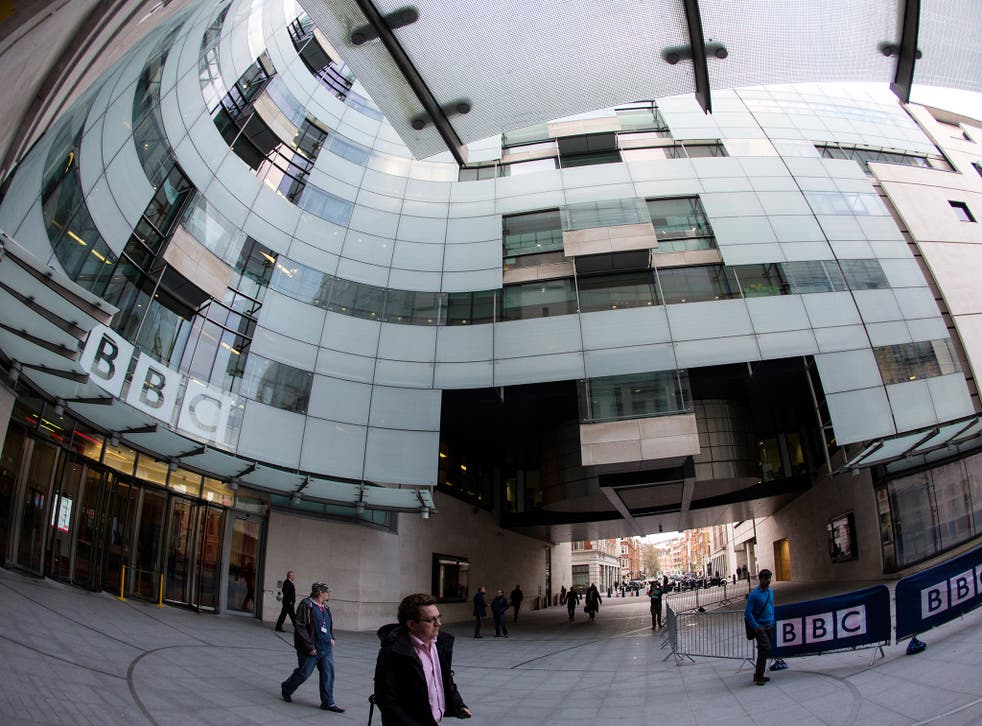 Conservative MPs are growing increasingly confident of reforming the BBC ahead of negotiations over the renewal of its Royal Charter next year – prompting a campaign to protect its licence fee funding.
Senior Tory backbenchers, many of whom believe the BBC has a left-wing bias, have what one described as "momentum" to axe the licence fee. The backbencher added: "There is a permanent sense of unease among my colleagues. Everyone knows that the way the BBC is reformed will be decided this parliament."
Last week, the BBC director-general, Tony Hall, admitted that the BBC was entering a "period of risk", and warned Conservatives not to "screw around" with the corporation and other broadcasters.
John Whittingdale, who became Secretary of State for Culture, Media and Sport last month and is viewed as one of the broadcaster's leading critics, has argued that the £145.50 licence fee is "unsustainable".
Previously, he was chairman of the House of Commons' culture select committee, which produced a report in February arguing that the licence fee needed to be amended next year and ultimately replaced by a broadcasting levy on all households. A universal tax would get rid of the need to find and prosecute people who avoid paying the licence fee. Others, however, would like to see state funding for the BBC largely axed in order to encourage it to become a more commercial organisation.
In an interview, Mr Whittingdale hinted that an external regulator could be introduced to ensure the corporation's impartiality. And in another sign that Tories are ready to get tough with the BBC, Sherwood MP Mark Spencer will lead a parliamentary debate this week criticising its perceived lack of investment in the East and West Midlands.
In a column for the grassroots website Conservative Home last week, Solihull MP Julian Knight – an ex-BBC and Independent on Sunday journalist – described the licence fee as a "poll tax". He said the corporation should "now come to the Government and the public with a plan to ween itself off the licence fee, and agree to goals and timetables to meet this end".
In response, the trade magazine Broadcast has launched a Backing the BBC campaign; this argues that the licence fee is the best funding option. Editor Chris Curtis said: "The campaign is here because a post-election, Conservative majority government in an era of austerity looks like a scary combination for the BBC. Fundamentally, the TV industry is ... supportive of a well-funded BBC. One of the important things about the licence fee is its universality, that everyone has to pay it."
The campaign is backed by top TV talent such as The Wire and Thor star Idris Elba, presenter Gareth Malone and documentary maker Louis Theroux. Earlier this month, Broadcast held a meeting in Westminster that was addressed by Labour leadership contender Jeremy Corbyn.
Join our new commenting forum
Join thought-provoking conversations, follow other Independent readers and see their replies